Jonah Hill Hugs His Newly Adopted 3-Year-Old Pitbull as He Introduces Him in a Sweet Photo
Actor Jonah Hill just became a foster parent a few days ago. The star took to social media to post himself posing with his adopted baby that was a gift from a rescue program.
Taking to Instagram over the weekend, Jonah Hill shared two images of the dog he'd recently adopted. The first image showed the actor posing while sitting down with his new pitbull dog in his home.
Hill, 37, seemed to be very happy to have the new pet. The second photo was of the dog on its own sitting in a doggy bed and looking up at its new parent.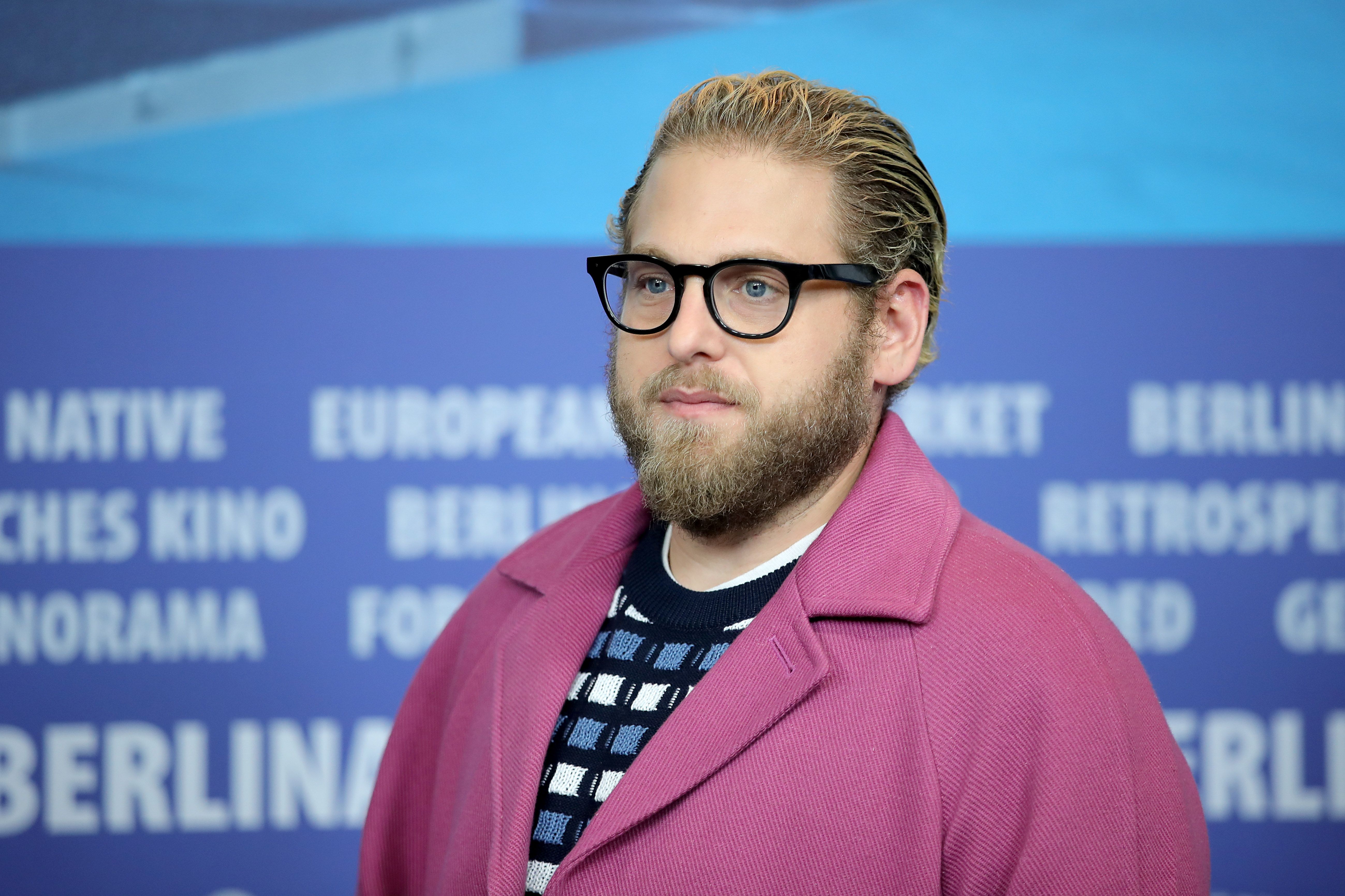 In the caption of the post, the star thanked Love Leo Rescue, an animal rescue program in Los Angeles, for the pet. He showed his gratitude to the program for the dog he named Fig, 3, writing:
"You gave me a massive gift…"
The actor also showed his appreciation for Love Leo Rescue and the work they and their foster parent volunteers do. In response to Hill's post, the organization took to its own Instagram account to share a photo of him.
They uploaded an adorable image of the star hugging Fig tightly while seated on the ground. This image appeared to be taken outside in the garden of the actor's home, as grass and paving could be seen.
Love Leo Rescue explained in the caption of the post that the canine was discovered in December 2020, at a rural shelter in California. Fig had been staying with a foster parent while looking for a permanent home.
Jonah Hill addressed his personal fashion style since losing a ton of weight over the years.
According to "Daily Mail," Hill and his new pet were spotted taking a walk, alongside a dog trainer, in the star's Los Angeles neighborhood this year. The pair seems to be bonding well and quickly.
Last November, the comedian was interviewed by "GQ" about his partnership with the Adidas brand. The actor addressed his personal fashion style since losing a ton of weight over the years.
Hill explained that he'd always had an interest in fashion and personal style but couldn't articulate it properly due to being overweight. He also noted how clothes weren't made to be stylish for bigger people.
The "Superbad" actor released a line of clothing and sneakers with Adidas last year. The star realized that he had to love his own fashion style whether he was big or small in size and his range addresses that.