'Survivor' Stars Support Jonathan Penner after His Wife's Death — See Their Heartfelt Messages
Stars from the reality show "Survivor" sent their condolences to Jonathan Penner after losing his wife. Penner received outpouring support – see the castmates' heartfelt messages below.
'Survivor' stars supported Jonathan Penner after his wife Stacy Beth Title's death. Taking to Twitter, Penner posted his now late wife's photo, her name, date of birth, and the date when she died.
According to the actor's post, his beautiful wife was born on February 21, 1964, and died on January 11, 2021. Penner's castmates tweeted their words of comfort to the 58-year-old.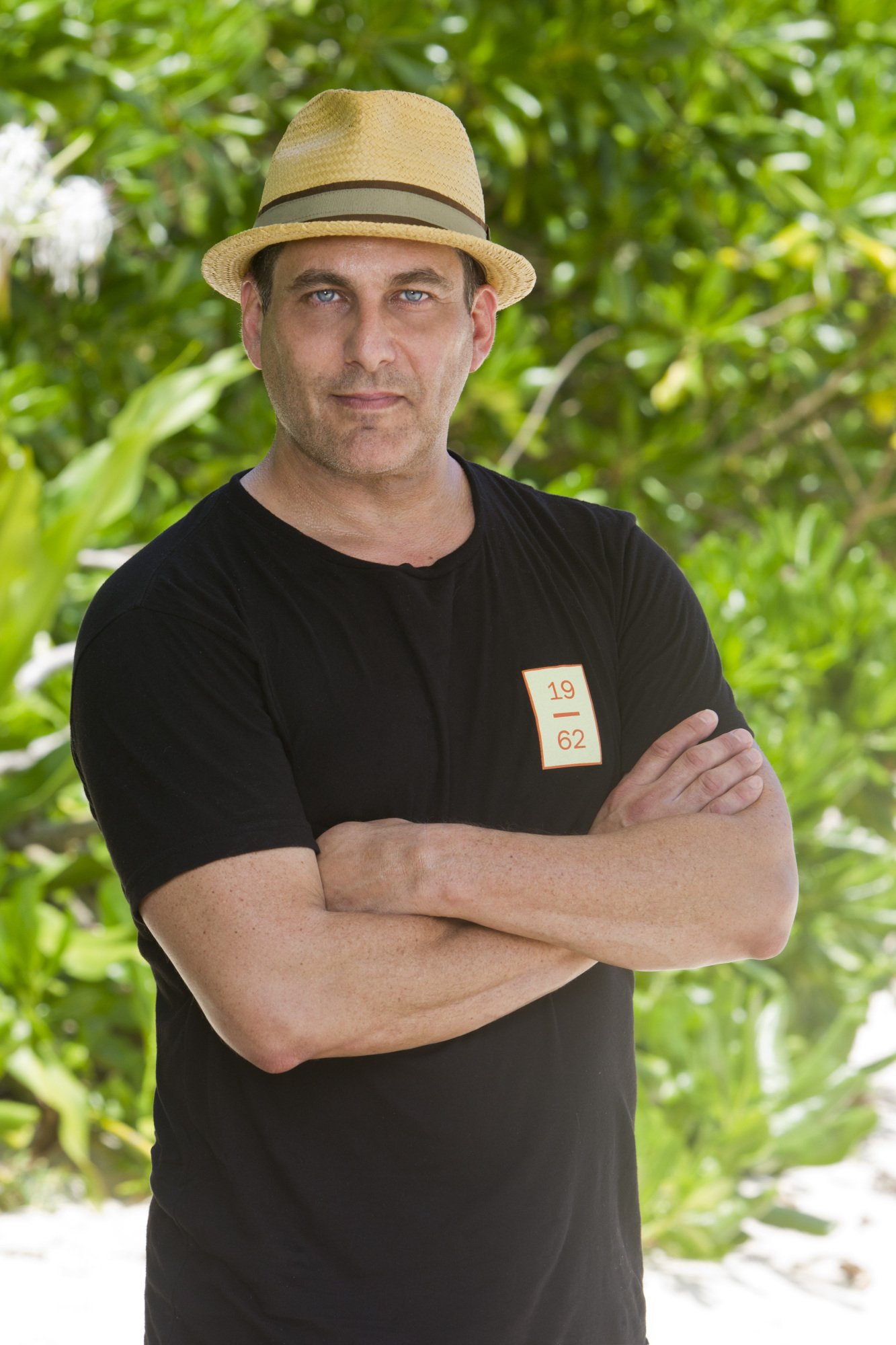 Adam Klein tweeted: "Sending much love and strength. I am so terribly sorry." Klein praised the love that the couple had for each other, saying that it's the kind of love that people should seek. 
"I am heartbroken at Stacy's passing. I'll always remember and be inspired by Stacy's courage, grace, and passion for life," Yul Kwon tweeted. Kwon added that Title was his hero. 
Stacy Beth Title 2/21/64 - 1/11/21 pic.twitter.com/C0V2B7g9GS

— Jonathan Penner (@SurvivorPenner) January 12, 2021
Other co-stars also supported Penner. Mike Holloway wrote: "Sending out love. She always had the warmest smile in the room. Tonight, we cheer a life that touched so many lives."
In the picture shared by Penner, his wife looked gorgeous with her curly brunette hair. Title wore a black sleeveless top and had a wine glass in front of her as she faced away from the camera.  
Sending all the love <3 I am so sorry for your loss

— karl :) (@KarlJacobs_) January 12, 2021
Title died at the age of 56 from complications due to Amyotrophic Lateral Sclerosis or ALS. The Academy Award nominee was diagnosed with ALS in 2017 after being involved in a car accident. She is survived by her husband and their two kids, Ava and Cooper.
Title made her debut in showbusiness in 1993. The first short film she produced was "Down on the Waterfront," which earned her an Oscar nomination. In addition, she also wrote scripts for the movie. In 2017, she directed hit movie "The Bye Bye Man."
Title and Penner worked on several films together. One of them includes writing the script for the 2003 reimagining of "The Lone Ranger," starring Chad Michael Murray and Nathaniel Arcand.
Title's husband also made multiple appearances on "Survivor." The reality show has had some very impressive records over the years, that there are probably things you don't know about the series.