Women with Will: Two-Time Breast Cancer Survivor on Losing Love during Her Ordeal
Dealing with breast cancer is tough enough, but when you have to battle it twice before 30 and lose relationships during the ordeal, it must be indescribable pain. Still, that pretty much sums up Abisayo Fakiyesi's story.
Abisayo was a teenager when her mom passed away after a second battle with breast cancer. Many years later, the child's world seemed to crumble when doctors confirmed, at 23, that she also had breast cancer.
As part of our efforts to raise breast cancer awareness with AmoMama's #WomenWithWill project, we spoke exclusively with Abisayo and got to hear her story.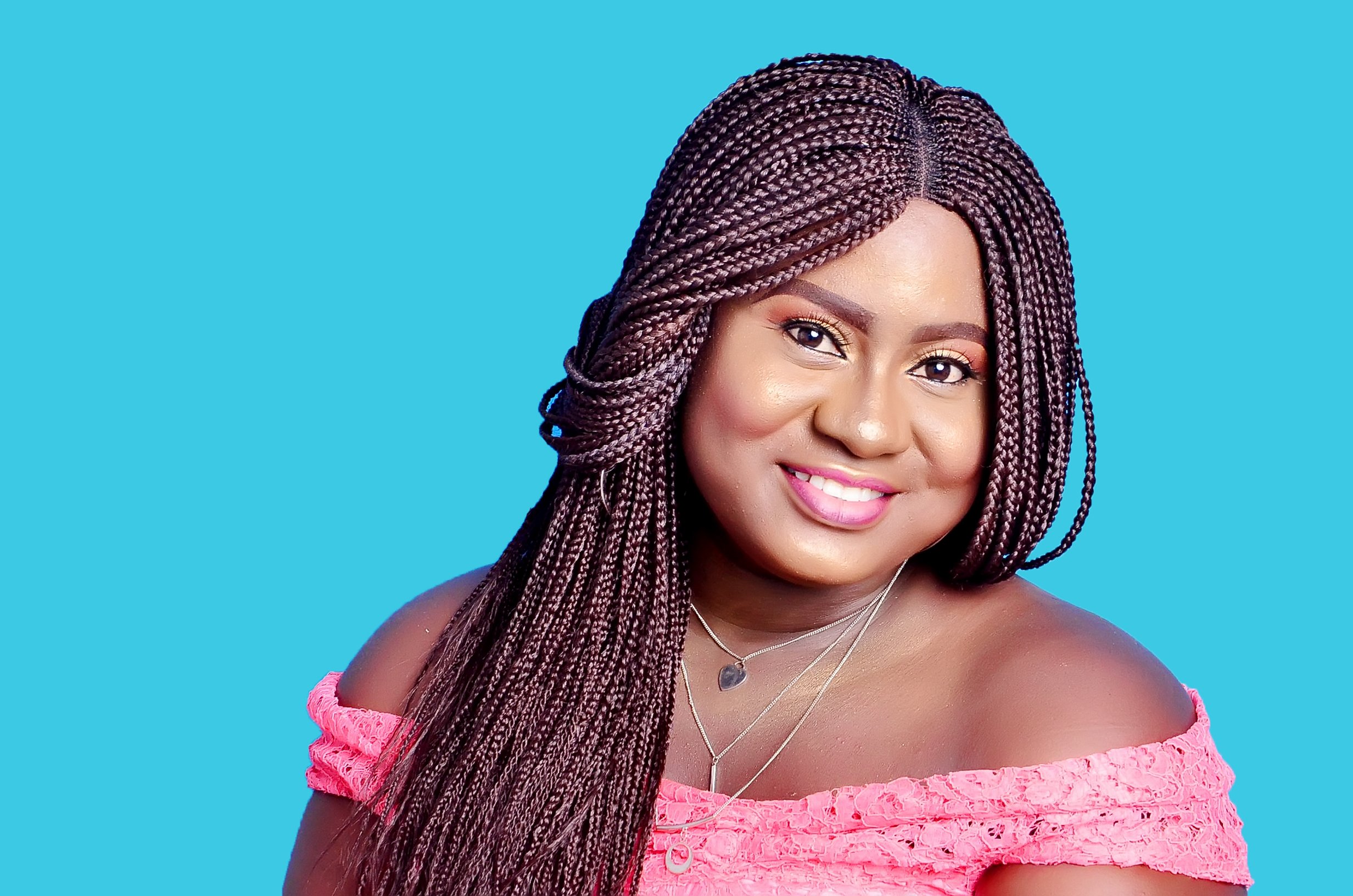 HER WORLD STANDS STILL
"My first experience with breast cancer was in February 2015. I woke up in the morning and noticed my wrapper was soaked with blood," Abisayo shared.
"I told my boss I won't be able to come to the office the following day, then immediately I went to the hospital, did several tests," she continued.
He seemed to be more concerned with the accuracy of dates than by how the woman he planned to marry was feeling. 
Doctors at the hospital told Abisayo she had breast cancer, but she was only 23 and hoped that they had somehow made a mistake. When a second opinion turned up the same result, she felt "as if my world broke."
"I cried," admitted Abisayo, who also told us she was alone when she got the diagnosis. At 23, hearing from an oncologist that she would get a mastectomy, was earth-shattering news.
LOOKING FOR ANSWERS
"I started going to church, from one prayer house to the other. I was young and naïve, and I was talking to people," Abisayo confessed. I didn't break the news to my dad, but I broke the news with my mom's people, and they were telling me to go to church because they are religious people."
However, in her words:
"I was inside [a] church when the Holy Spirit told me he has given me everything to be healed and I'm wasting time." 
"Immediately I heard that I carried my bag and my bible, and I left the church," she continued. "So the following day, I went to see my doctor. I told her I was ready. She was like, 'I thought you said God would heal you.' I said God had healed me. He just wanted to use her hand to perfect the healing."
Abisayo was scheduled for Mastectomy surgery on September 18, 2015. She needed to be admitted three days before the surgery, and after getting turned down by several family members she had asked to stay by her side, her stepmom's sister agreed.
"It was a bad experience," she recalled. "Before the surgery, when I needed people to donate blood for me, I went to friends, I went to family… they [said they could not]. Some of them saw cancer as something contagious; some were avoiding me."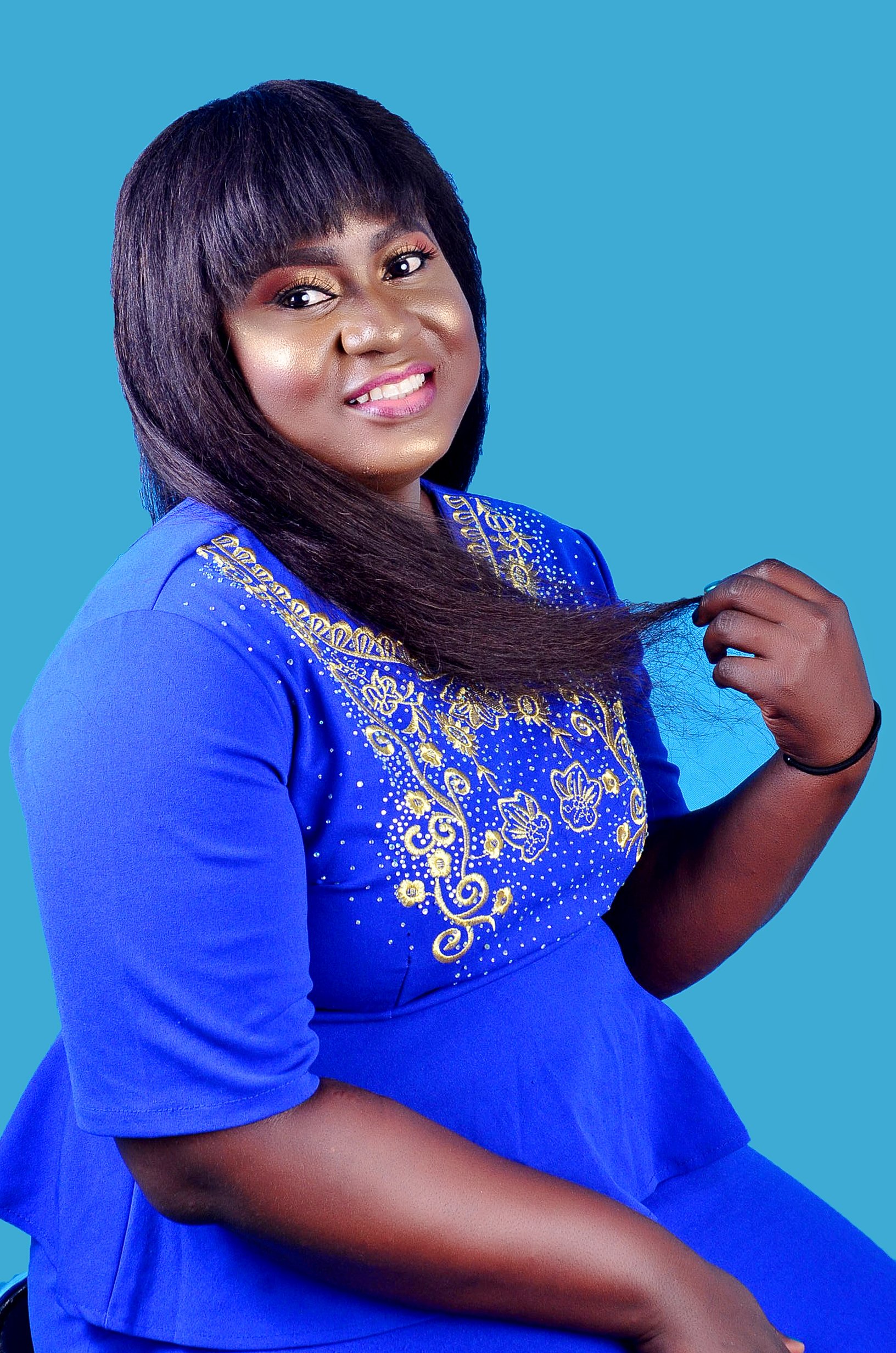 Abisayo had a successful surgery and was told to go to India for radiotherapy because "as at October 2015, the only radiotherapy machine that was working in Nigeria was booked full till April the following year."
Already going through this phase with little support from family, Abisayo also had to deal with heartbreak. After breaking the news to him, her boyfriend at the time started icing her out.
LOSING LOVE
She recalled her man cheating openly. "Sometimes I have to call [several times] because his friend picks my call. Sometimes I'll need to see him, and he'll tell me that I should see him at his parent's place, not at his place (sic)," she said.
Eventually, according to Abisayo:
"I had to break the relationship because it was more like I was the only one in the relationship."
When Abisayo went to India, she had a PET scan and was told she didn't need radiotherapy, so she used her donated funds instead for a breast reconstruction.
After the reconstruction surgery, she spent some months in India, all alone, because she couldn't afford travel expenses for two. But Abisayo was just happy to have won her battle with cancer. Until January 2019.
CANCER SHOWS UP AGAIN
While preparing to commence marriage rites with her new fiancé, a church minister, Abisayo, discovered "about five or six lumps" on her reconstructed breast one day while bathing.
After two weeks of hoping and praying, Abisayo went to the hospital and ran some tests, after which her fears were confirmed, sadly.
"I was just crying," Abisayo shared, recalling how her boss took one look at her face and told her to take one week off work to get herself together.
After telling a few family members, she told her fiancé there was something he had to know and suggested they meet up at her office after work. She had previously told him about her past battle with breast cancer.
LOSING LOVE... AGAIN
Recounting the painful experience of telling her fiancé the cancer was back, Abisayo said he was shocked, but his next question didn't help matters. She said he asked if she had known about the resurfaced cancer longer than she was claiming. 
Even after showing him her test results and the indicated date, he was still doubtful and questioned why she hadn't told him "immediately" she noticed. He seemed to be more concerned with the accuracy of dates than by how the woman he planned to marry was feeling.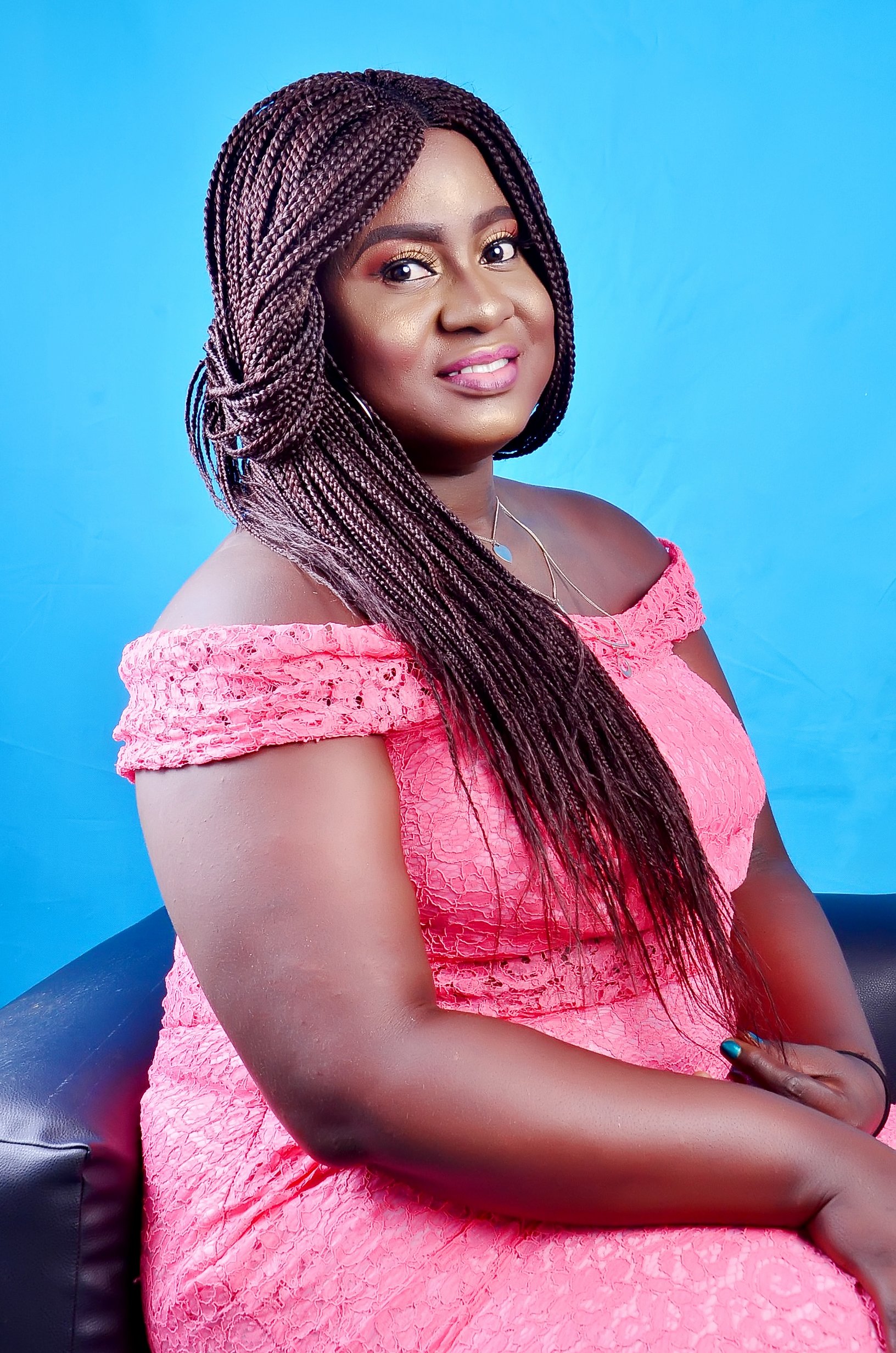 That encounter ended with her fiancé getting on a bus and leaving Abisayo by the roadside late at night. "I called him for like three days. He didn't pick," she revealed. "So, I sent him messages. He was reading and wasn't replying."
The said fiancé would eventually break up with Abisayo over the phone: "I got a WhatsApp message from him. It was a break-up message. He told me that his family said he should call [the wedding] off."
Doing her best to cope with the heartbreak, Abisayo commenced chemotherapy – eight sessions in all with side effects she describes as "terrible."
GOING PUBLIC WITH HER BATTLE
After a roller-coaster seven months of chemo, it was time for her radiotherapy. That wasn't followed by good news: "My doctor told me …they [saw] some lumps around my lungs."
She added:
"I cried that day! I [wondered:] 'when will this suffering end?' I was in tears. My doctor cheered me up, and I decided that I wanted a second opinion. So, I went to see my former oncologist and she told me she won't give me more chemo because I'm too young and [at the time], I was taking Zoladex injection. She suggested getting money to go to India [for] a PET scan."
Up to this point, Abisayo's medical bills had been settled mainly by her employers, and she did not want to be a burden anymore. She decided to go public with her breast cancer battle and plead for funds.
Fortunately, according to Abisayo, "people donated and most of the people that donated are people that I didn't even know." After raising about 2 million naira for the PET scan, Abisayo left for India on February 24.
"Miraculously, my PET scan came out clean," she shared. "It came out clean that there was no form of cancer in my body." Abisayo was supposed to return to Nigeria in April, but with Covid-19 lockdown restrictions going into effect across the world, she had to return a month earlier.
While she continues to go for regular check-ups at the hospital, Abisayo continues to share her story in hopes that it would encourage someone out there.
THRIVING DESPITE ALL
She still has to deal with the stigma attached to cancer patients and survivors, she still has to deal with losing friends who think cancer is contagious, but Abisayo has never let that stop her from living her truth.
Abisayo, who confessed to thinking about suicide at some point, credits her faith and autistic sister for providing the strength to keep going.
Her words for anyone battling breast cancer right now: "You have to be very strong and hold on to whatever you believe in... If you don't have money, come out, tell people you need help, and definitely help will come your way."
ⓘ The information in this article is not intended or implied to be a substitute for professional medical advice, diagnosis or treatment. All content, including text, and images contained on, or available through this NEWS.AMOMAMA.COM is for general information purposes only. NEWS.AMOMAMA.COM does not take responsibility for any action taken as a result of reading this article. Before undertaking any course of treatment please consult with your healthcare provider.