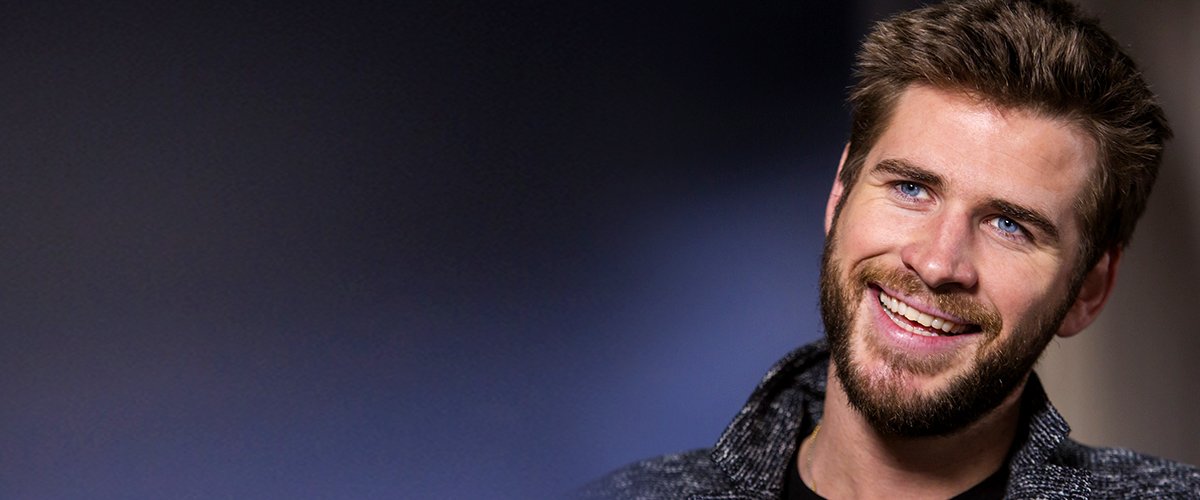 Getty Images
Liam Hemsworth and Gabriella Brooks May Have Moved in Together — Meet His Previous Girlfriends
Finding love in the entertainment industry is not easy, and Australian actor Liam Hemsworth, best known for "The Hunger Games" film franchise, knows it firsthand.
Liam Hemsworth's dating history is rich, to say the least, and Miley Cyrus is only one of the many celebrities he has reportedly dated. Read on to see some of his most famous rumored exes and current girlfriend.
Hemsworth was spotted getting cozy with actress Maddison Brown.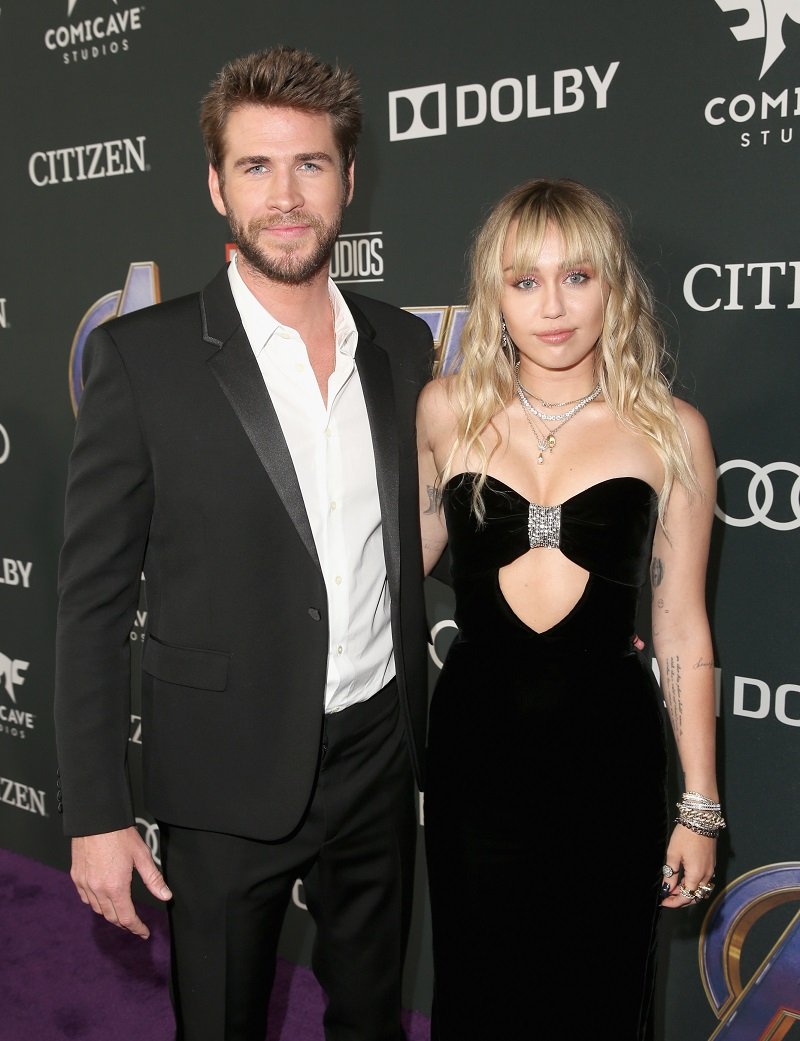 Liam Hemsworth and Miley Cyrus on April 23, 2019 in Los Angeles, California | Photo: Getty Images
MILEY CYRUS
Miley Cyrus and Liam Hemsworth's relationship was truly one of a kind as it was filled with everything from drama to cheating allegations, heartbreaks, engagements, marriage, and divorce.
They met in 2009 on the set of "The Last Song." The following year, the former couple made their red-carpet debut at an Oscars event, which confirmed that they were indeed dating.
In June 2012, and after breaking up a few times, Cyrus and Hemsworth announced their engagement. In February 2013, rumors about her being unfaithful with Ed Westwick started circulating online, and she denied them.
However, in September that year, her rep revealed they had called off their engagement. Three years later, and after much speculation, they got engaged for the second time.
Between 2016 and 2018, Cyrus and Hemsworth seemed to be on cloud nine as they attended parties together and posted about each other online. In July 2018, she deleted all her photos from Instagram, and split rumors resurfaced.
In December 2018, they tied the knot, shutting down all the split rumors. Sadly, in August 2019, her rep confirmed their separation. By December, their divorce was officially done.
JANUARY JONES
In 2013, shortly after Cyrus and Hemsworth parted ways, the "Hunger Games" actor was reportedly trying to get romantically involved with "Mad Men" actress January Jones.
Allegedly, Jones "consoled him" when he and Cyrus were having problems, but his rep pointed out that there was nothing romantic between the two and even labeled it as "tabloid fiction."
EIZA GONZÁLEZ
Also, in 2013, one day after Liam Hemsworth and Miley Cyrus' split was confirmed, he was spotted kissing Mexican actress and singer Eiza González in Los Angeles after running some errands together.
Things didn't work out for the two, apparently, as they have not been seen together again after that. González is known for keeping her private life away from the spotlight, too.
MAIKA MONROE
Hemsworth met Maika Monroe on the set of "Independence Day: Resurgence," and according to Us Magazine, they were all over each other during a July 4 party that the film's director Roland Emmerich threw in 2015.
A few days later, they were spotted grabbing drinks in Malibu, and while they were "not official," the source reported that their chemistry was "ridiculous."
MADDISON BROWN
In October 2019, about two months after filing for divorce from Cyrus, Hemsworth was spotted getting cozy with actress Maddison Brown during a stroll through West Village in NYC.
Liam Hemsworth's rumored girlfriend was eventually asked if she was single, and she made clear she'd never talk about her personal life. Their romance (if it ever existed) was short-lived.
GABRIELLA BROOKS
Nowadays, Hemsworth is in a relationship with model Gabriella Brooks. They have been allegedly dating since December 2019, and only one year later, the Australian actor bought a house in the Byron Bay area of Australia.
In November 2020, Brooks uploaded a photo of herself tanning at the property next to the couple's French bulldog, making people think she moved in with him.
Brooks has been accepted into the family already as she celebrated Luke Hemsworth's 40th birthday last year. It's still too soon to jump to conclusions, but Liam Hemsworth and Gabriella Brooks look fantastic together.
Please fill in your e-mail so we can share with you our top stories!