Jane Krakowski Could Have Had Jennifer Aniston's Role in 'Friends' — See Her Story
Jane Krakowski recently discussed the similar career paths she and Jennifer Aniston share. The actress also revealed she auditioned for Rachel Green in the TV sitcom "Friends."
In her recent interview with Entertainment Tonight, Jane Krakowski laughed about losing Rachel Green's role to Jennifer Aniston. And she seemed content with how it all turned out.
"I love Jen, I'm a huge fan, and I think all the right people got cast in that show," Krakowski said, adding that "Friends" was among the best scripts that came out during that pilot season.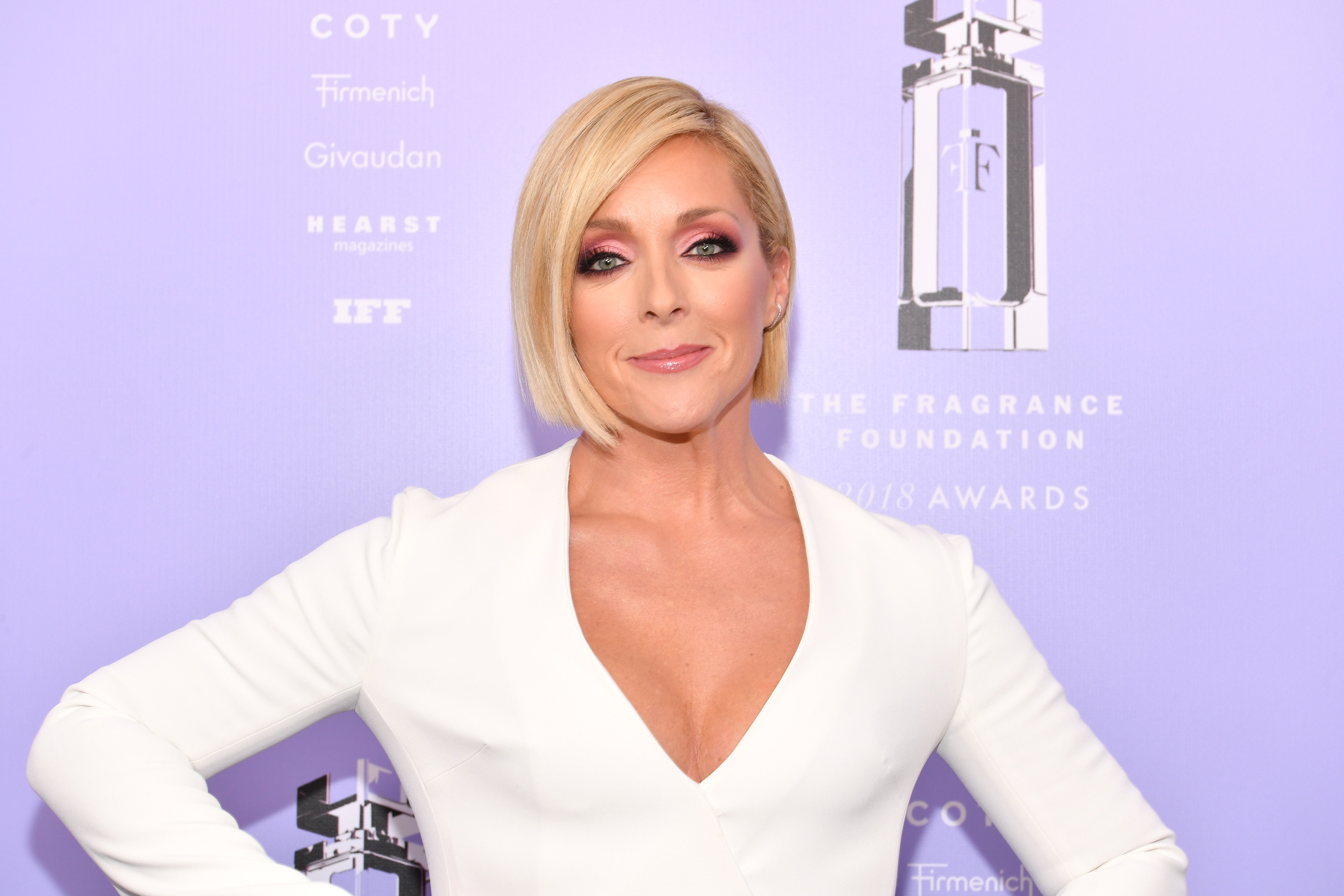 Krakowski, best known for playing Jenna Maroney in the TV series "30 Rock," continued that she thinks most actors and actresses in that age group they were searching for seemingly auditioned for it.
Krakowski shared that she and Aniston have never talked about their Rachel connection. However, the actress went on to share how their careers can be linked in several ways.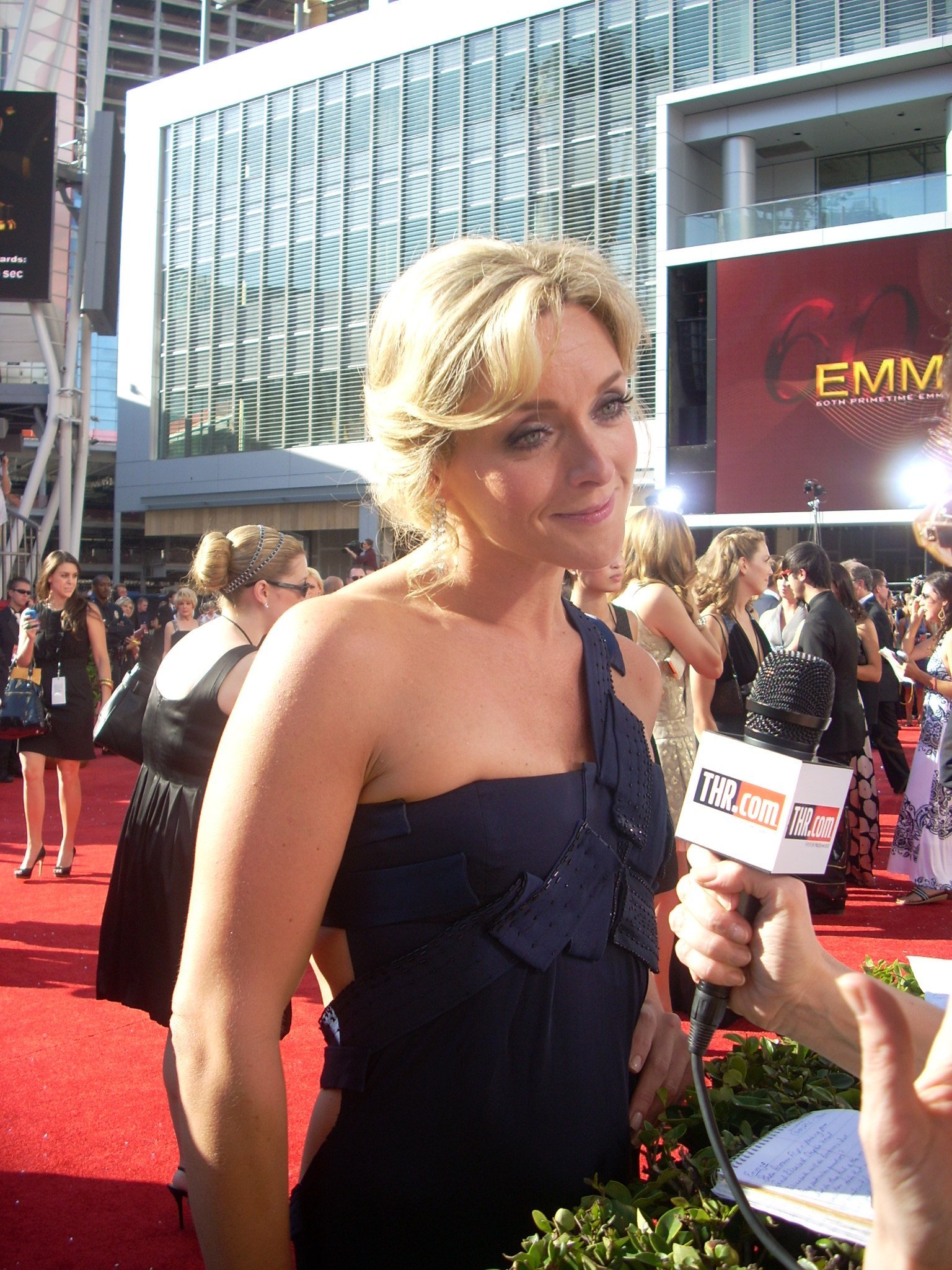 "What's interesting is that Jen's first audition was for a soap opera that I got, so we sort of have been in each other's show business worlds for a very, very long time," said Krakowski.
Despite the '90s comedy becoming a lucrative phenomenon, Krakowski's side doesn't hold any hard feelings.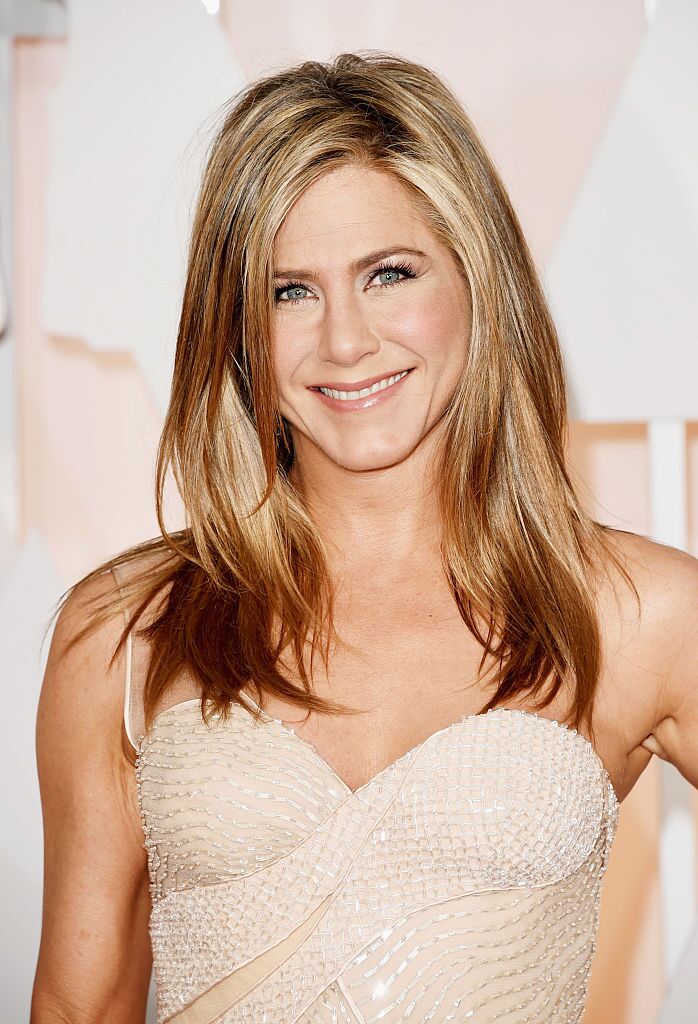 And it was a soap opera called "Search for Tomorrow" that John Aniston, Aniston's father, actually played on, so Krakowski actually got to meet Aniston when they were teenagers.
Krakowski explained that Aniston, who has been named to many lists of the world's most beautiful women, also appeared on "30 Rock," in which they had crossed paths frequently.
Despite the '90s comedy becoming a lucrative phenomenon, Krakowski's side doesn't hold any hard feelings. In fact, she called Aniston "a top-notch lady" and a "class act."
Aside from Krakowski, actresses Tea Leoni, Tiffani Thiessen, Lisa Whelchel, Elizabeth Berkley, and Courtney Cox also auditioned for Rachel Green's role.
Meanwhile, in December 2009, Krakowski became engaged to fashion designer Robert Godley after a year of dating. Their first and only child, son Bennett, was born on April 13, 2011.
Godley was often referred to as Krakowski's husband, but it's unclear if they ever got married or not. In 2013, however, they called it quits, and Krakowski now seems to be single.