Man Drinks His Dead Uncle's Liquor Worth $600
A man drank his late uncle's precious bottle of liquor he found in his summer bungalow. Little did he know that his uncle's drink was not an ordinary one.
Eddie (not his real name) lost his uncle last fall. Despite being the odd one in the family, he loved Bob (not his real name) so much as he taught him many things when he was alive.
He loved the idea that Bob was a high-paid lawyer, but he doesn't like the way his uncle would handle money. Eddie said his uncle was terrible at handling his own finances.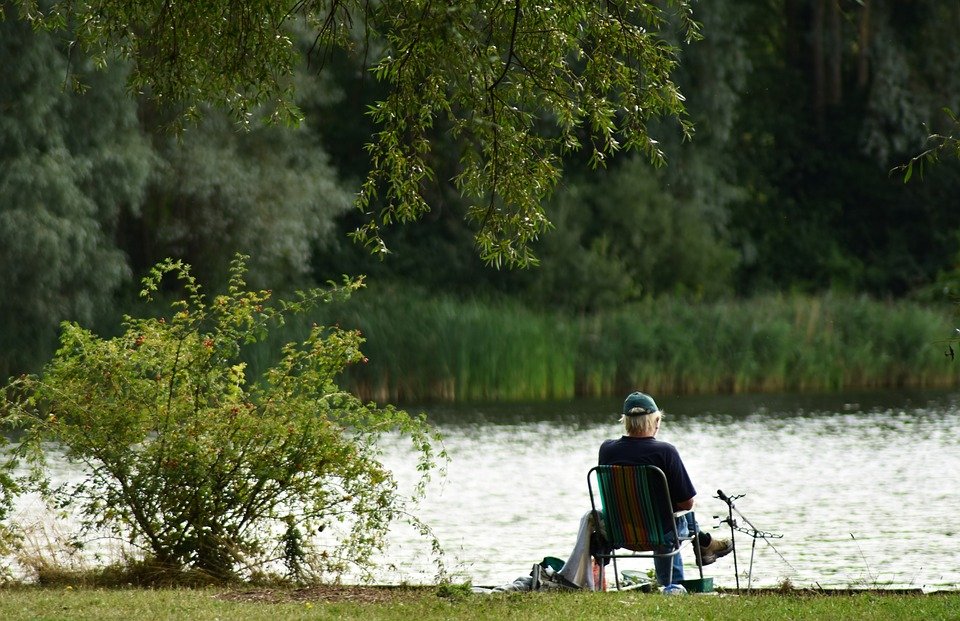 Growing up, Eddie would hear stories from his family that Bob would use his one-year bonus to buy a condominium unit, and then eventually lost it because he didn't pay his taxes. 
Bob also lived without a phone line because he forgets to pay the bill. Since the company he worked for loved him, they gave him a cellphone and paid the bills for him.
One day, Eddie's mother, Lydia (not her real name) asked him if he wanted to get books from Bob's summer bungalow. Eddie agreed to go with his mother to get the books.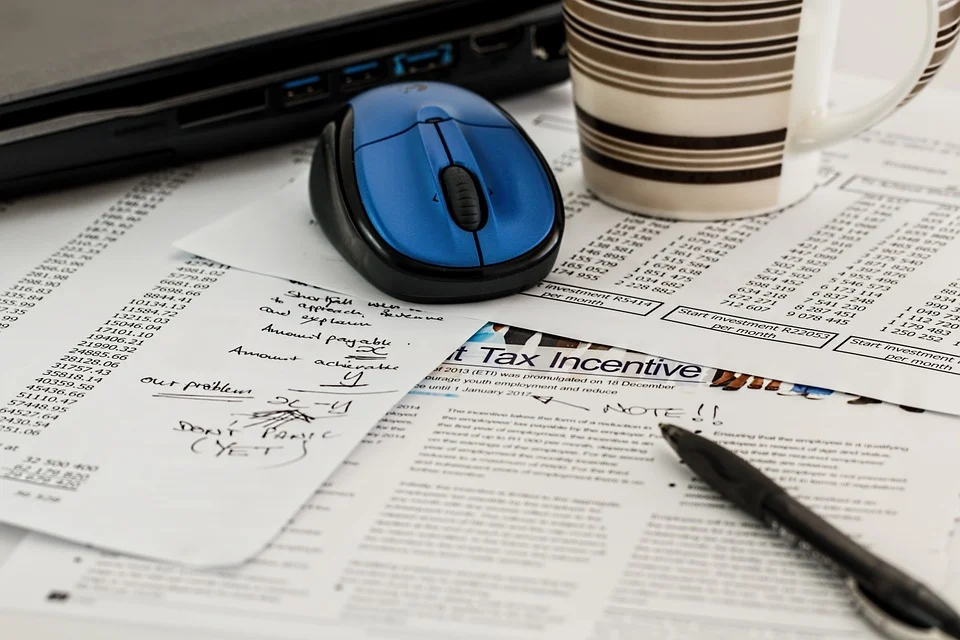 When the two arrived at the bungalow, Eddie found out that most of his uncle's non-book relate stuff was junk. He saw pictures and a few good items in it.
As he gazed at his uncle's high-end place, Eddie saw a small red box on the dusty shelf. It had a brass plaque with a bottle of liquor inside it. He took it home.
The following night, Eddie pulled out the box to give it a try. He wasn't much of a drinker but he poured himself and his wife a drink. It was smooth.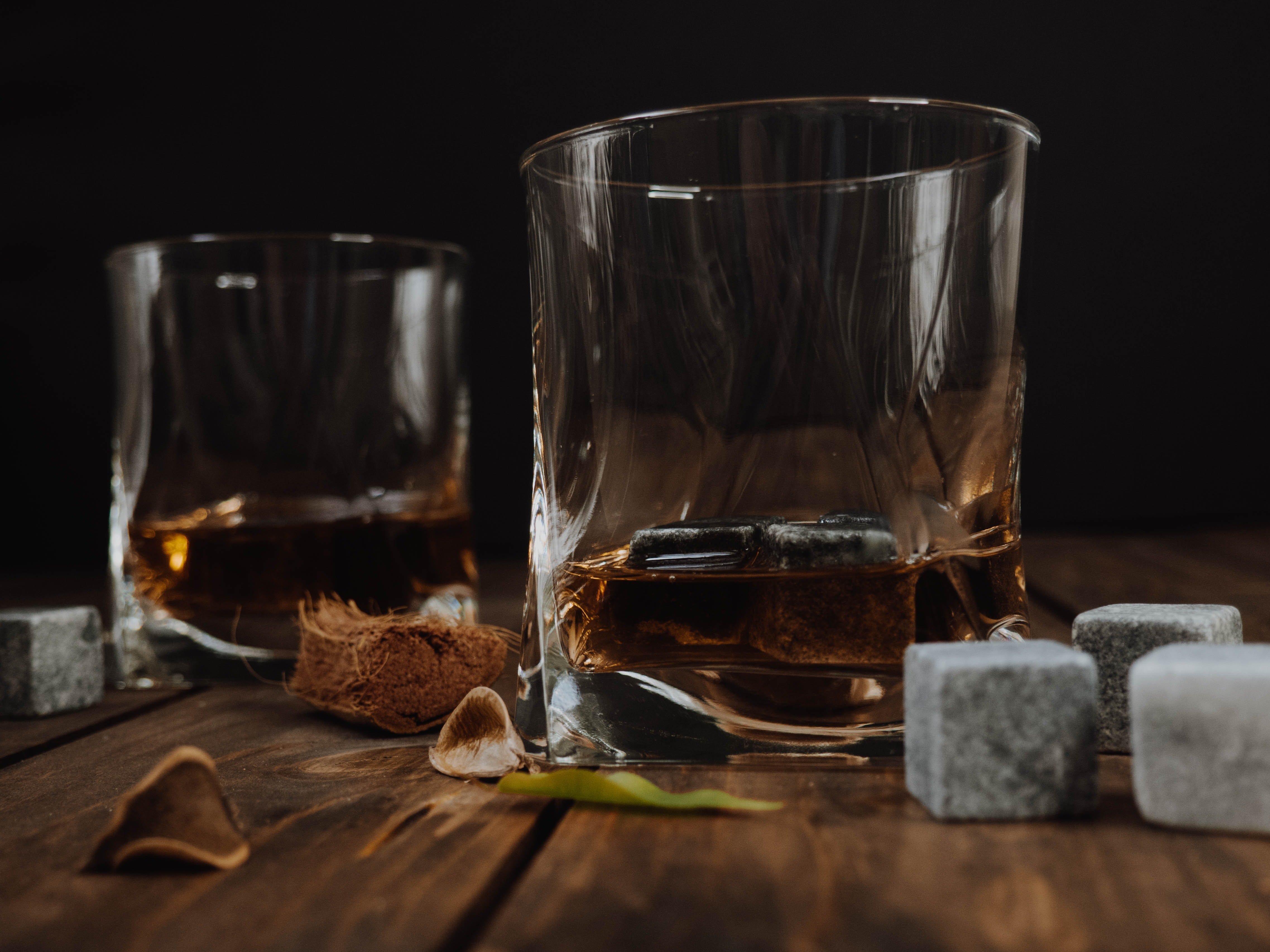 Eddie loved the richness of the drink as he didn't feel it burn his throat. After he finished off the drink, Eddie decided to keep it to save it for another drinking session.
Smitten by the liquor's taste, Eddie searched the details about the drink on the internet and freaked out when he learned that it was a $600 Louis XIII Cognac. He said:
"I thought it was cheap booze, but it turned out to be the most expensive drink of my life."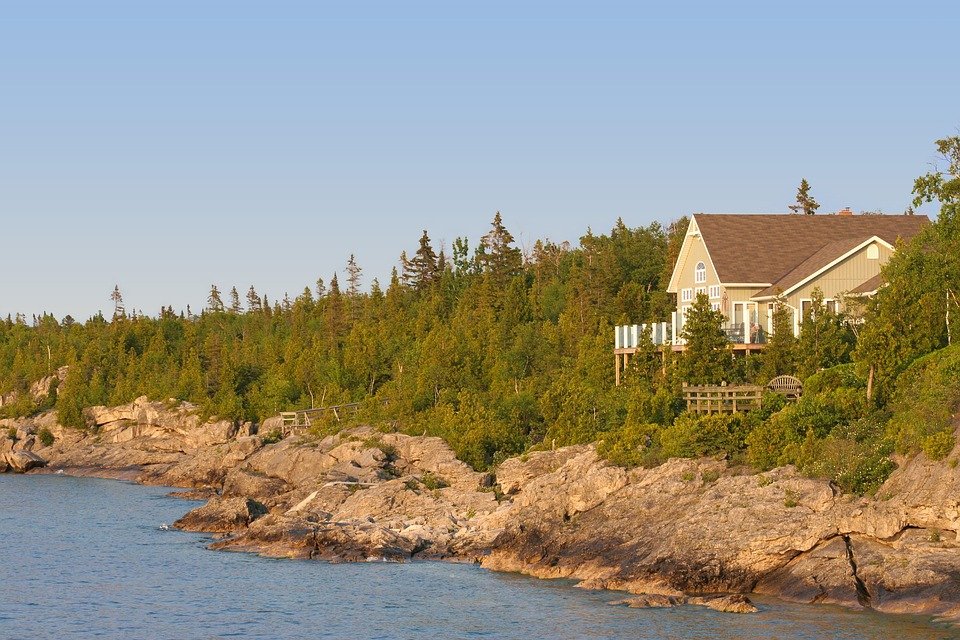 Even if he felt guilty drinking Bob's expensive liquor, it made Eddie appreciate his uncle even more. Amid the bad moments, he realized his uncle lived a fun life. He said:
"Thanks for one last wild ride Uncle."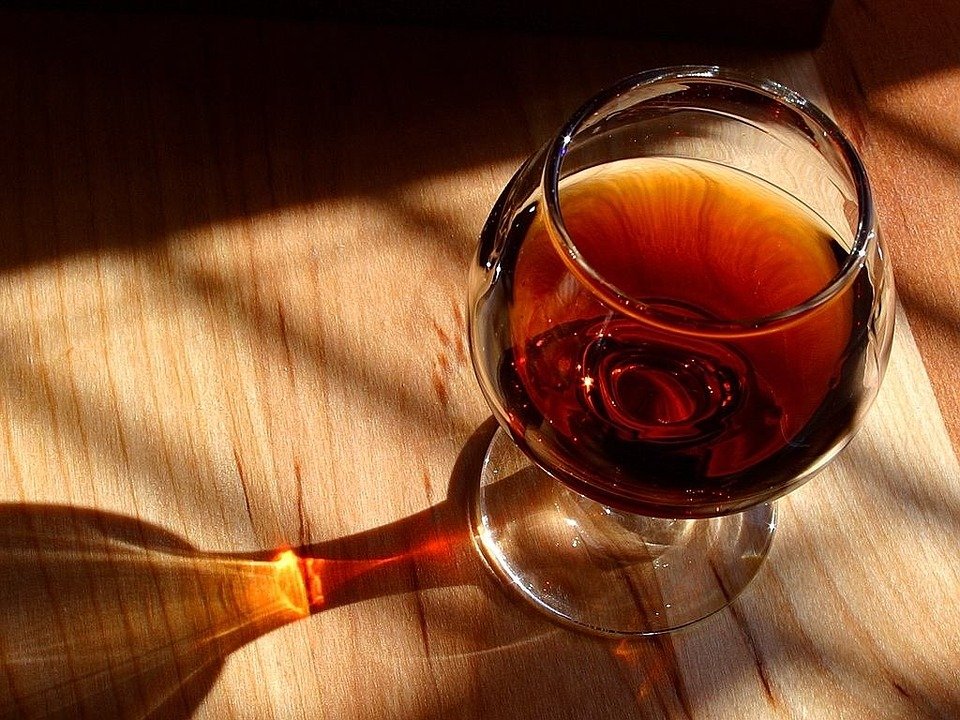 Hearing Eddie's story, many people thought that Bob would have much preferred to drink his cognac instead of selling it off. They hope that he would enjoy his uncle's liquor.
While many people support Eddie in keeping his uncle's high-priced drink, they despise another man who wanted to leave his wife and children to celebrate Christmas with his parents.