Angela Bowie Is Icon David Bowie's First Wife — What Do We Know about Her?
Former model Angie Bowie, now 71-years-old, divorced deceased music icon David Bowie 40 years ago after 10 years of marriage.
Glam rock icon David Bowie passed away on January 10, 2016, of liver cancer, and since then his first wife, Angie Barnett Bowie whom he divorced 40 years ago has opened up about their life together.
The British actor, singer, and songwriter married American model Angie in 1970, and the couple welcomed their only child together , Duncan Jones, in 1971, and in 1980 they divorced.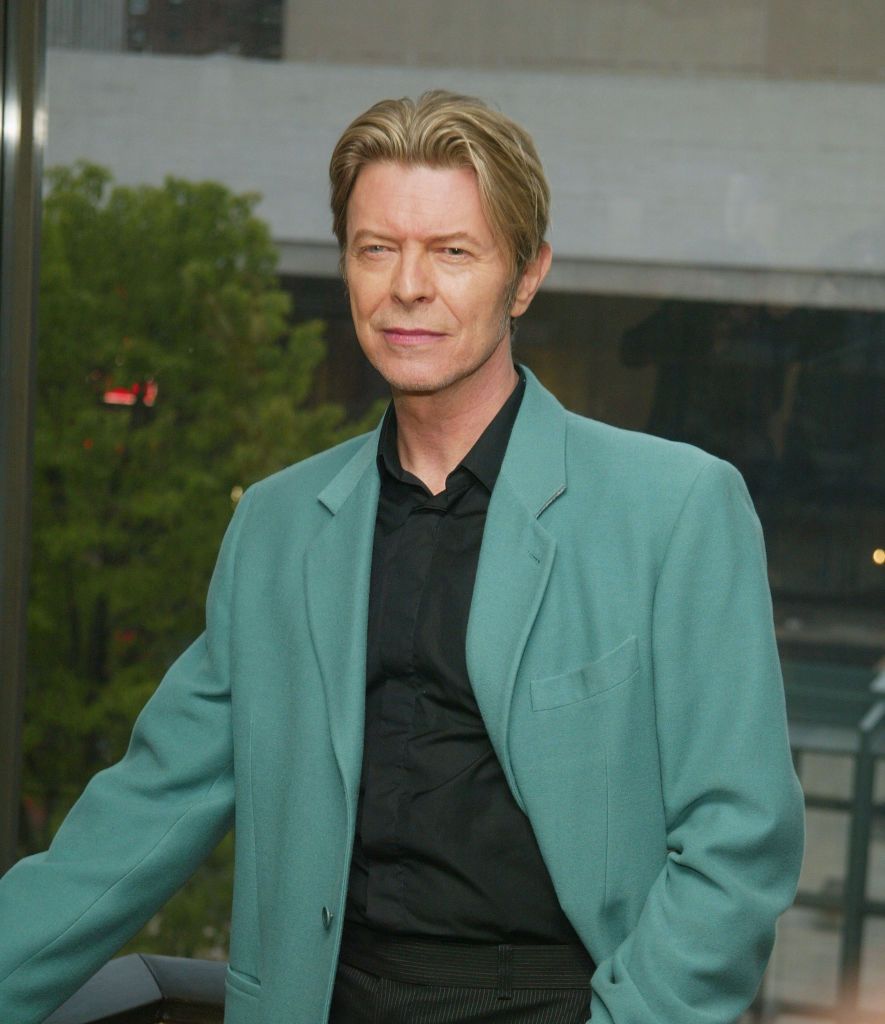 MEETING DAVID BOWIE
According to Angie, she was 19 years old when she met David through a record producer in London. The American native wanted to stay in the UK, so she entered into a marriage of convenience with the singer.
A year later the couple welcomed a son they called Zowie Bowie. Angie revealed that she and David had an open marriage, and they both had affairs. Famously, Angie claims that Mick Jagger wrote the song "Angie" for her.
https://t.co/HEGvMl7BbL
Happy Spring everyone.

— Angie Bowie (@angiebowie2020) March 15, 2020
MAKING HIM A STAR
Angie also claims that one of her incentives for marrying David was to "make him a star" and she has taken credit for inspiring his metamorphosis into Ziggy Stardust and his iconic image. She said:
"I wouldn't have gotten involved if it hadn't been a lifelong commitment to making him an international phenomenon."  
Thank you Alan for the heads up on the piece about Terry O'Neill! https://t.co/EAGmjmwQV7

— Angie Bowie (@angiebowie2020) December 16, 2018
DIVORCE
David, who later described Angie as "corrosive," divorced the former model and aspiring actress in Switzerland in 1980. In the divorce settlement, Angie received $500,000 in installments and agreed to a 10-year gag order.
The 30-year-old decided not to fight for custody of her 9-year-old son and left him in her husband's care. Angie, now 71, admitted that her last contact with her son when he was 13.
Did someone say Wonder Woman? Angie prepping for the Wonder Woman screentest, early 1970s., This TV test was the excuse for Angie to promote David's 'The 1980 Floor Show photo,' Midnight Special with Wolfman Jack. Photo- by Terry O'Neill pic.twitter.com/I9iGUUarsg

— Angie Bowie (@angiebowie2020) July 26, 2018
Curiously enough, David was to reach the highest point of his career after his divorce from Angie in the early 80s, starting with the studio album "Let's Dance" which produced a series of hits.
Despite Angie's claims that she was fundamental to David's professional success and essential in his life, she has admitted that after their divorce, the singer never spoke to her again.
NO LOVE INVOLVED
Another shocking revelation on Angie's part was that there was no love involved in her relationship with David and that for her it was simply a matter of convenience. She said:
"He decided the things I had brought to the table, he liked me, we had the same sense of humour. So that was it, he asked me to marry him."  
Angie confided that after the wedding David was "cute and intimate and nice" and had wanted a child. It seems that over their ten-year marriage the relationship deteriorated to a breaking point.
So much so that Angie admitted to actively going to great lengths not to run into her ex-husband over the next 40 years. Angie would have another child with musician Drew Blood, daughter Stacia, born in 1980, five months after her divorce.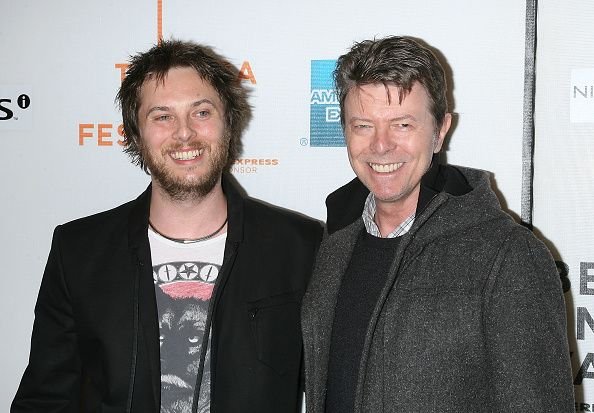 DAVID BOWIE'S NEW LOVE
In 1990 David attended a dinner party and was introduced to Somali supermodel Iman. For the singer, it was love at first sight and he later admitted that his decision to marry her was immediate.
Iman was reluctant to enter into a relationship with a rock star, and would later confess that she had fallen in love with Davis Jones (his birth name) and not with David Bowie.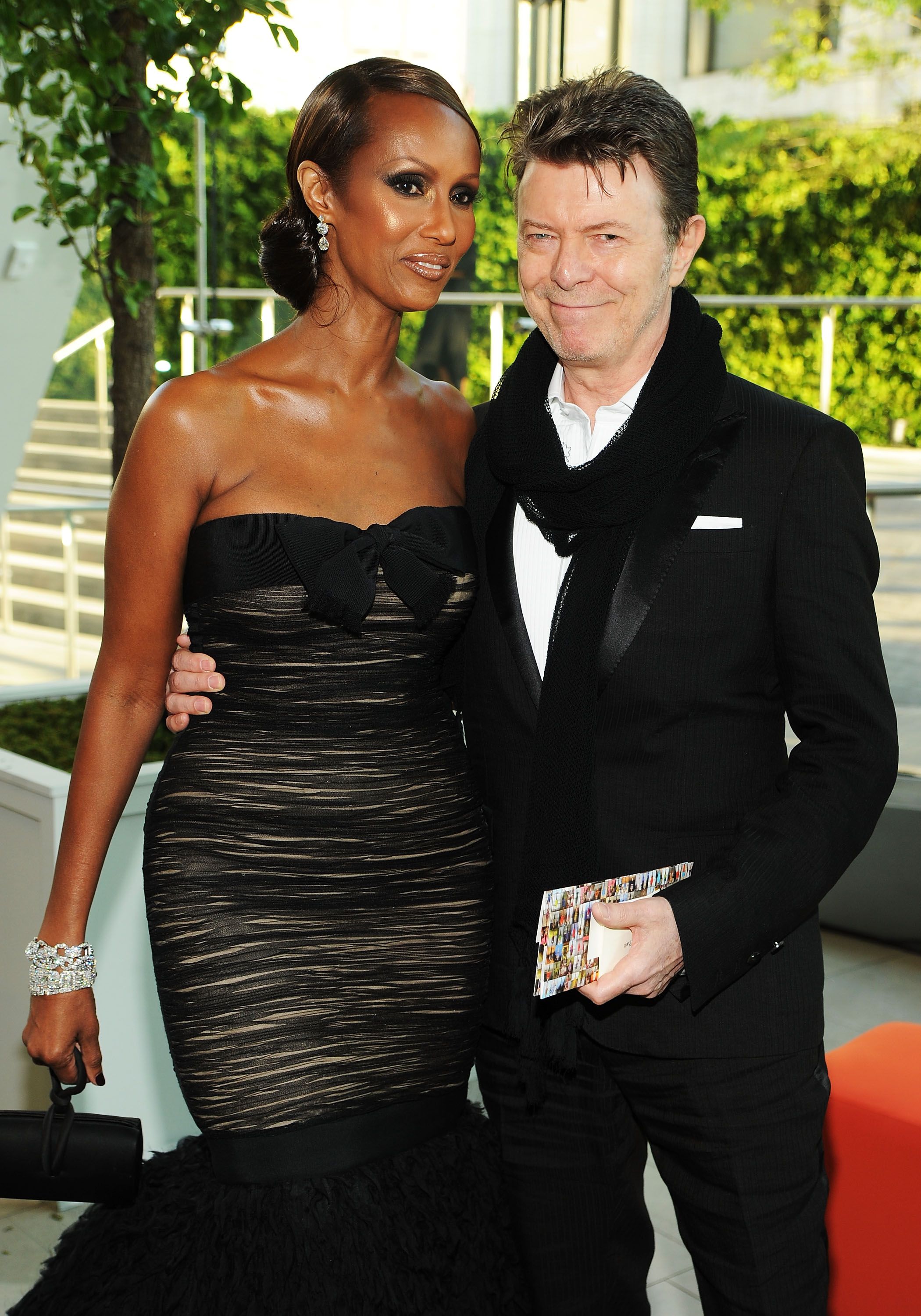 David and Iman married in 1992 and welcomed their daughter Alexandria Zahra Jones, known as Lexie in 2000. In 2016 the music world was shocked to learn of the death of the iconic David Bowie.
He was deeply mourned by his wife of 24 years Iman, his daughter Lexie, and the son he shared with Angie, Duncan Jones, who changed his name from Zowie in his 20s.