Rob Kardashian's Daughter Dream Shows Her Precious Smile While Posing as Her Favorite Superhero
Reality television star Rob Kardashian shared a beautiful picture of his four-year-old daughter, Dream Kardashian, on Instagram dressed up as her favorite superhero.
Reality star Rob Kardashian recently took to Instagram to share his little princess Dream Kardashian's photo. The four-year-old dressed up as her favorite superhero, Wonder Woman. Rob captioned his post:
"My Queen wanted to be her favorite superhero — WONDER WOMAN — so here she is ???????."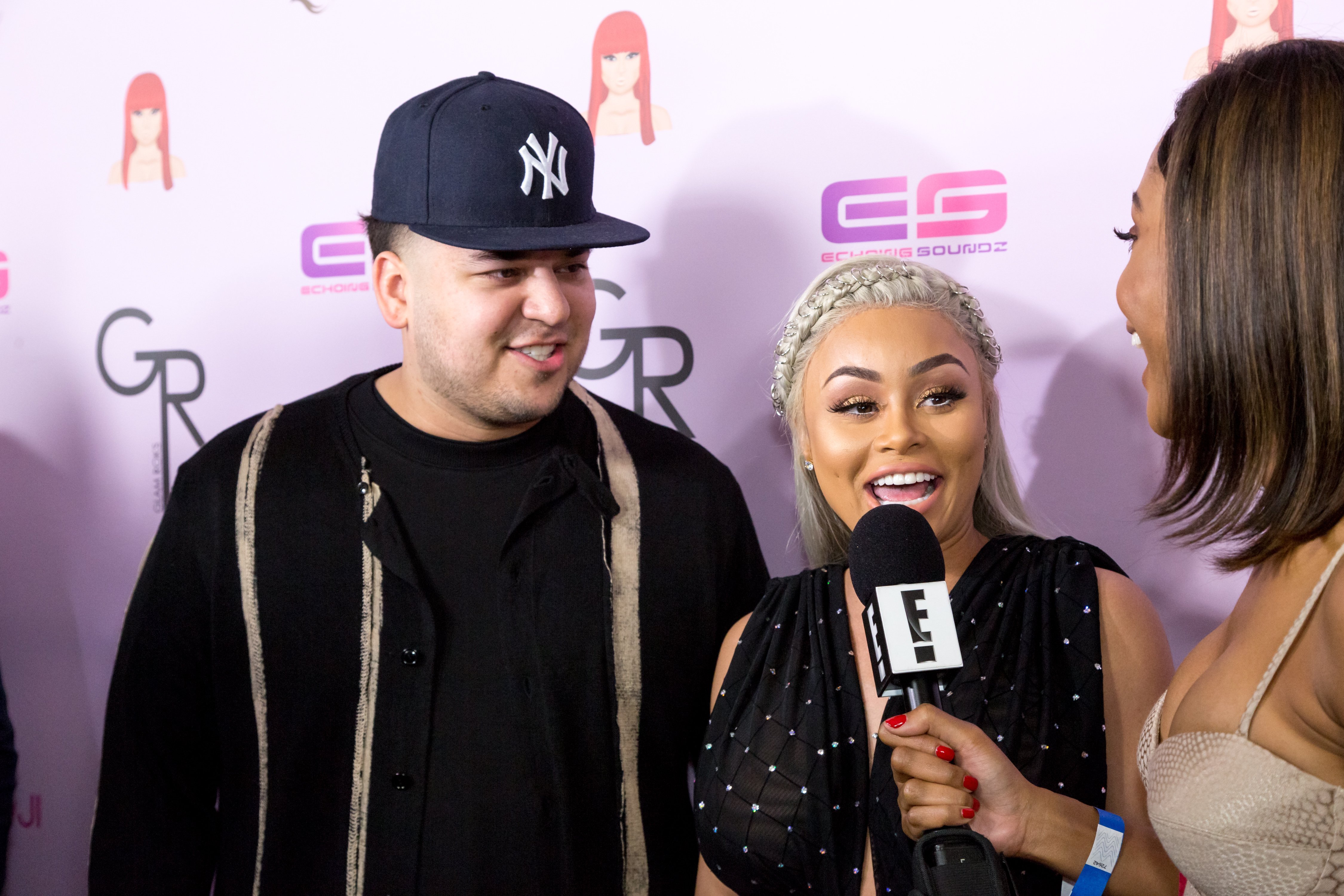 Dream rocked two ponytails with some makeup to give the desired Wonder Woman look as she smiled at the camera. The Instagram photo has gained over a hundred thousand likes and comments about Dream's beauty and cuteness.
Dream turned four years old on Tuesday, and her celebrity father had positive things to say about his daughter. Rob made a series of posts on his social media page expressing his undying love for this daughter.
Rob was not the only Kardashian who had nice things to say about Dream. His sister Kim Kardashian also took to her Instagram page to wish her niece a happy birthday. Kris and Kylie Jenner also celebrated Dream on their social media platforms.
Dream has been in the media lately, thanks to her famous family. Her aunt Khloé Kardashian shared a selfie with her and cousin True during the last day of shooting for their family's hit reality TV show "Keeping Up With the Kardashians."
These visits were to be preceded by a drug and alcohol test.
Rob shares Dream with his ex, Blac Chyna. The former couple started dating in January 2016 and broke up a month after their daughter was born.
The 33-year-old father recently reached a custody agreement with his former lover, Chyna. The new agreement stated that Rob and Chyna will share physical custody of Dream through an alternating weekly schedule.
Rob and Chyna's new agreement also stated that the former couple can not be under the influence of alcohol or any substance while in their daughter's custody.
In their agreement, the above clause was due to Rob's accusation that Chyna had been a negligent parent and engaged in substance abuse, which she had denied.
Rob had initially requested to have primary custody of Dream with Chyna granted weekend visits accompanied by a nanny. He also requested that these visits be preceded by a drug and alcohol test.
Despite her parent's shaky relationship, Dream appears to be a happy child surrounded by the love and support she needs.