'Big Little Lies' Star Reese Witherspoon Reminds Her Followers to Check in on Each Other
"Big Little Lies" star Reese Witherspoon reminds her followers to check-in with each other in a new post on her Instagram. 
Reese Witherspoon reminded her followers to check up on each other and wear a mask in an Instagram post where she detailed things in style. 
Witherspoon had always been outspoken about mental health, including her own struggles. In a podcast with Jameela Jamila, she detailed her experiences with postpartum depression.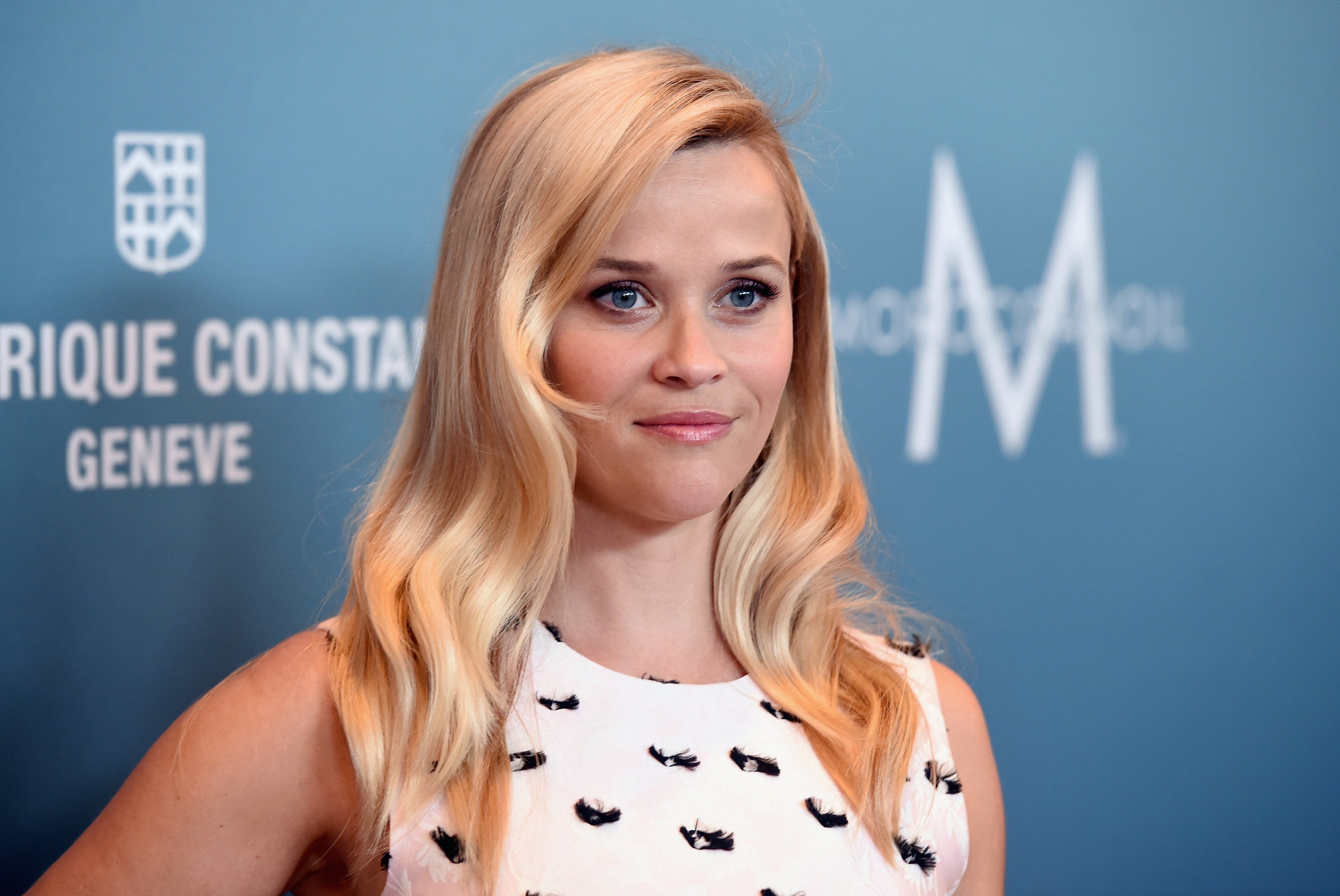 She revealed in a podcast hosted by Jason Bateman, Will Arnett, and Sean Hayes how therapy had changed her life and equipped her to get insight into her depression. 
In the "Smartless" podcast with Bateman, she shared her career direction changed when she realized she had been previously working to make a parent happy. She explained:
"Once you solve that puzzle [with therapy], it's kind of like, 'why am I still doing this? What am I doing?' That's when my whole career shifted to more purpose-driven."
The "Legally Blonde" star shared to Jamila that she had experienced postpartum depression after two of her children's births. Her birth with the eldest child, Ava, had been the worst. 
She revealed that she was unaware of the hormone fluctuations after birth, so depression hit her hard. She went on to say that she had a different experience after the birth of each of her kids. 
Witherspoon is not the only member of her family to experience depression.
Witherspoon, who has said she deals with both anxiety and depression, posted a reminder to her followers this week to check in with each other. 
She posted a masked selfie with a list of things that "are still very much in style." Her list read: 
"- Wearing a mask ?? - Taking care of your physical and mental health ?? - Checking in on each other.... How are y'all doing this week?"
Witherspoon is not the only member of her family to experience depression. She shared that due to her children not being able to socialize, they have experienced being depressed during the pandemic. 
Luckily, daughter Ava is back at college, although there are no in-person classes. Witherspoon is nervous about the seriousness of the pandemic but trusts her daughter to be responsible.
So heart broken to hear this. Working with Jessica on Election was such a pleasure. I'm sending all my love to Jessica's family and loved ones. https://t.co/xEt6bOwWqE

— Reese Witherspoon (@ReeseW) January 13, 2021
Unfortunately, Witherspoon has had to deal with a tragic loss this year. She tweeted a tribute to Jessica Campbell, her former co-star in the movie "Election."
Many of Campbell's former colleagues shared their condolences. The former actress had suddenly died after collapsing in her bathroom.