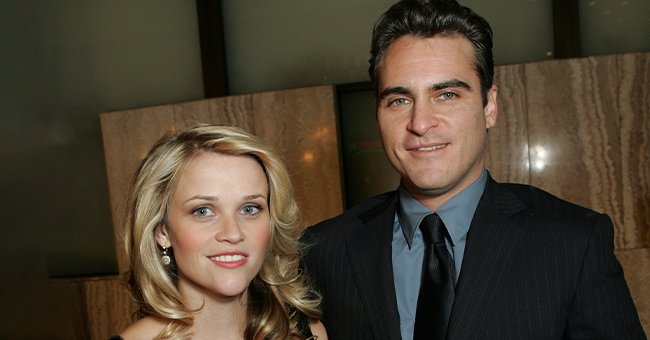 Getty Images
Reese Witherspoon Celebrates 15th Anniversary of 'Walk the Line' with a Heartfelt Tribute
With the 15th anniversary of "Walk the Line," Reese Witherspoon took a moment to celebrate one of the most "rewarding" experiences to take place in her career.
When Reese Witherspoon landed the role alongside Joaquin Phoenix in the musical biopic "Walk the Line," she had no idea that she was about to have a life-changing experience.
Portraying the roles of Johnny Cash and June Carter in the 2005 flick, Witherspoon ended up winning an Oscar for her performance along with an Academy Award nomination, while the movie itself won a Golden Globe for Best Motion Picture in 2006.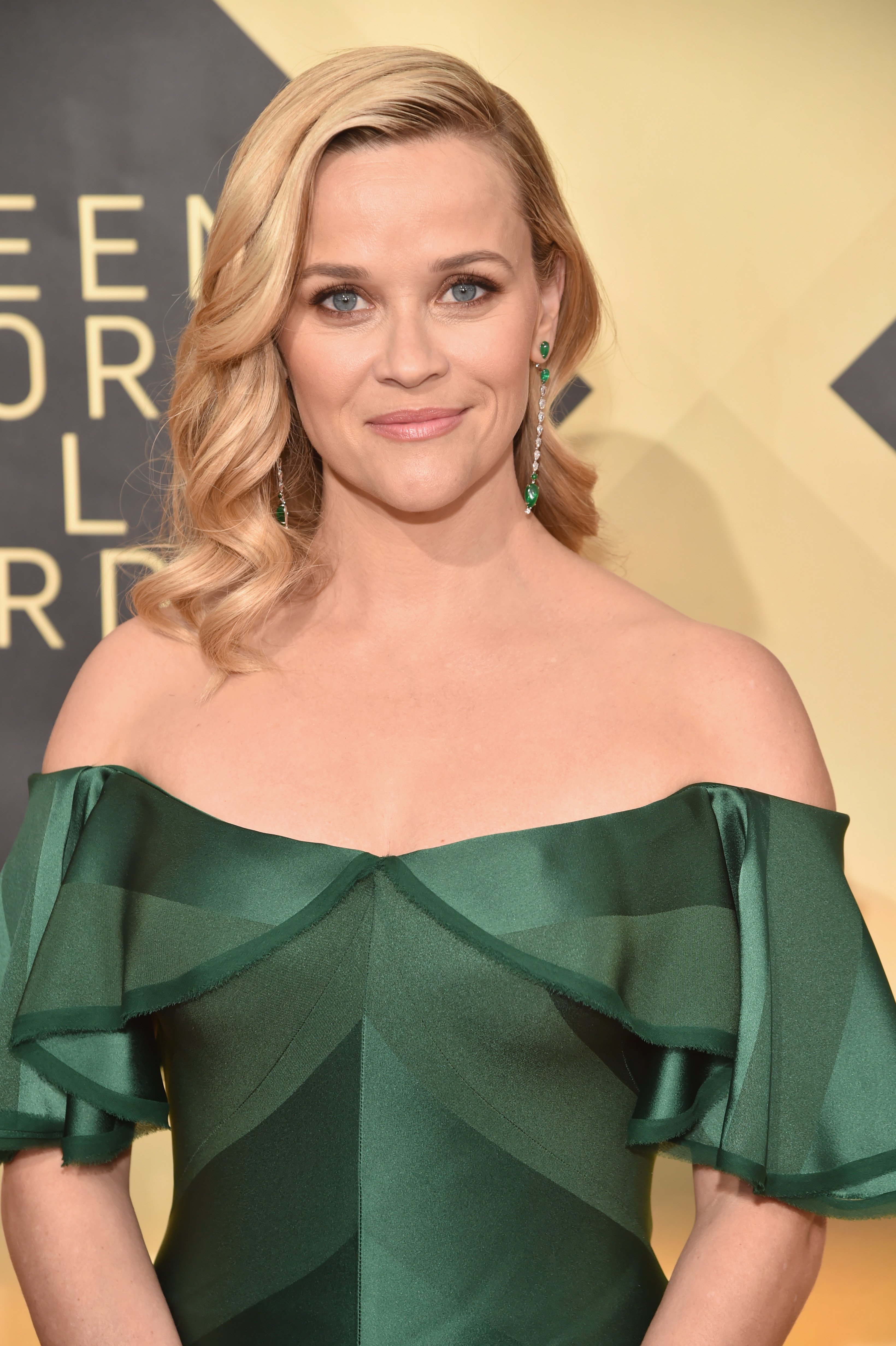 Reese Witherspoon attends the 24th Annual Screen Actors Guild Awards on January 21, 2018, in Los Angeles, California. | Source: Getty Images.
November 18 marked the 15th anniversary of the box office hit, and Witherspoon didn't let it go by without paying tribute to that special time in her life as she wrote:
"Wow! Today marks 15 years since the release of #WalktheLine. Playing the role of June Carter was one of the most rewarding experiences of my lifetime."
WITHERSPOON'S CAREER AT THE TIME
The actress was only 14-years-old when she starred in her first movie, "The Man in the Moon." Success came in her early twenties when she landed roles in "Legally Blonde" and "Cruel Intentions," but it was "Walk The Line" that put her over the top.
However, in 2012, Witherspoon had another pivotal moment when she came across an article that referred to her as "washed up." Her first marriage to Ryan Phillippe had run onto the rocks, and her career was not far behind.
Witherspoon loved the incredible scenes, but one, in particular, stood out.
Even though the article "really, really" hurt her feelings, it gave her the nudge to change her life around with the help of her second husband, Jim Toth. He encouraged her to explore producing and sticking to the stories she felt passionate about. And that's exactly what she did.
"Walk The Line" was directed and written by James Mangold, and with country classics by T. Bone Burnett, Witherspoon loved the incredible scenes, but one, in particular, stood out for her as she recalled:
"I will never forget the proposal scene... how Joaquin looked with the light beaming behind him asking June to marry him in front of a full audience. You could hear a pin drop."
However, Reese Witherspoon's latest endeavors have her dancing with joy. She currently stars in the hit television show, "The Morning Show," heading into its second season, but she also keeps busy with her clothing line, Draper James.
In September, Witherspoon updated fans on the latest in her newly released fall collection. Wearing a beautiful dress from the collection as a teaser, the feeling of it had her literally dancing.
Please fill in your e-mail so we can share with you our top stories!