Wendy Williams Doesn't Regret 25-Year Relationship with Ex-husband Kevin Hunter — Here's Why
Wendy Williams has opened up about her failed marriage with ex-husband Kevin Hunter. The renowned talk show host said that she had no regrets about their relationship.
Talk show host Wendy Williams got candid about her divorce from her ex-husband Kevin Hunter. She insisted that she had no regrets despite the demise of their marriage. She said:
"The life that I'm living right now is my best life."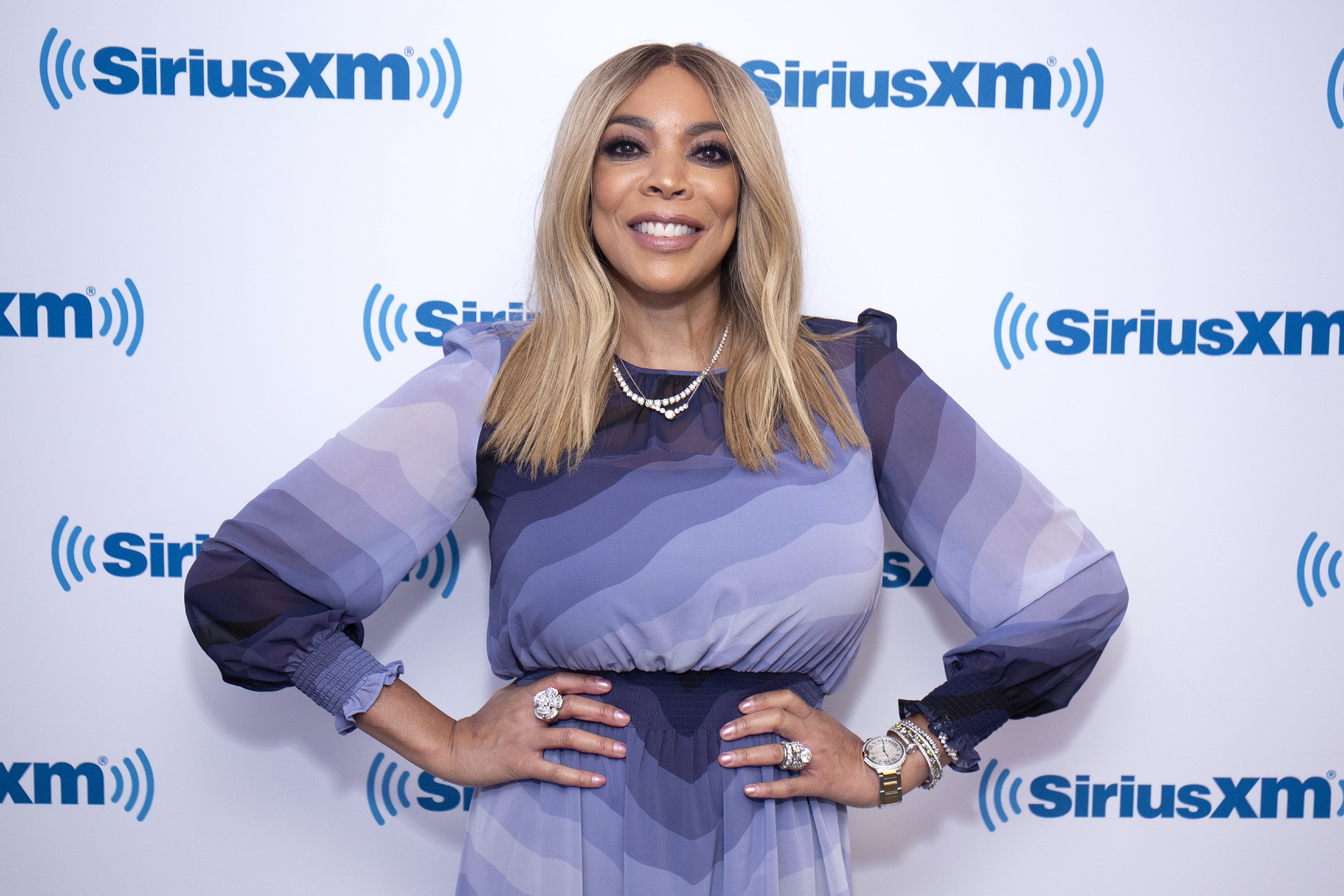 A 21-YEAR MARRIAGE
Williams, whose biopic will be released later this month, recently shared her sentiments about the highs and lows of her life, including her past relationship.
The talk show host who filed for divorce from Hunter in April 2019 said that she does not regret meeting and falling in love with Hunter. They were married for 21 years.
Williams and Hunter share a 20-year-old son, Kevin Jr. Their breakup stemmed from allegations that Hunter fathered a child with another woman during their marriage.
She said that at the time, it felt to her as if it was "the culmination of everything."
Williams is currently busy promoting the film, "Wendy Williams: The Movie," which premieres on Lifetime on January 30. It chronicles Williams' ascent to stardom in the entertainment industry.
BREAKING DOWN IN TEARS
The much-anticipated film also depicts her relationship with Hunter and her struggle with substance abuse. It stars Ciera Payton as Williams and Morocco Omari as Hunter.
In the trailer of the film's corresponding documentary, "Wendy Williams: What A Mess!," Williams breaks down in tears as she opened up about her painful divorce. 
She said that at the time, it felt to her as if it was "the culmination of everything." But the famous TV host has moved on from the past and is now living her best life.
Aside from her marriage, the radio icon has gone through other tough challenges. She has been open about her being a victim of date rape. She recently named her alleged rapist - the late R&B singer Sherrick.
In early 2018, Williams revealed that she was diagnosed with Graves' disease and took a three-week break from "The Wendy Williams Show." In January 2019, she also went on hiatus for six weeks due to health reasons.
In December 2020, she mourned the death of her mother, Shirley. She honored her on her show by leaving a seat open in the audience. Her mother occasionally joined the audience during her visits.