'The Big Bang Theory' Star Mayim Bialik Tapped to Guest Host on 'Jeopardy!' — See Her Reaction
Star of "The Big Bang Theory" Mayim Bialik reacts to her being announced as one of the guest hosts on "Jeopardy!" The long-running game show will showcase several guest hosts in the new season since Alex Trebek died last November.
Actress Mayim Bialik has reacted with excitement following news of her being named one of the upcoming guest hosts on "Jeopardy!" Judging by the positive response to her Instagram post, it seems as though fans will be happy to watch. 
The "Blossom" actress shared a screenshot of a headline naming her as one of a series of stars who will assume guest presenting duties, which also named Katie Couric, Bill Whitaker, and Aaron Rodgers.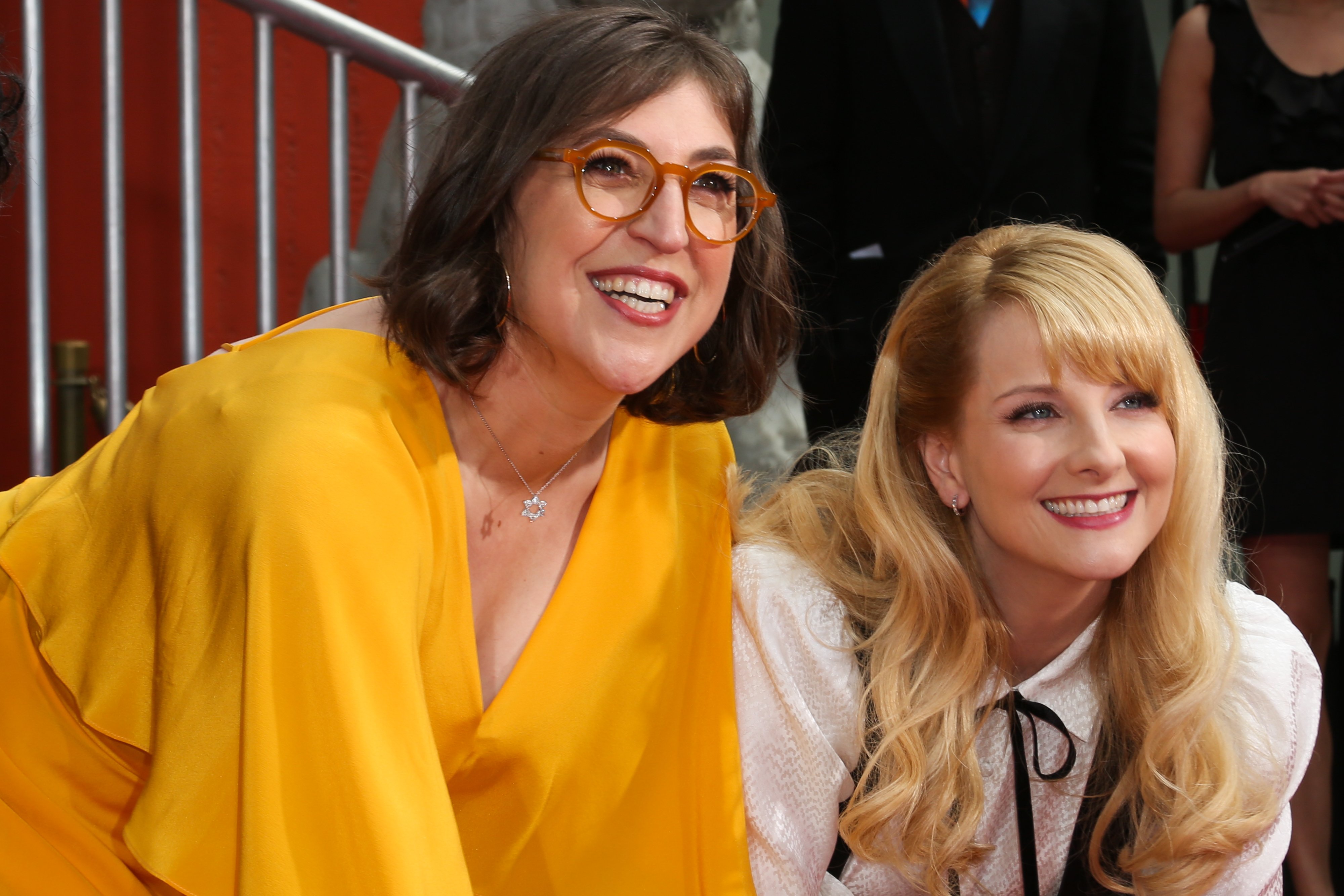 Bialik, 45, detailed her experience with the iconic show, writing she had been a fan her entire life, even ending up being one of the answers contestants had to answer correctly on the show.
Bialik completed the full-circle moment, describing the opportunity to guest host a "dream come true." She also shared kind words for the late Trebek through her caption:
"It will be an honor to guest host this iconic show and celebrate his great legacy."
"Jeopardy!" kicked off its new season with guest host Ken Jennings, who took home the "Jeopardy! GOAT" title last January. Jennings has reportedly taped 30 episodes that will see him present over a 6-week period.  
Asked about the possibility of being Trebek's permanent replacement, Jennings responded that it wasn't a job post he wanted, adding that it left him feeling sad that Trebek was no longer with them.  
The show will donate the equivalent of the winnings to the charity of each of the guest hosts' choice.
You can catch Bialik in her new series "Call Me Kat" on FOX, a sitcom that tells the story of a 39-year-old cat lover who leaves her job and puts all her money into a cat cafe.
Bialik signed onto the show after she was presented with the script by Jim Parsons, who she knows from playing love interests on "The Big Bang Theory." Speaking about what attracted her to the role, Bialik said: 
"I get to play a woman who's, like, occasionally vulgar and socially anxious and awkward, clumsy and fun. A multifaceted woman." 
Trebek took control of "Jeopardy!" in 1984 and served in that role until his death on November 8, 2020, after losing his battle with pancreatic cancer at the age of 80. 
He taped his final show on October 29, just ten days before his death, with fans getting to watch his final performance on January 8. NBC began locking down guest hosts to ensure the show would continue.  
In a statement released by "Jeopardy!" the show will donate the equivalent of the winnings generated by the contestants who compete each week to the charity of each of the guest hosts' choice.
The show's producer, Mike Richards, also expressed his gratitude to all the guest presenters, who he said will not only assist in honoring Trebek's legacy but will also inject their own personalities into the show.