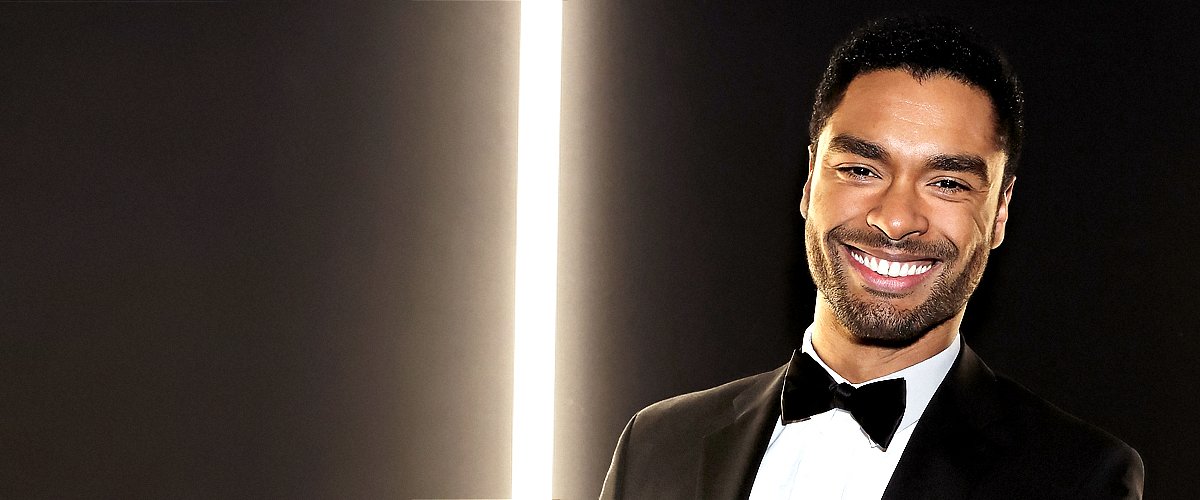 Getty Images
Regé-Jean Page's Mom Was a Zimbabwean Nurse — Get to Know the 'Bridgerton' Star

Zimbabwean and English actor Regé-Jean Page, also known as Simon Basset in "Bridgerton," is rumored to be the next James Bond in the upcoming "No Time To Die" film.
Regé-Jean Page shot to fame in late December 2020 for his outstanding portrayal of Simon Bassett, Duke of Hastings, one of the most eligible bachelors in Netflix's "Bridgerton."
It was also in December 2020 that rumors about him taking on the mantle of James Bond in the upcoming "No Time To Die" movie started circulating online for a couple of reasons.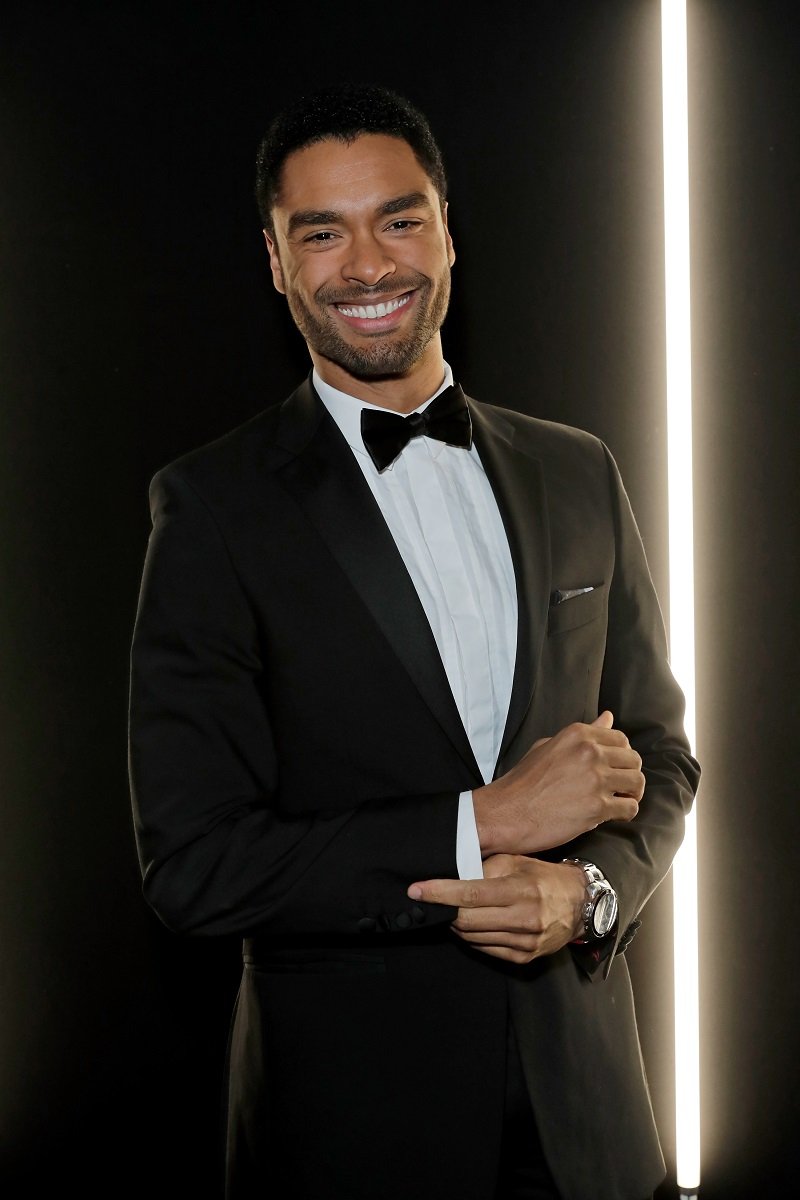 Rege-Jean Page on January 29, 2020 in London, United Kingdom | Photo: Getty Images
PAGE, THE NEXT JAMES BOND?
First, he looks elegant and imposing wearing suits in the show. Second, he made headlines on December 16 after tweeting a short promotional video of "Bridgerton" (produced by Shonda Rhimes).
While his 1810s outfit attracted a lot of attention, it was his caption that ignited rumors about his possible portrayal of the most famous spy in the world. Page wrote: "Regency, royalty. Shaken and stirred."
Fans of the "James Bond" franchise were quick to catch the connection between Page's tweet and Bond's traditional way to order Martinis: "shaken, not stirred."
Some of them even tweeted that Page would make a "perfect Bond" and that they would "love to see" him portray the fictional British Secret Service agent in a movie.
Other actors like Tom Hiddleston, Tom Hardy, Idris Elba, and even James Norton have been linked to the part, but nobody has been officially cast yet. While we wait, let's take a look at Regé-Jean Page's life.
Dynevor and Page's sex scenes are steamy, to say the least.
REGÉ-JEAN PAGE'S CAREER
He was born in the UK in 1990 but grew up in Harare, Zimbabwe's capital, until he was 14 years old when he returned to London. His mother is a Zimbabwean nurse, and his father is an English priest.
Although it is evident that Page was born to be an actor, it used to be only a hobby as he was actually studying sound engineering. He once confessed that the career was "already a compromise."
According to Page, it was "halfway" between science, what his mother wanted, and art, what he wanted. Fortunately, he changed his mind and became the talented actor we know and love today.
In 2013, years after returning to the English capital, Page graduated from the Drama Centre London. That year, he landed the part of Dean in the TV series "Fresh Meat."
Two years later, he was cast as Guy Braxton in "Waterloo Road." Then, in 2016, shortly after moving to Los Angeles, he worked next to Forest Whitaker and Laurence Fishburne in "Roots."
Regé-Jean Page's parents described him as a man of many talents, including dancing, singing, and acting, and "Grey's Anatomy" creator Shonda Rhimes apparently noticed it, too.
Apart from working together in "Bridgerton," Rhimes cast Page in the legal drama "For the People." In it, the young actor portrayed Leonard Knox, one of the main characters.
Page has a particular way of getting into the skin of his characters: with their shoes. He once admitted that the first thing he asks for after booking a part is his character's shoes to walk in them, literally.
PAGE AND PHOEBE DYNEVOR'S CHEMISTRY
Nowadays, the actor is mainly focused on his career. Some people speculated that he and his "Bridgerton" co-star Phoebe Dynevor were romantically involved due to their incredible chemistry shown onscreen.
However, they shut down those rumors by saying that it was all acting. Dynevor pointed out that "all the dance rehearsals" really helped to build their chemistry.
Dynevor and Page's sex scenes are steamy, to say the least. According to the actor, he warned his family about it through a WhatsApp group chat, but one of his cousins didn't read it.
For that reason, she was very shocked by those scenes. To avoid watching them, she made "so many tactical cups of tea." Regé-Jean Page definitely has a bright future ahead.
Please fill in your e-mail so we can share with you our top stories!