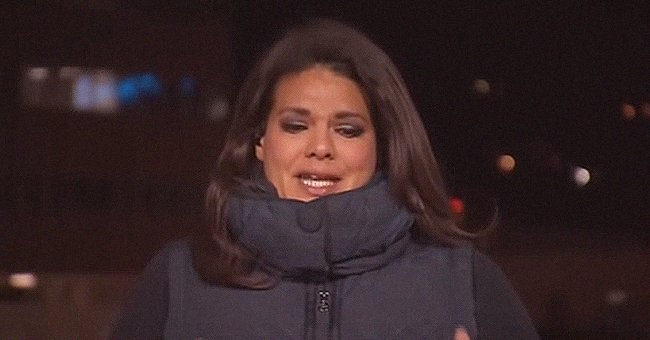 YouTube/CNN
CNN Reporter Sara Sidner Starts Crying While Reporting on Live TV about COVID-19 Deaths
CNN Reporter Sara Sidner could not hold back the tears even on live TV as she reported on COVID-19 deaths and the dangers of the pandemic.
The COVID-19 pandemic has affected a lot of people, and CNN reporter Sara Sidner who has been tasked with reporting the issue, could not hold back her emotions even on live TV.
Sidner had been to South Los Angeles to report the recent spike in COVID-19 cases, and she got to witness the funeral of Jimenez Sesma's mother, who had died from the deadly virus.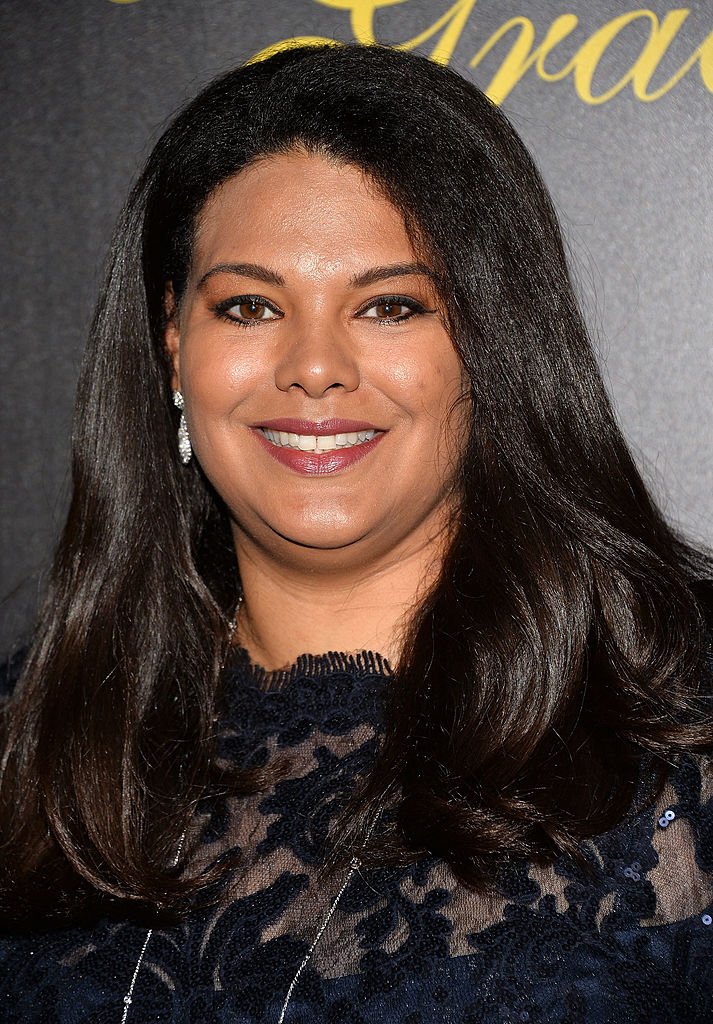 CNN correspondent Sara Sidner arrives at the 38th Annual Gracie Awards Gala at The Beverly Hilton Hotel on May 21, 2013. | Photo: Getty Images
In the footage shared, the mariachi could be heard while Sesma and some family members gathered in the parking lot to bid farewell to their matriarch.
While reporting back to host Alysin Camerota, Sidner could not help it as her voice quivered, and she broke down in tears. With sadness and tears rolling down her eyes, she said:
"I'm trying to get through this. This is the tenth hospital that I have been in, and to see the way that these families have to live after this[...] It's really hard to take."
She continued by stating that it was not okay for people to have to lose their loved ones this way and that it was unfair that family members had to go through trying times like these.
Sidner touched on the fact that everyone needed to listen and pay attention to what was being said by doing whatever is necessary to keep one's loved ones from getting the virus and even dying from it.
She is always enraged when she meets people who believe it is a hoax.
She went on to apologize for breaking down on live TV and further advised people to do their part while they've got medical help. Camerota had to assure her that it was okay and perfectly understandable that she let out her emotions.
In an essay written by Sidner and published by CNN, the 48-year-old reporter expressed that her breakdown was from the rage she felt from people actively denying the virus's truth. She also said:
"I've witnessed people writhing in pain, gasping for breath, and near death from Covid-19 in ICUs across the country."
She expressed that those in communities like South Los Angeles had things worse because they did not have access to convenient urgent care clinics, making their cases more critical.
Personally, the pandemic has been draining for Sidner, who has to be extra cautious when she gets back home to prevent her family from getting the virus.
While some people are taking it seriously, she is always enraged when she meets people who believe it is a hoax. The CNN reporter concluded by talking about how much she cared about her country and how worried she was that her country was on life support.
Please fill in your e-mail so we can share with you our top stories!