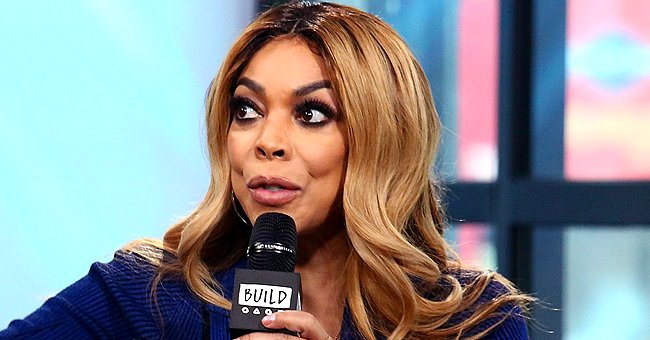 Getty Images
Wendy Williams Talks about Being Assaulted on a Date Ahead of Release of Her Lifetime Biopic

Ahead of the release of her Lifetime biopic, "Wendy Williams: The Movie," television personality Wendy Williams has opened up on her sexual assault story.
Wendy Williams has endured many difficulties in her lifetime, including substance abuse, a painful divorce. These facets of her life and more would be revisited in the upcoming biopic, "Wendy Williams: The Movie."
The film, which premieres on January 30, will also shed light on the never-before-told story of Wendy's date rape at the hands of the demised R&B singer Sherrick.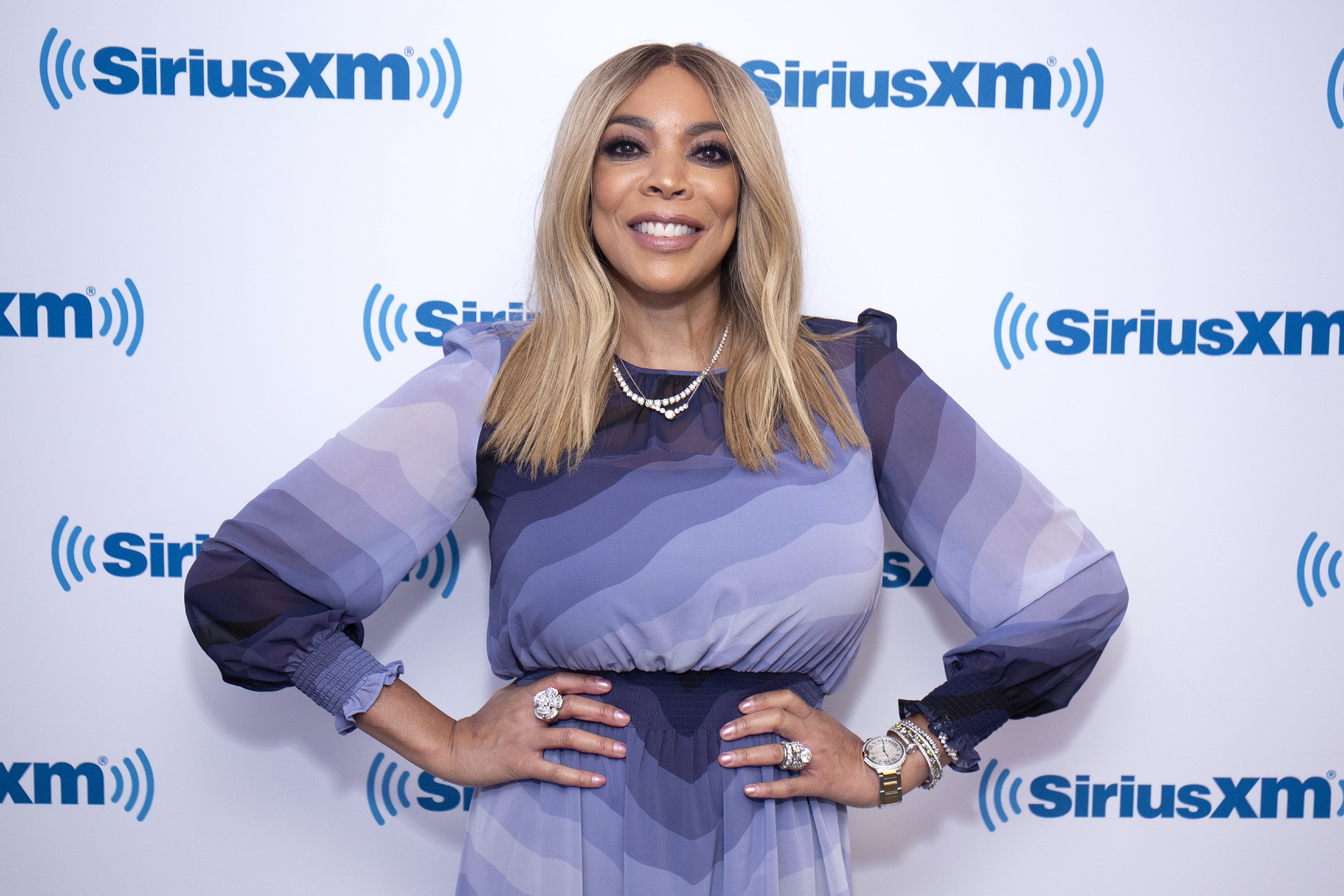 Wendy Williams visits SiriusXM Studios on September 6, 2018. | Photo: Getty Images
Wendy revealed details of her date rape story while speaking at an interview panel to promote her biopic's release. The 56-year-old said she and Sherrick met during an interview.
Sherrick mesmerized Wendy with his twinkling eyes and flipped the interview around to where he was interviewing her. Wendy further said she was crazy over Sherrick, who asked her to accompany him to an album release party on the night of their first meeting.
However, before the party, he date raped her. Wendy was in college at the time of the incident. She said the sort of thing that happened to her happens to girls all the time and has been happening to women for a long time.
She had herself before having him.
Earlier in the panel, Wendy, who split from her ex-husband Kevin Hunter in 2019 after he fathered a child with a mistress, said she has no regrets reflecting on the relationship.
She said she is living her best life at the moment and feels no guilt about it. Wendy also said she does not regret meeting, falling in love, and staying with Kevin for 25 years.
The first trailer for Wendy's biopic was released earlier in December and showed her getting emotional over Hunter fathering a child with another woman.
In the trailer, actress Ciera Payton, who portrays Wendy, could be seen telling Morocco Omari, who plays Hunter, that she had herself before having him and that neither he nor anyone else had the power to take away her gifts.
On December 7, Wendy revealed that her mother, Shirley Williams, had died. This meant the television personality celebrated her first Christmas without her loving mom.
She shared a glimpse of how that celebration went when she shared a picture showing her and her son, Kevin Jr. In the caption, she narrated how they were enjoying the holidays, saying her favorite part was conversing with him.
Fans continue to count down to the release of the television personality, Wendy's Lifetime biopic, which promises to be an exciting and ultimately revealing watch.
Please fill in your e-mail so we can share with you our top stories!