Check Out Nicole Ari Parker's IG Snap Wearing a Chic Blue Suit on the Set of NBC's 'Chicago PD'
"Chicago P.D" star Nicole Ari Parker teased the show's return to NBC with a photo of herself dressed as Deputy Superintendent Samantha Miller. Her fans were totally stoked!
Nicole Ari Parker, who plays the gorgeous new Deputy Superintendent Samantha Miller in the hit cop series "Chicago P.D," sent her fans into a frenzy after sharing a photo of herself channeling her on-screen character. 
The eighth season of the show premiered in 2020, but fans were only treated with the first two episodes. The show went on a hiatus in light of the pandemic.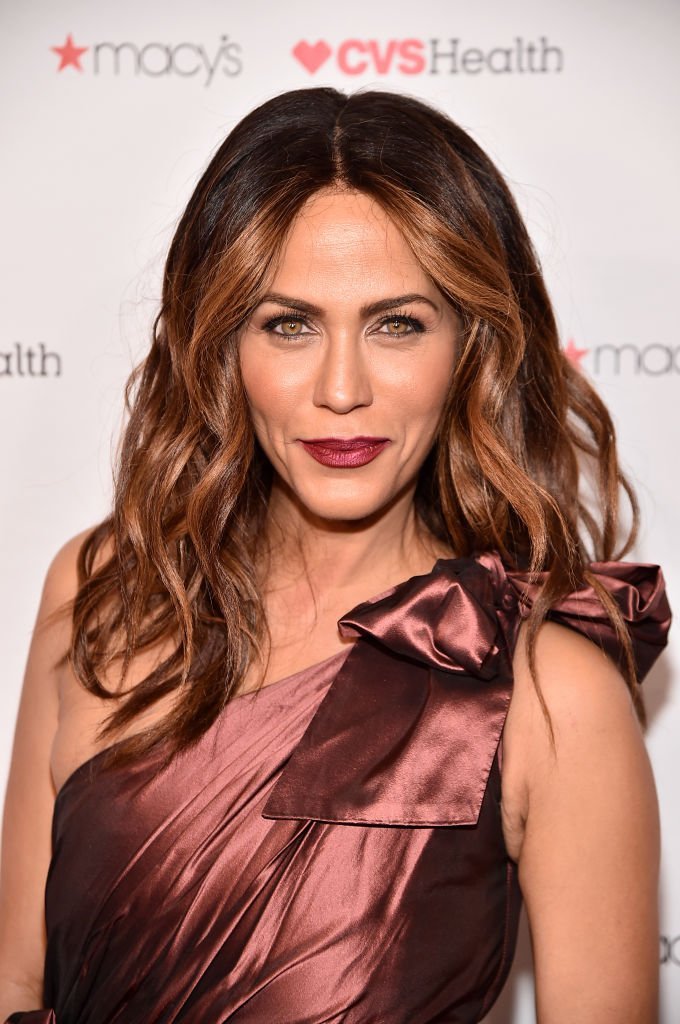 But now business is as usual, and the cast and crew have found their way around to make things work, face masks and hand sanitizers included. The viewers are pretty excited about it, and so are the show's stars. 
After waiting for what seemed like a very long time, fans are finally catching up. The netizens took to the comments section to gush about the actress.
One of the fans said they would only be watching the show because Parker is in it now. Another fan said they love her performance and character in the show.
Parker wholeheartedly supports and addresses matters concerning Black women.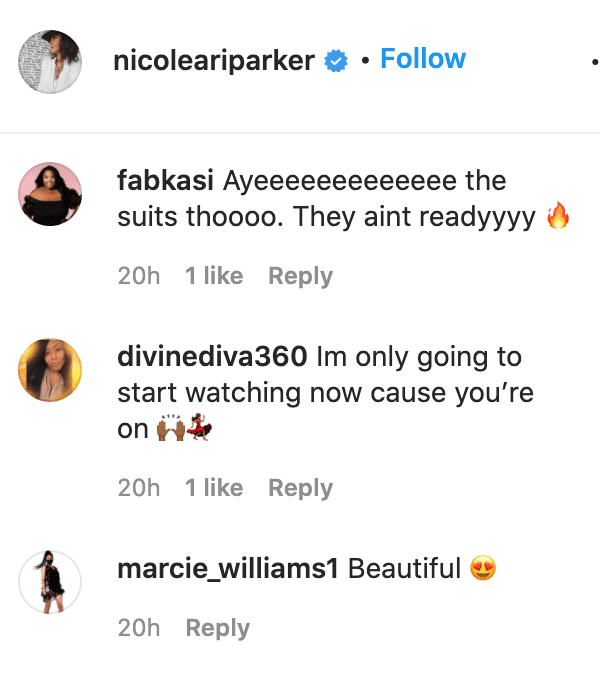 Parker shared the photo on Instagram to announce the NBC show's return. She looked stunning in her blue suit paired with a white shirt. And the gun in her pocket made her look powerful yet alluring at the same time. 
The "Chicago Fire" spinoff was renewed for three more seasons last year. Executive producer Rick Eid said Parker's character aims to abolish the warrior cop mentality. 
Last year, the show was subjected to online scrutiny after failing to address the aftermath of George Floyd's death, a tragic incident that triggered nationwide protests. 
Parker's character Miller holds cops accountable for their violent methods while dealing with criminals. She is an advocate for equality, pretty much like the actress in real life. 
Parker wholeheartedly supports and addresses matters concerning Black women. In December 2020, she talked to The Grio about how she has been supporting Black businesses. 
The actress collaborated with Pine-Sol that donated $250,000 and 100% of all proceeds from the Pine-Store to a social startup called "digitalundivided," a startup that introduces innovative programs to support Black female entrepreneurs.