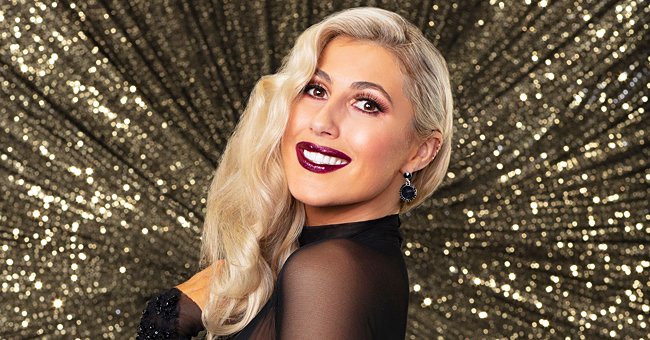 Getty Images
DWTS Pro Emma Slater Dons Leather Pants & Pink Jacket as She Discusses Real Estate Agent Career

"Dancing With The Stars" pro dancer Emma Slater recently became an American citizen along with her husband, and she also has a new profession to reveal in 2021.
32-year-old English-American professional dancer and choreographer Emma Slater can now add the title of a real estate agent to her resume since she has recently launched this new aspect of her career.
On January 12, 2021, Slater took to her Instagram feed to announce her first sale as a real estate agent, revealing to her more than 700,000 followers in the social network that she had finalized her first property sale in her new job.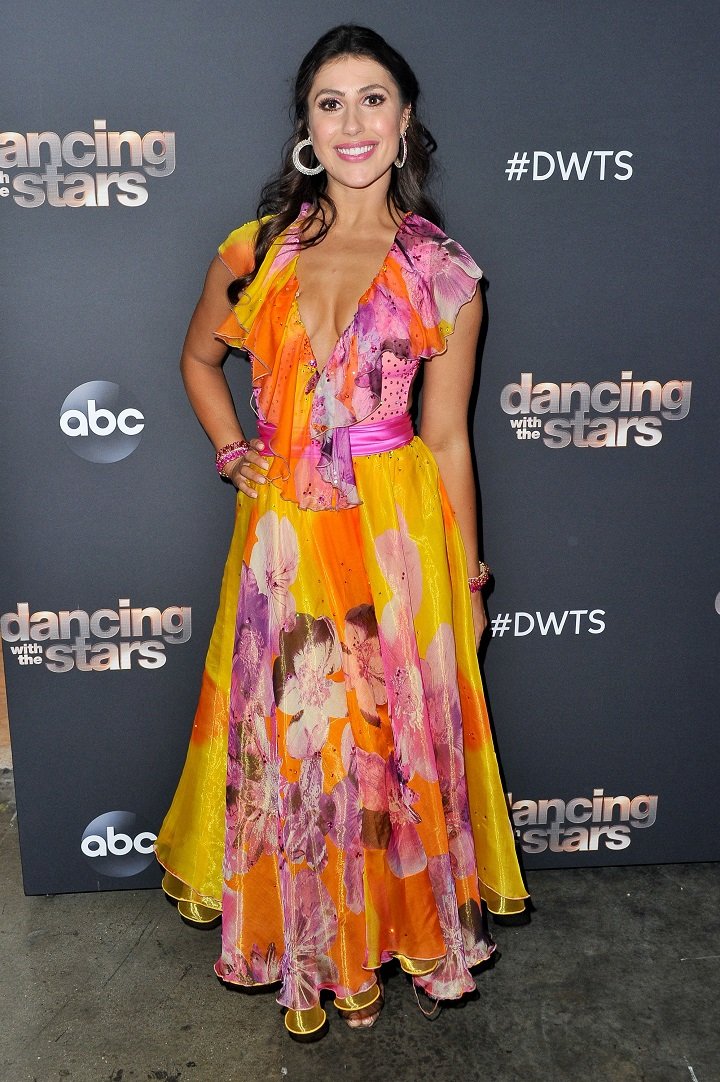 Emma Slater posing during "Dancing With The Stars" Season 28 in Los Angeles, California in October 2019. | Image: Getty Images.
Apologizing to her fans for not having any property photo to show, Slater accompanied the news with a portrait of herself that, as she explained, was taken during a photo shoot a couple of months before the post.
Slater also shared that her first listed property, also her first sale, was actually a Hollywood home that she used to own with her husband of two years, 36-year-old Australian professional dancer Sasha Barber.
"So yeah, I was my first client, and as a client, I can tell you I was pretty happy with my real estate agent, lol!" Slater joked in the post's caption, adding that she and Barber had bought the 3-bedroom townhouse three years earlier.
To conclude the post, Slater congratulated the new owners of the home and wished the two of them the best of futures in their recently-acquired house, on which she hoped they would make great memories together.
Slater donned a pair of fake crocodile leather black pants and a flowered pink jacket for the snapshot, on which she gives the camera an intense look, wearing her blond locks down. The post has been liked by more than 20,000 users so far.
"So cool to hear about how multi-passionate you are! Who wouldn't love a dancing real estate agent?!" someone wrote in the comments section of the post. "I am so proud of how much you have accomplished, congratulations" another fan added.
MORE EXCITING NEWS
The news about Slater's latest career turn came not long after the couple took to their respective Instagram profiles to share the same snapshot of the husband and wife the day they received their US Citizenship.
On December 16, 2020, Slater and Barber appeared in a slideshow of photos picturing the couple posing with their certificates and American flags at the US Citizenship and Immigration office.
Captioning the post, Slater expressed the satisfaction she felt for this achievement following eight years of living in the country as a foreigner. She recalled the great opportunity it has given her, both professionally and personally.
Slater and Barber famously meet each other and fell in love as co-stars in the dance competition series "Dancing With The Stars," an event that, in Slater's own words, "changed [her] life."
Please fill in your e-mail so we can share with you our top stories!