Us Weekly: Meghan Markle's Half-Sister Samantha Says She Was Very Honest in Her Book
The writer and her half-sister the Duchess of Sussex have been separated for many years, according to sources close to the Duchess. However, she assures that her family tells the whole truth about her in her book.
Samantha Markle, 56, is Meghan Markle's half-sister and since Meghan's relationship with Prince Harry became public in 2017, Samantha announced that she would write a book to talk about her sister.
And she has finally succeeded, the book will go on sale next February and on its cover promises to tell the truth about the Markle family. Although the author has stated in an interview that it is not gossip or rumors about her famous sister.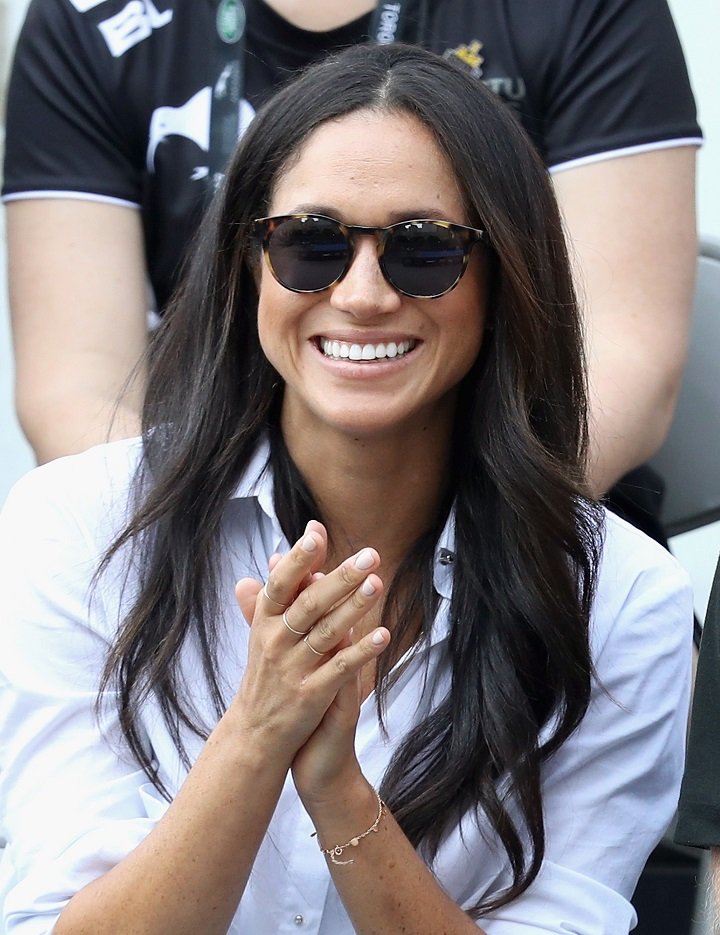 She has also explained that her purpose in writing the book, which she goes by the name "The Diary of Princess Pushy's Sister Part 1" is not to attack her sister. She says it is a story because there is much to learn about her family, the good, the bad, and the ugly.
She said: "Reviews will be out there in advance, and people will read it subjectively anyway and screw it in terms of whatever they are looking for. That's just the nature of people."
PROMISE NOT TO BE BORED
The writer has raised expectations about the content of the book stating that it will not be boring and that it will be worth reading. She has shared it with some people who have already read it and have been told that it is easy to read.
The drama of the sisters and their relationship was made public after Samantha encouraged her father, Thomas Markle, to share photos of him taken by a paparazzi, a few days before Meghan's wedding to Prince Harry.
Meghan Markle's Estranged Father Thomas Says He's 'Very Pleased' With Daughter Samantha's Upcoming Tell-All (via @Fox411) https://t.co/nE7h61padR

— TMZ (@TMZ) January 11, 2021
MEMORIES OF A RELATIONSHIP
The book describes the memoirs of the Duchess of Sussex's half-sister about her dysfunctional relationship. The two sisters shared as children, but have since been reported to have been estranged for several years.
A brief description of the book appears on the website of the Barnes and Noble publishing house, which will publish the book, indicating that it contains "the truth about her life and family against all odds and ultimatums, as a royal fairytale plummets from the tea towels."
NOTHING TO WORRY ABOUT
On the other hand, there is the reaction of the Duke and Duchess of Sussex to the imminent publication of Samatha Markle's book. So far there is no statement from Meghan or Prince Harry about her sister-in-law's memories.
However, a source close to Meghan and Harry has commented that they don't think Samantha has anything new to tell about the Duchess. He explained that the sisters have been staying apart for years and that he doesn't think the Duchess has anything to worry about.
VERY PLEASED BY THE BOOK
As for the Markle sisters' father, Thomas, he has commented that he was very pleased that his daughter Samantha has completed writing the book and that any questions about it should be asked of the author.
The Duchess's father and sister did not attend the wedding, but Samantha later showed up at Kensington Palace trying to deliver a letter to her sister. Their father did not attend because he was in recovery after a heart attack.