Busta Rhymes Lost 100 Pounds in 1 Year after Major Health Scare — See Before & After Photos
Rapper Busta Rhymes had a phenomenal health year in 2020 when he dropped a whopping 100 pounds after a health scare. Here is a glimpse into his impressive weight loss journey.
After staying away from the music scene for more than a decade, legendary rapper Busta Rhymes made a powerful comeback in 2020 with the release of his tenth studio album, "Extinction Level Event 2: The Wrath of God."
However, the compelling music project wasn't the only thing that made the rapper make headlines. Busta Rhymes shocked the world when he dropped a whopping 100 pounds in the space of a year.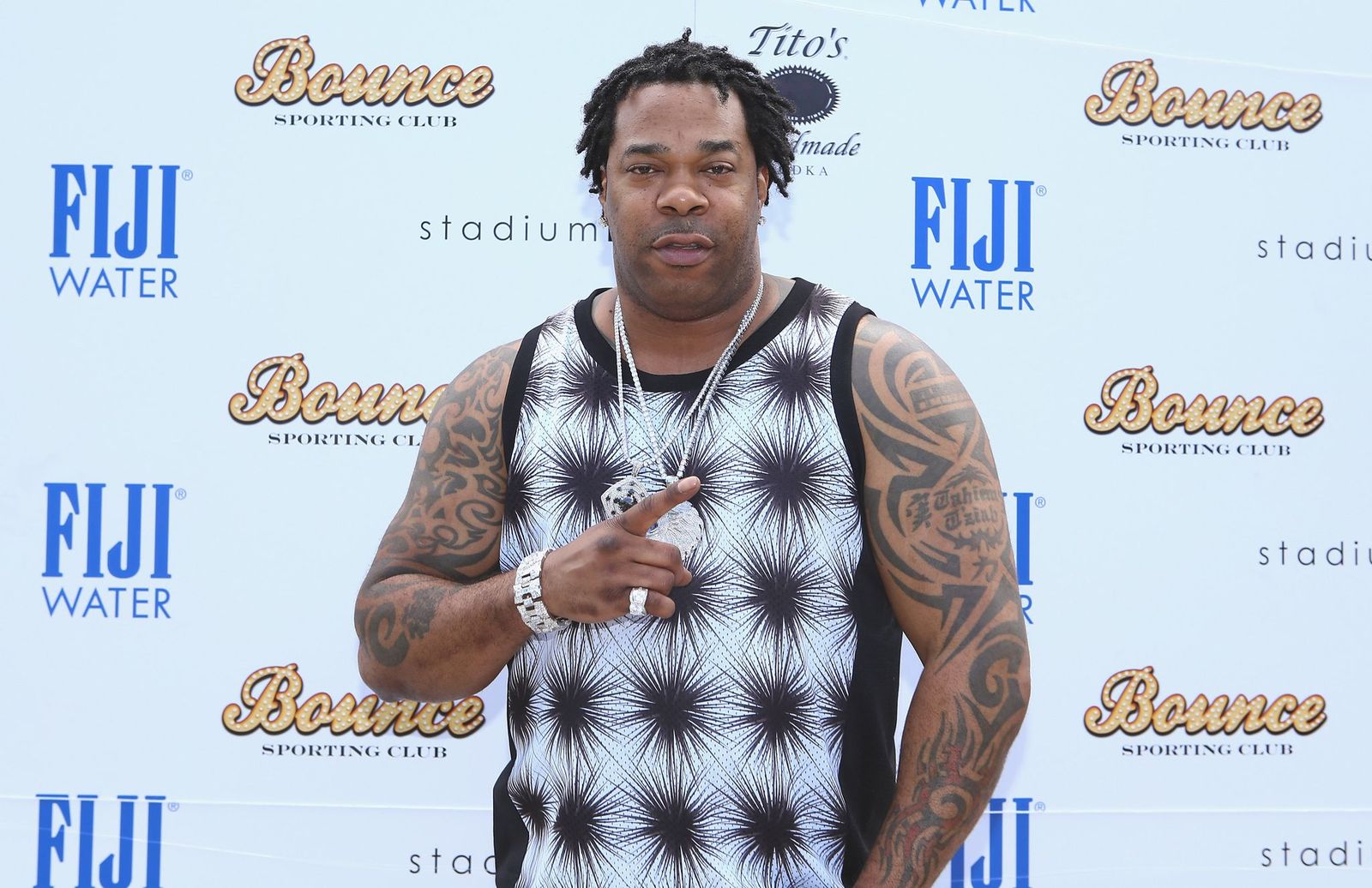 HIS WEIGHT LOSS JOURNEY
In a tell-all interview with Men's Health Magazine, the rapper who was born Trevor George Smith Jr. revealed that he was at the most unhealthy phase of his life while making his album. 
Busta noted that in 2009 at the start of the project, he was feeling healthy. However, something tragic happened that set him off course. In 2012, his longtime manager and friend, Chris Lighty, died from a self-inflicted gunshot wound.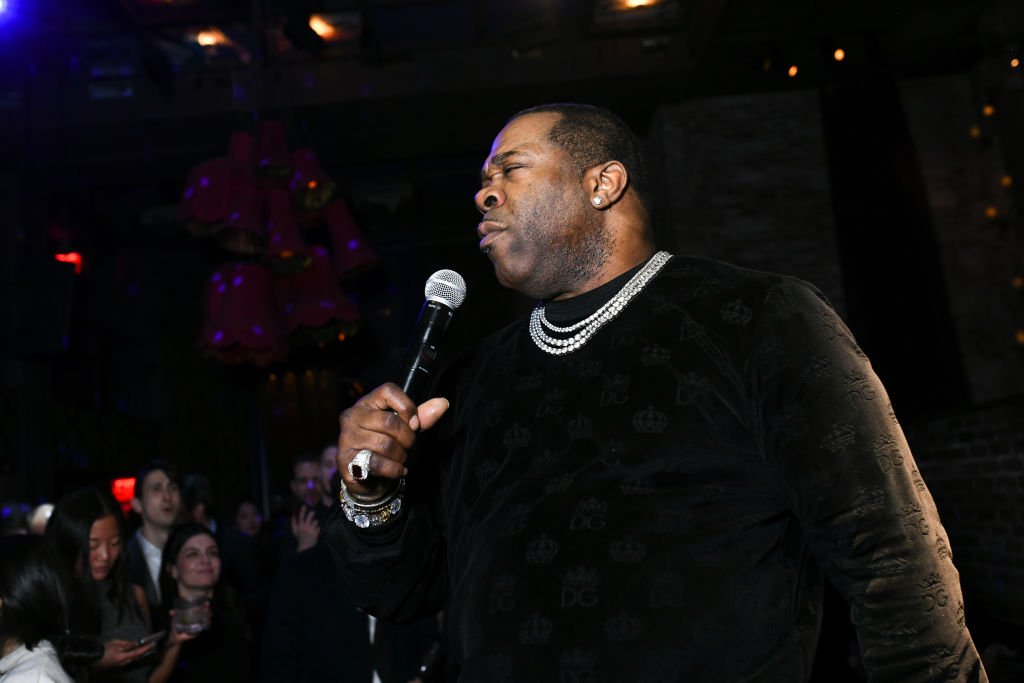 Two years later, he tragically lost his father. They were the most important figures in his life, and they left him alone at a crucial point in his life. Speaking about the heart-wrenching experience, he said:
"I felt cheated. The two people I wanted to see me win were no longer here to see it."
It was a downward spiral for the 11-time Grammy-nominated rapper. He became careless about his diet and fitness regime until he reached the end of the tunnel in 2019 when something profound happened to him. 
During the program, Busta trained 2-3 times a day and ate meals like 12 egg whites and oatmeal.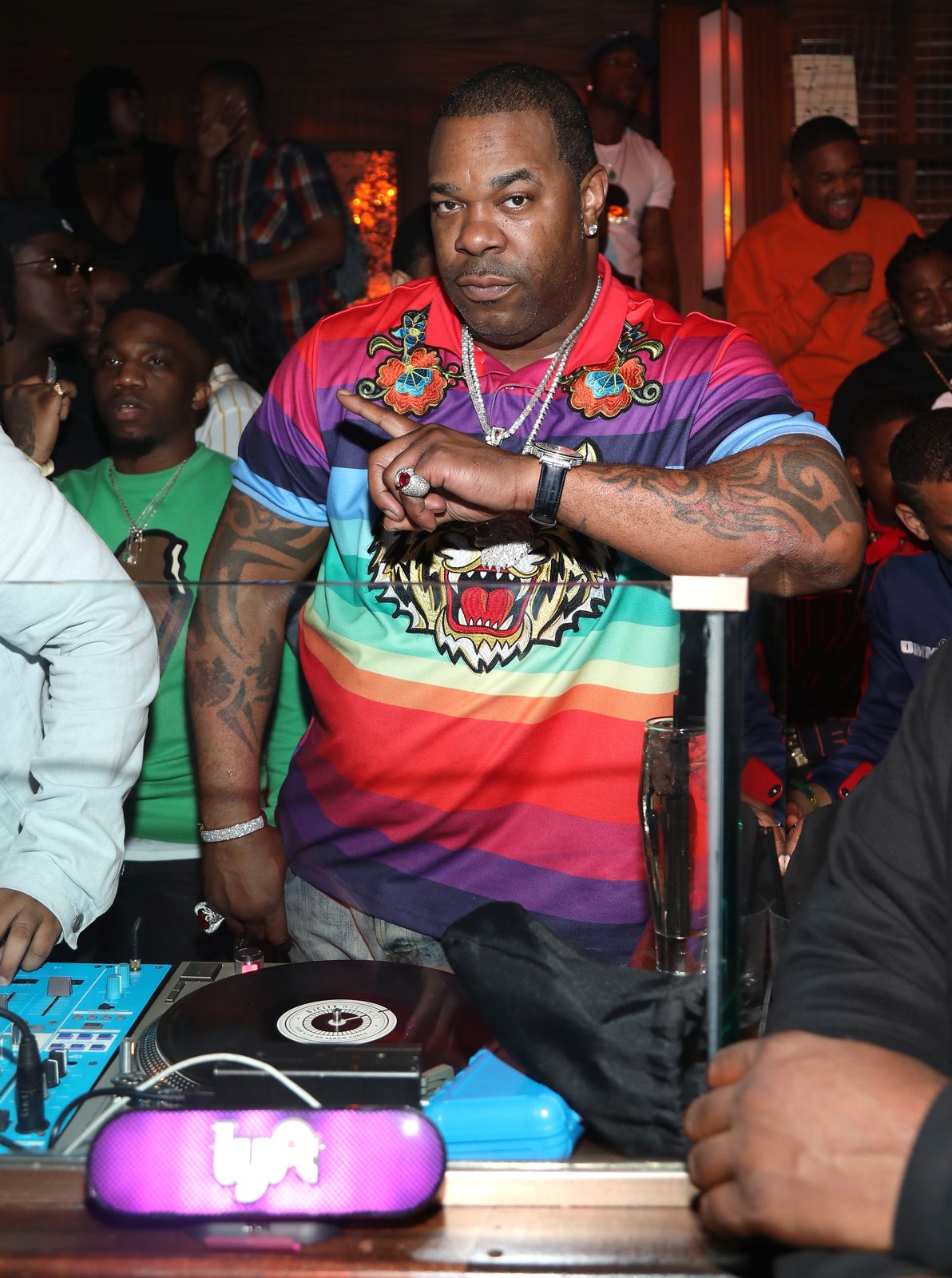 In his car, he was found asleep by one of his kids and road manager after a night of partying. It took them 20 minutes to wake him. The incident led him to the doctor, who confirmed that there were polyps in his throat.
It restricted about 90% of his breathing. This was the turning point for the "Break Ya Neck" songster as he knew he had to do something about his condition or meet eye-to-eye with his death anytime soon.
HIS WEIGHT LOSS ROUTINE
On his way back from the hospital, Busta Rhymes discovered bodybuilder Dexter Jackson on Instagram and contacted him. Jackson agreed to help the rapper and invited him to Florida for a 30-day training program. 
During the program, Busta trained 2-3 times a day and ate meals like 12 egg whites and oatmeal, salads, fish, or steak for dinner options. In October, Busta flaunted his impressive transformation with a jaw-dropping before and after photo.
HIS "MASKED SINGER" STINT
In September, Busta Rhymes appeared on the fourth season of the reality competition, "The Masked Singer" as Dragon. He was part of the first group but was, unfortunately, the first contestant to be eliminated.
Earlier this month, Busta Rhymes recalled in an interview with Daily Mail the emotional moment he had to wrap his belly with duct tape for a music video, describing it as a moment when he had a reality check.