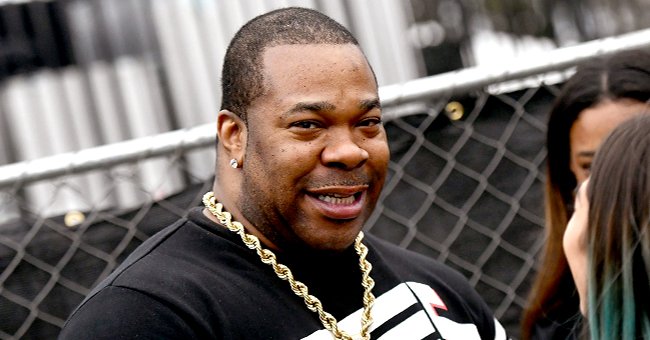 Getty Images
Busta Rhymes Shows off His Jaw-Dropping Weight Loss Transformation with an Inspiring Message
His latest album will be out for purchase and for listening on October 30, and to mark the occasion, Rhymes debuted a transformed, toned figure after an outstanding weight loss.
48-year-old rapper and actor Busta Rhymes recently revealed his new figure after undergoing a dramatic weight-loss, as it is evident in a before/ after image he shared on social media.
On October 23, 2020, Rhymes took to his Instagram account to show his difference in size and weight between a few months from now and the present, with the first photo picturing in his underwear with a prominent belly visible, and the second one showing him pulling his shirt up at the gym to display his toned abs.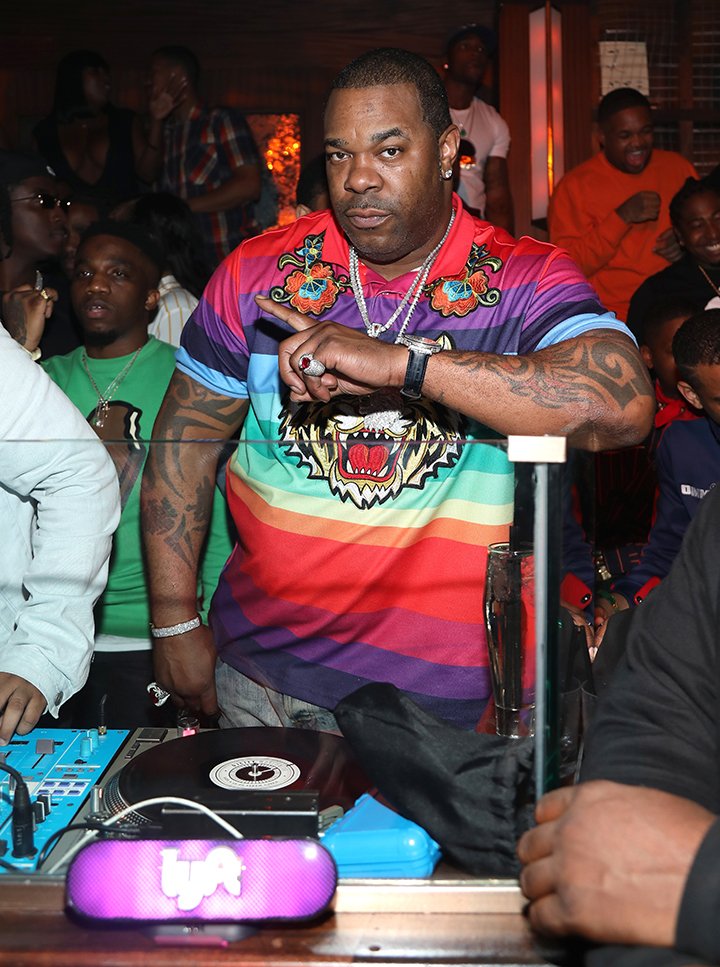 Busta Rhymes attending IGA X BET Awards Party 2018 in Los Angeles, California, in June 2018. I Image: Getty Images.
Rhymes accompanied the images with an inspiring caption which he began by urging his fans and followers to not give up on themselves and their goals, also reminding us all that life begins any time we set out to live it.
He also acknowledged how much his dedication to fitness increased now that he is about to release his upcoming album "Ele 2 The Wrath of God," claiming that he would "never put out an album and not be in the best shape."
Apart from promoting the album, which is already available for preorder, and the related merchandising, on sale on Rhymes' website, the rapper thanks the people that helped him get back into shape, and told his fans:
"I respect myself too much and I respect y'all too much!!! I'm only here to inspire!"
Rhymes' fans were positively surprised by the rapper's announcement, and they took to the comments section of the post to give him words of praise and encouragement in all his endeavors.
"I'm not even surprised. What you've been able to achieve for decades is purely because of your strong self being, discipline, and perseverance," bodybuilder Flex Wheeler wrote.
"Manners and respect. Keep killing it brother," wrote also bodybuilder Shawn Rhoden. "You are inspiring so many with this post and with your journey. Congratulations my brother. So proud of you," another user added.
In addition to having been working hard on his physique and on his new album, Rhymes recently took part in the reality singing competition series "The Masked Singer" during its fourth season.
Unfortunately, Rhymes didn't last long as a contester, being unmasked as the Dragon on the season's premiere late in September, revealing himself easily to the judges with his performance of "Mama Said Knock You Out."
However, Rhymes seemed to hint that he wasn't over with the show yet, stating after his elimination that he wouldn't doubt to return to the show to face the challenge in a different way, leaving fans expectant.
Please fill in your e-mail so we can share with you our top stories!