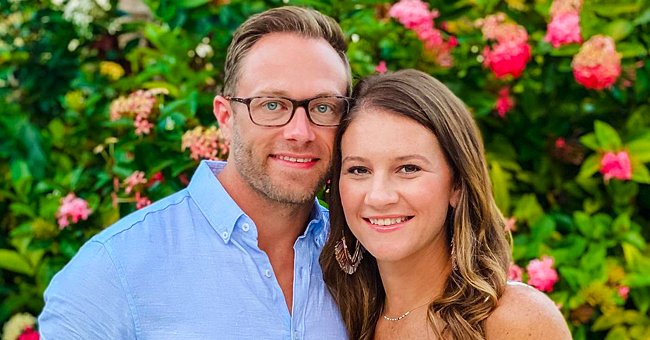 instagram.com/dbusby
'OutDaughtered' Patriarch Adam Busby Shares Adorable Photo of Daughters' Ballet Class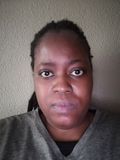 Adam Busby recently thrilled his social media fans when he shared a cute photo of a ballet class session. His little girls were seen copying their teacher in the image as she showed them a ballet move.
Adam and Danielle Busby are proud parents of quintuplets Ava, Olivia, Hazel, Riley, Parker, and Kate. The parents, who are stars of the reality show "OutDaughtered," also have an older daughter, Blayke, 9.
Their oldest child was conceived through the help of intrauterine insemination and Clomid. The couple chose these options to get pregnant because of infertility issues.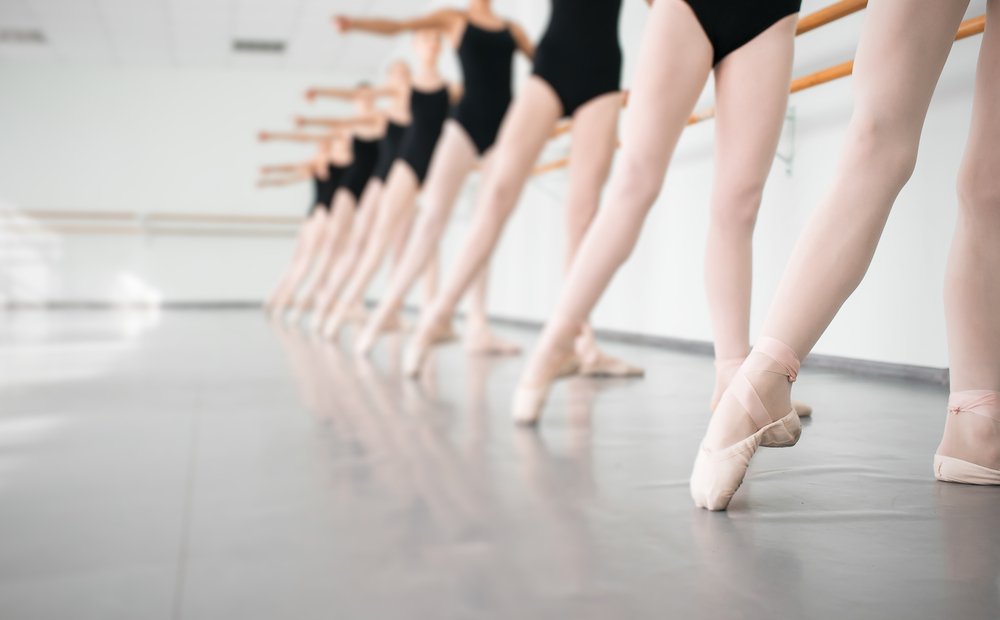 A shot of the legs of young ballerina dancers in class for classical dance | Photo: Shutterstock/Evgeny Atamanenko
For their second pregnancy, Danielle, 37, was placed on Femara to help her produce eggs. The fourth cycle of intrauterine insemination led to the couple welcoming quints.
The family's TLC reality show, "OutDaughtered," follows the parents' journey of raising six children. The couple often shares their children's images on social media, helping their fans stay in the loop.
On Thursday, January 14, 2021, Adam, 38, took to his Instagram account to share a photo of three of their quints. In the image, the three girls mimicked their ballet teacher while wearing matching tutus.
The trio also wore orange face masks to protect themselves from the novel Coronavirus disease. The family patriarch captioned the adorable post calling the three girls "Tiny dancers…"
Dancing appears to be a fun activity that the little girls enjoy. In March 2019, Danielle shared a video showing her children busting out some moves, but the one who captured the most attention was little Riley.
The little girl seemed to be loving the music the most as she danced confidently on stage. She appeared to be quite content getting her groove on alone, and she surely didn't lack any self-confidence.
Speaking about little Riley, on January 7, 2021, the five-year-old had to be taken to the emergency room. On Instagram, Adam revealed that his daughter got hurt while dancing on the bathroom floor.
The incident happened while her sisters were busy getting in and out of the bathtub. Sadly the little girl slipped on the wet floor and ended up having a gash on the back of her head.
The image that accompanied the post showed her being examined by a doctor. Adam also shared a video showing the damage that was done to Riley, who had to get one staple to help her heal.
Even though Danielle and Adam already have many children, in May 2020, they confessed that they were open to having more. Adam revealed that they were staying "open-minded" about the idea.
Please fill in your e-mail so we can share with you our top stories!