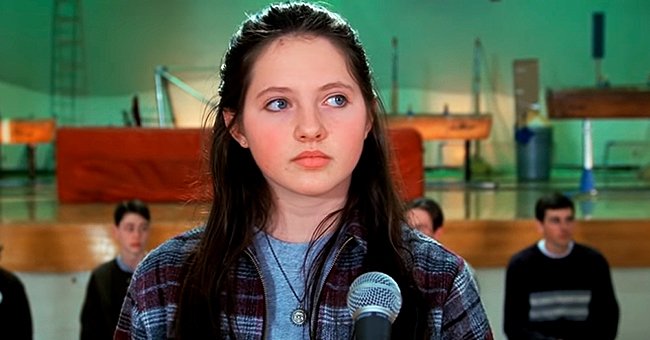 youtube.com/Movieclips
Jessica Campbell Dies at 38 — What We Know about the 'Election' Actress

"Election" actress Jessica Campbell died at age 38 in December 2020. Her acting career ended in her teens. Read below what we know about her and her passing.
Jessica Campbell, an actress from the movie "Election," passed away last month, on December 29. Although she is no longer an actress, here are the details of her life and tragic passing away.
The former actress had been a naturopathic physician, and on the day of her death, she had a normal day of visiting her various patients. She had then gone to visit her mom and aunt.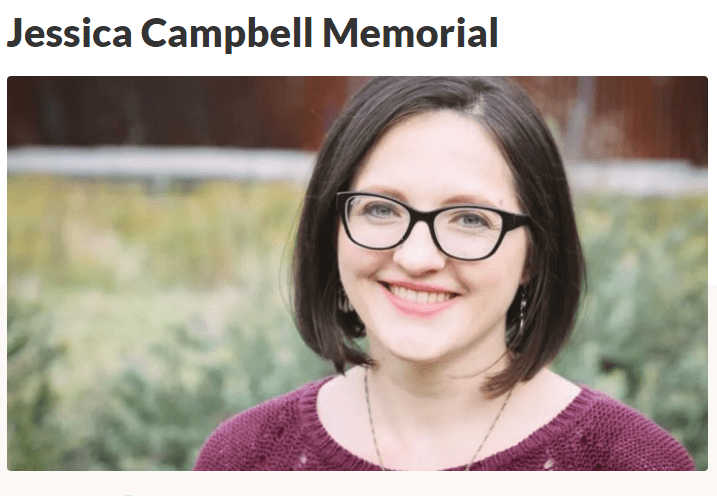 The family has set up a goFundMe page for the late Campbell. | Photo:www.gofundme.com/f/jessica-campbell-memorial
At her family's home, she had visited the bathroom but never came out. Campbell had collapsed, and neither her family members nor the EMT could revive her.
There is no official cause of death yet, and her family does not believe it is COVID-related. However, Campbell had complained of congestion and cold-like symptoms before her death.
Many of her costars colleagues from "Election" and "Freaks and Geeks" had shared their messages of condolences on social media.
Reese Witherspoon tweeted her own condolences for her late-costar in which she said she was heartbroken to hear the news and that working with Campbell had been such a pleasure.
A
GoFundMe
page was set up to help her family cover the costs of her sudden death and help support her 10-year-old son, Oliver, who she left behind.
The executive producer of "Freaks and Geeks," Judd Apatow, donated $5,000 to Campbell's GoFundMe page along with Campbell's other friends, family, and colleagues. The page reached $33,000, surpassing its $20,000 goal.
Campbell started her short-lived acting career started with Tammy Melzer's role in "Election," acting alongside her in the movie where Reese Witherspoon, Chris Klien, and Matthew Broderick.
In "Election," she played Chris Klein's (Paul) younger sister. Her love interest in the film starts dating her brother, so she runs for School President to get back at them.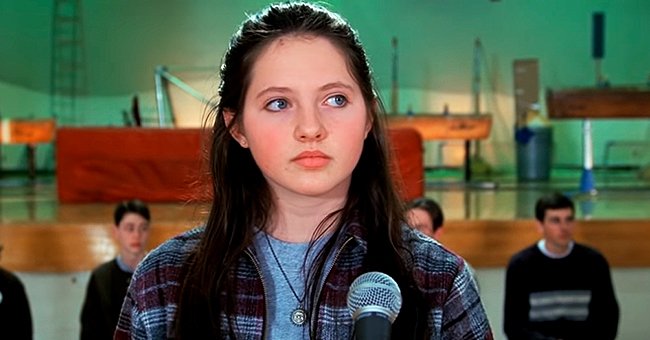 Jessica Campbell as Tammy in "Election." | Photo: youtube.com/Movieclips
The young actress would then go on to make a few appearances in TV shows such as "Freaks and Geeks," "The Safety of Objects," and "Junk."
Campbell then left acting and became a naturopathic physician who has been her day as an adult. Naturopathy is a form of alternative medicine that uses natural remedies for different symptoms.
Please fill in your e-mail so we can share with you our top stories!