'Election' Actress Jessica Campbell Dies at 38 — inside the Circumstances of Her Death
Actress turned physician Jessica Campbell reportedly passed away. Best known for her role in "Election," Campell's death came as an unexpected shock to her family.
"Election" star Jessica Campbell sadly never rang in the new year, as she was reportedly found dead with no apparent cause, leaving behind her 10-year-old son, Oliver, and a loving family.
While Campbell began her career as an actress, she switched to the medical field, working as a naturopathic physician until she passed at 38.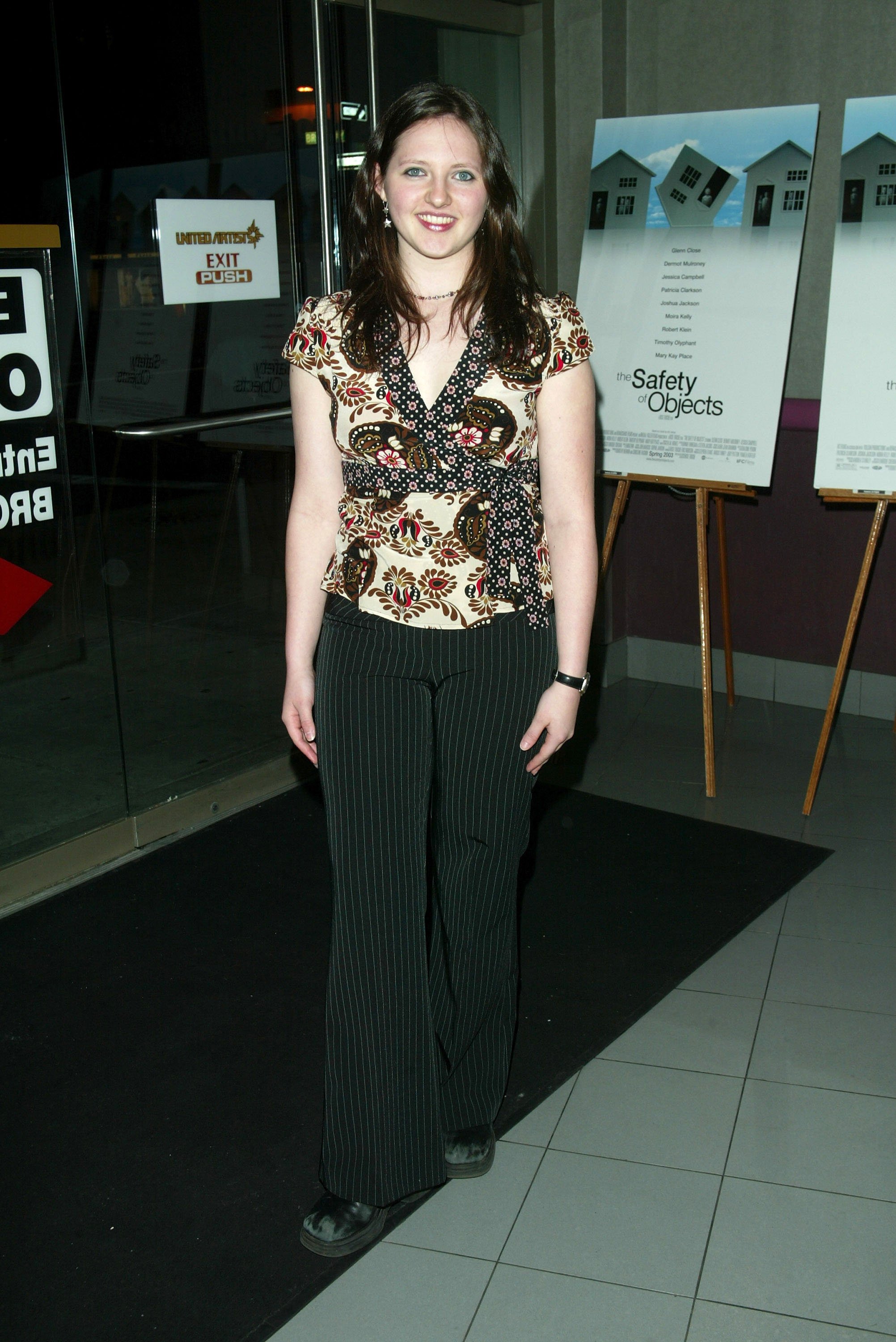 HER RISE TO FAME
Snagging a role in the 1999 flick "Election" alongside Matthew Broderick, Chris Klein, and Reese Witherspoon opened acting doors for Campbell, earning an Independent Spirit Award nomination for her effort.
Appearances in series such as "Freaks and Geeks," "The Safety of Objects," and "Junk" soon followed, but then Campbell decided to leave acting in her rearview. 
RIP Jessica Campbell, who gave great performances in two of the all-time high school shows/movies, Freaks and Geeks and Election. https://t.co/RLaOIXOUqn

— Jimmy Geurts (@JimmyGeurts) January 13, 2021
CIRCUMSTANCES AROUND HER DEATH
On December 29, Campbell left her practice after seeing patients as usual and went to her Portland home to spend time with her aunt and mother. 
Campbell went to the bathroom, but she never came back. When her aunt went to check what took so long, she found Campbell motionless on the floor.
Freaks and Geeks actress Jessica Campbell dead at 38 after 'collapsing' https://t.co/uqABSwWSZ3

— The Sun Showbiz (@TheSunShowbiz) January 13, 2021
Efforts to revive Campbell were unsuccessful. The family now awaits the Multnomah County Medical Examiner's full autopsy results to determine the cause of death.
According to Campbell's family, she complained of congestion but thought it might be a symptom that she's getting a cold. Even so, her family suspects a cause other than the novel Coronavirus.
Jessica Campbell, who acted alongside Reese Witherspoon in #Election, passed away on Dec. 29 at the age of 38. 💔 https://t.co/tiT79VMp99 pic.twitter.com/Sne5lBkAMa

— E! News (@enews) January 14, 2021
REMEMBERING SARAH
A GoFundMe page got set up by Campbell's cousin, Sarah Wessling, to help with expenses, and she gave a glimpse into the way she will always remember Campbell and shared:
"She was fun, she was loud, she was compassionate and loyal; no matter what she did, she was always uniquely Jessica."
Sadly, another unexpected and mysterious death took place last December. When the 26-year-old social influencer Alexis Sharkey vanished, no one could foresee what happened next.
Tragically, Alexis was found dead and naked by the side of a road in Houston, Texas. Despite her lack of clothes, Alexis had no visible signs of injury, and police launched an investigation into her passing.