Peter Mark Richman from 'Beverly Hills 90210' and 'Three's Company' Dies at 93
Actor Peter Mark Richman sadly passed away this week, seven years shy of reaching 100 years. The star was well-known for his work on Broadway, television, and film.
Peter Mark Richman died on Thursday, January 14, 2021, at the age of 93. The actor, who appeared in more than five hundred television shows in his lifetime, passed on from natural causes.
He died in Woodland Hills, California. The late star appeared in various films and television shows, including his reoccurring role as Reverend Snow on the fan-favorite sitcom "Three's Company."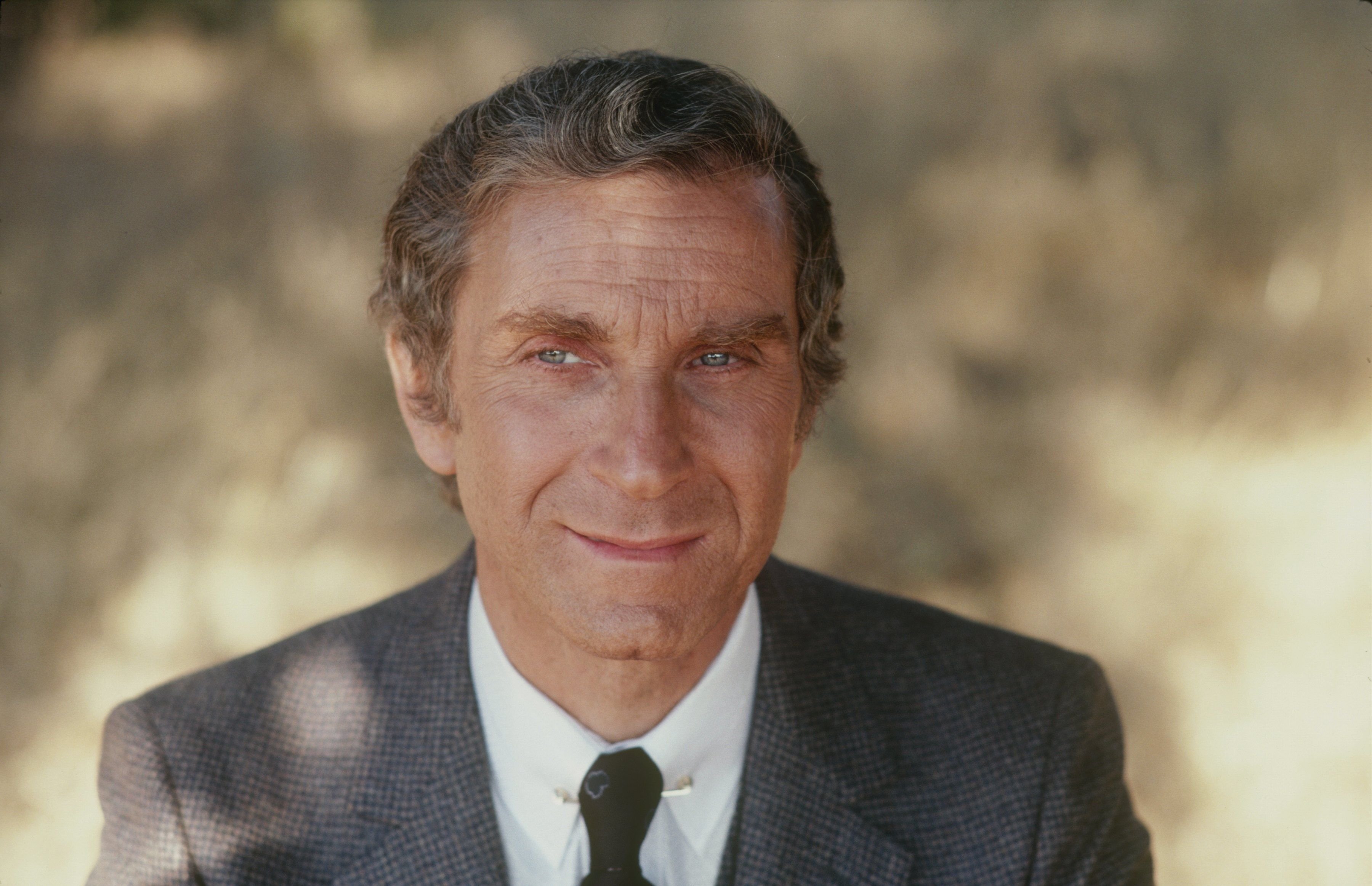 Richman was born in Philadelphia on April 16, 1927. He graduated from the Philadelphia College of Pharmacy and Science and was a licensed pharmacist in two states.
As a member of the Actors Studio, the late star discovered his first opportunities on the New York stage. Some of his Broadway roles included "Masquerade," "A Hatful of Rain," and "The Zoo Story."
Peter Mark Richman held roles in over 130 television shows.​ https://t.co/9kWp2Mgpwz

— Entertainment Weekly (@EW) January 15, 2021
In the original production of "The Zoo Story," Richman appeared more than four-hundred times as "Jerry." The late star acted in the film "Friendly Persuasion," which opened the door for him.
The actor starred in other film roles like "The Strange One," "Black Orchid," "Friday the 13th Part 8," and "Naked Gun 2." On television in 1961, he appeared as Nick Cain in the NBC crime drama "Cain's Hundred."
Peter Mark Richman, Actor in 'Beverly Hills 90210,' 'Three's Company,' Dies at 93 https://t.co/2X9HX34N5y

— Variety (@Variety) January 15, 2021
The star also had many television guest roles on shows like "The Outer Limits," "The Twilight Zone," "Star Trek: The Next Generation," "Fantasy Island," and "Murder She Wrote." He also featured on "Beverly Hills, 90210."
Some people might also recognize him from "Longstreet" and "Dynasty." Besides television and film, Richman also created several one-act plays produced by Actors Studio and ANTA.
From Crystal Lake Memories, "We shot [Jason Takes Manhattan] for 7 weeks and it rained for 6. But the nice thing was that the one week my wife came up, the sun came out, and shone every day she was there."

Peter Mark Richman was married to his wife Helen Richman for 67 years. ❤️ https://t.co/qmNFkeM9tZ pic.twitter.com/xj2juMrvZw

— John Squires (@FreddyInSpace) January 15, 2021
One of the ones that became a hit is "4 Faces," which toured in New York and Los Angeles. The play was such a success that he even ended up starring in the film version of it.
"A Medal for Murray" was one of his plays with a world premiere and a two-year run. The late actor was very talented as he also published and wrote novels and short-story collections.
#RIP to one of #StarTrekTNG's more memorable Season 1 guest stars, Peter Mark Richman -- the wealth-obsessed Ralph Offenhouse, revived from cryo-stasis after 300 years. ("The Neutral Zone")https://t.co/o1Cfe8s5Av#StarTrek pic.twitter.com/MoOvc524RY

— TrekCore.com 🖖 (@TrekCore) January 15, 2021
Some of his work included "The Rebirth of Ira Masters" and "Hollander's Deal." As if that wasn't enough, Richman also worked as a painter who had 17 critically acclaimed one-person exhibitions.
He also served as a board member for various charities. His work was noticed, earning him the Silver Medallion for his humanitarian achievement, which was given to him in 1990 by the Motion Picture and Television Fund.
Rest in peace: Peter Mark Richman, character actor who appeared in 500 TV episodes, dead at 93
https://t.co/w1NHoSOHZX

— WKYC 3News (@wkyc) January 15, 2021
That same year, he was also honored with the Sybil Brand Humanitarian Award from the Jeffrey Foundation. The late star is survived by his wife Helen Richman, their five children, and six grandchildren.
His funeral services will be hosted privately when the Richman family is ready. Memorial contributions in the late actor's honor can be made to the Motion Picture Television Fund.
Scared the dog I yelled so loud! Good riddance.

— Pat (@alienbeermaster) January 14, 2021
Another actor who recently passed on was the legendary Pat Loud, who died on January 10, 2021. She sadly died a year older than Richman at the age of 94, also from natural causes.
A statement revealed that she passed on at home in the company of her four children. The actress was well-known for her role on television's first-ever reality shows, "An American Family."