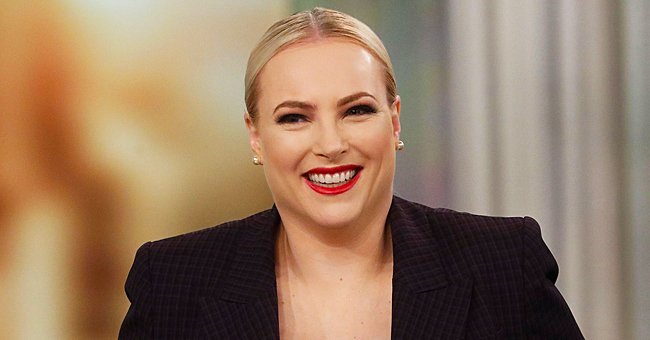 Getty Images
Meghan McCain Joined 'The View' in 2017 — Look through Her Memorable Moments on the Show
Controversial television show host Meghan McCain joined the daytime show, "The View" in 2017. Here are some of her memorable moments on the talk show, since her debut.
Meghan McCain made her debut on "The View" in October 2017 and is arguably one of the most controversial members of the daytime show. She has had some memorable moments with her fellow co-hosts.
McCain is noted for being controversial and outspoken. Look through some of her dramatic and controversial moments with other co-hosts on the daytime talk show.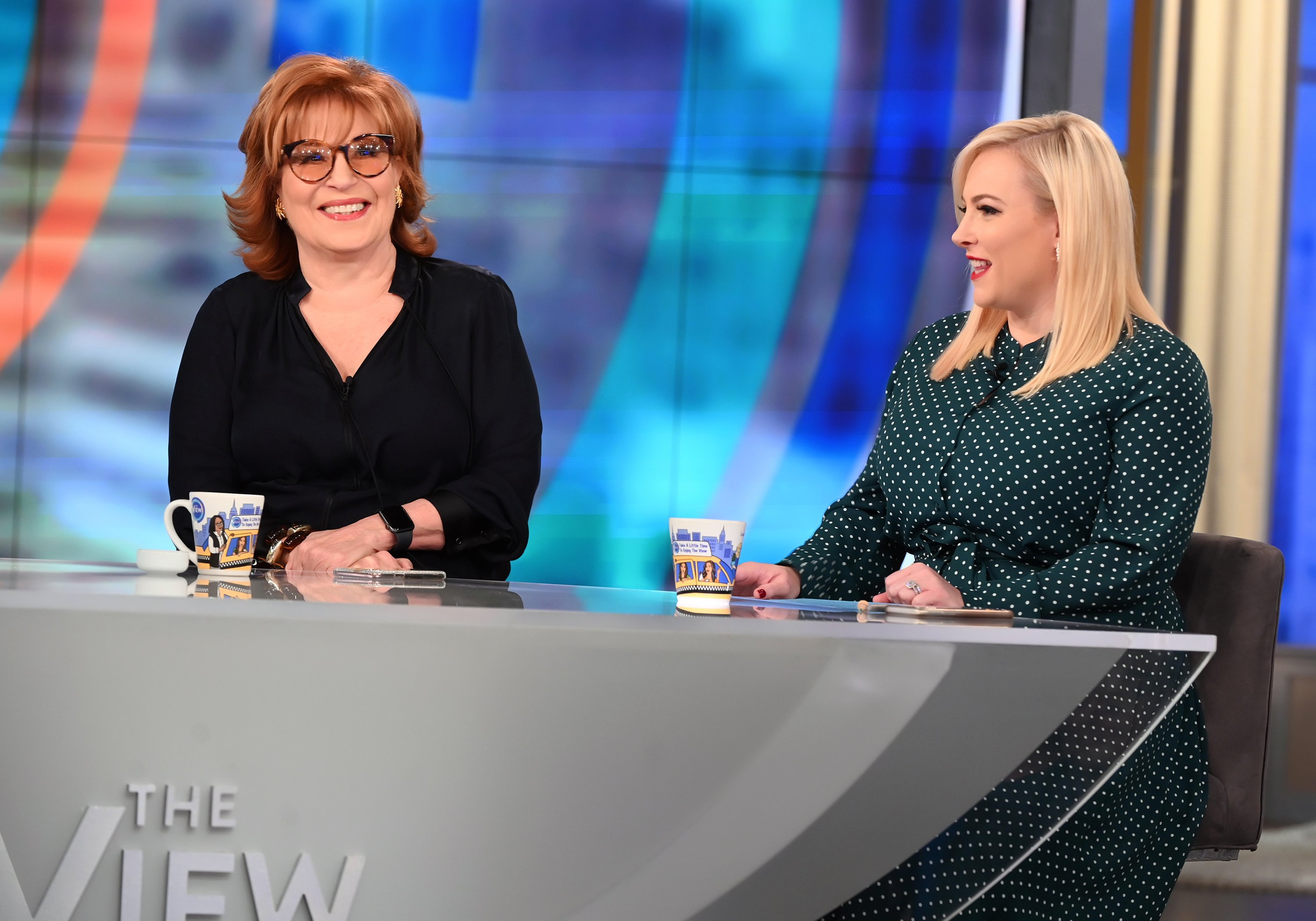 Meghan McCain and Joy Behar during season 22 of "The View" | Photo: Getty Images.
ANGRY FANS ATTACK!
In 2019, show host McCain got under the skin of the "Games of Thrones" fans after she revealed scenes from the highly anticipated finale of the series on "The View."
The diehard fan of the TV series lamented about the series while detailing scenes from the final episode. She later apologized on the show and her Twitter page for the spoilers. She had assumed other diehard fans like herself had watched it.
SHOWSTOPPER
In 2019, during a discussion, McCain and Goldberg got into a heated argument, which quickly escalated. The 36-year-old Republican refused the "Sister Act" star from carrying the show forward as McCain told Goldberg to stop talking.
"The View" is famous for its many on-air fights and controversial moments.
BICKERING CO-HOSTS
In July 2020, McCain and her co-host, Joy Behar went at each other during a discussion about a picture of Donald Trump and Ivanka Trump holding Goya products.
Behar lamented about how insensitive Trump's post was amid the worsened situation of the pandemic in America. McCain tried to interject only to be interrupted by her co-host.
A COLD WELCOME
After her three months maternity leave following the birth of her daughter Liberty, which she welcomed with her husband Ben Domenech, McCain returned to daytime television "The View."
McCain was already in top gear during her second show after returning from maternity. She teased co-host Behar about missing her amid a tense argument. Behar was quick to dismiss McCain's claims.
SHOW HISTORY
"The View" premiered in 1997 and is currently on its 22nd season. The daytime show is centered around a group of women from different backgrounds who discuss current and vital issues.
"The View" is famous for its many controversial moments, which precedes host McCain. One of such moments was during the 10th season of the daytime show, when one of the original hosts, Star Jones, announced she was leaving the show.
The announcement caught Barbara Walters, the show creator, off guard. Walters admitted that she felt betrayed. Meanwhile, McCain continues to be part of the daytime show despite feeling isolated by other co-hosts.
Please fill in your e-mail so we can share with you our top stories!