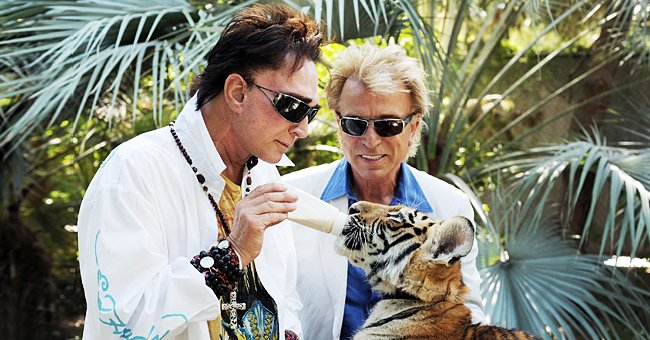 Getty Images
Inside the Life-Long Friendship of Famed Illusionists' Siegfried & Roy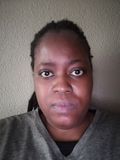 Siegfried Fischbacher and Roy Horn met each other while on a cruise ship, and they became close until death. They both died just a few months apart.
Illusionist Roy Horn died on May 8, 2020 at 75, from complications due to the novel Coronavirus disease. His partner, Siegfried Fischbacher, hung on for a while, but he soon joined his friend.
Fischbacher died on January 13, 2021 of pancreatic cancer at age 81. His death came just eight months after his illusionist partner lost his battle with COVID-19 and died in a Las Vegas hospital.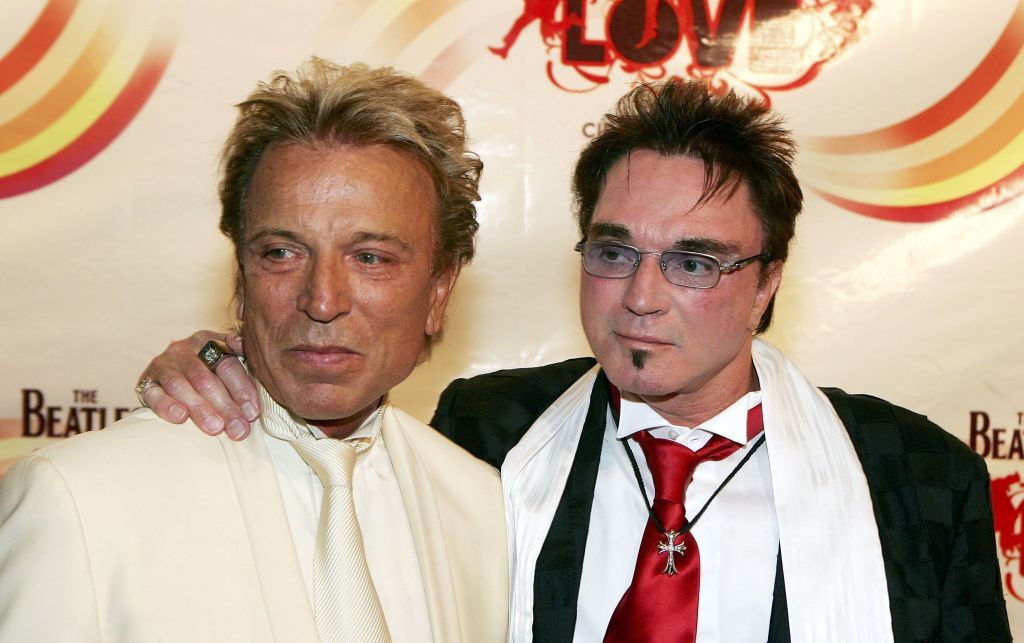 Siegfried Fischbacher and Roy Horn at the gala premiere of "The Beatles LOVE by Cirque du Soleil" on June 30, 2006, in Las Vegas, Nevada | Photo: Ethan Miller/Getty Images
Horn and Fischbacher originally met on a cruise ship in 1957, where the latter was starting his career as a magician. The former ended up joining Fischbacher as his assistant after working as a waiter on the ship.
Horn suggested they include a cheetah into Fischbacher's act as he had access to animals having grown up at the Bremen Zoo. Adding animals into their act later become one of their trademarks.
The duo ended up teaming up to take their shows to small clubs in Switzerland and Germany. The pair introduced a unique act that included animals in their magic shows.
In 1967, they finally got noticed while performing in a Paris casino. A producer who was in the audience invited them to Las Vegas to try out their show for the audiences there.
Siegfried & Roy's performance was a success that led them to be headliners of the "Lido de Paris" show in the 1970s. The show was held at the Stardust and at "Beyond Belief" at the Frontier.
In February 1990, the duo opened their paramount show, "Siegfried & Roy, at The Mirage." They signed a lifetime contract in 2001 with the Mirage, and it's estimated they performed 5,000 shows at the casino.
The pair performed for around 10 million fans since 1990 and made more than $1 billion. Later on, they toured nationwide, showing off their work and winning many fans and a great following.
The two best friends even became the subject on ABC's four specials and another four on CBS. Sadly, their Mirage Resort and Casino performance in Las Vegas ended in October 2003.
Horn was attacked by Montecore, a 600-lb. tiger, while on stage with Fischbacher. The illusionist ended up in a hospital with severe blood loss, and then he suffered a stroke.
In October 2006, the illusionists attended their induction into the Las Vegas Walk of Stars. Despite the incident and hospitalization, Siegfried & Roy came back on stage in 2009 for a "final bow."
Showing how fearless and determined they were, the pair included Montecore in their appearance. After Horn's death, Siegfried mourned by revealing that he'd lost his "best friend."
As if he was foretelling the future, the illusionist shared that he knew when they met that neither one could exist without the other. Fischbacher became Horn's caregiver, and they lived on an estate in Las Vegas.
Please fill in your e-mail so we can share with you our top stories!