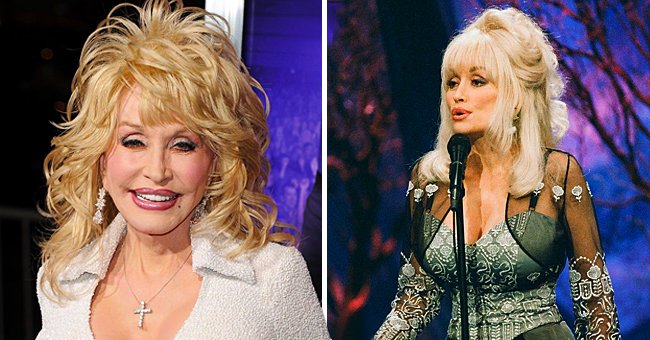 Getty Images
Inside Country Music Legend Dolly Parton's Plans for Her Upcoming 75th Birthday Celebration
Country music icon Dolly Parton plans to ring in her 75th birthday in grand style with all the frills and thrills. Take a look at what the veteran star has in store.
Dolly Parton is known for her pivotal music that has remained evergreen through decades. Besides this, the legendary vocalist is famous for her unique and bold fashion choices.
It seems such would be the case as she would be channeling her ever-amazing ideas towards her upcoming 75th birthday. Once sharing her thoughts, the star singer noted that she would love to grace the Playboy magazine cover again.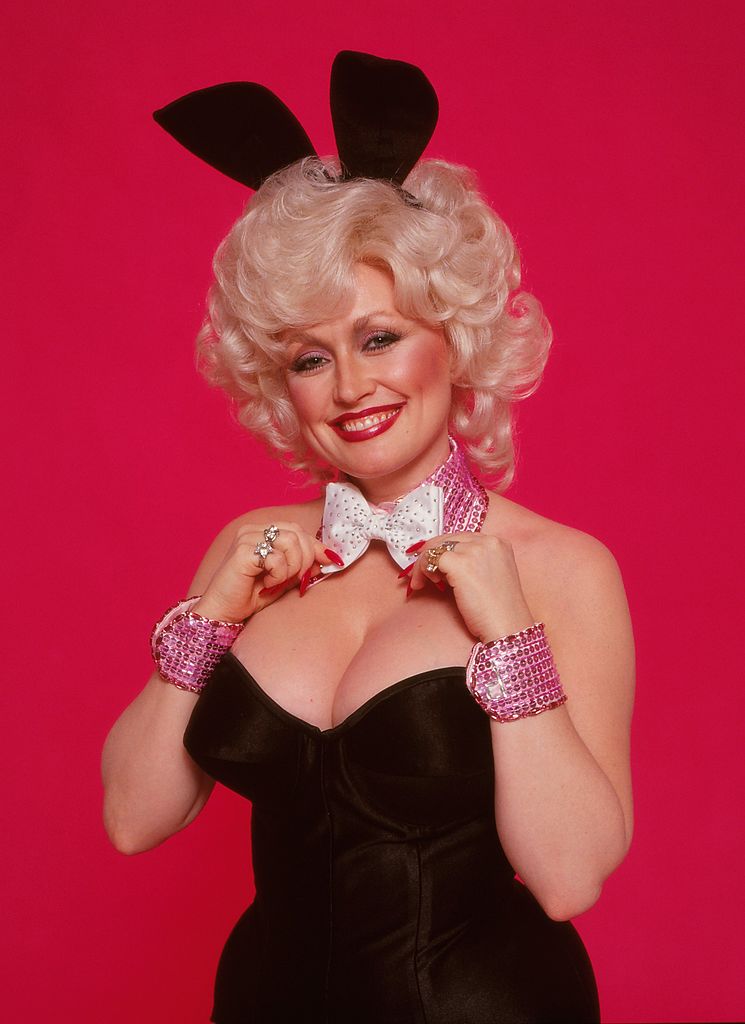 Dolly Parton poses during a portrait session in Los Angeles, California on 1978 | Photo; Getty Images
The last time she did was in 1978, and Parton thinks being able to appear on the lifestyle and entertainment magazine again would be "such a hoot."
One amazing detail about Parton's life is how she kept her energy level and exuberance top-notch for many years. According to an insider, the music star possesses the energy of a 30-year-old.
Parton herself once mentioned that she was ready to keep working as long as she was living. The source continued, mentioning that the entertainment mogul was an interesting person:
"...What many people don't know about Dolly is that she literally can't sit still. When you're around her, there's never a dull moment."
The source added that Parton was ready to go all out in the most splendid way for her January 19 birthday ceremony, inviting her fellow star friends like Reba McEntire and Jane Fonda.
However, the star has reservations due to the novel Coronavirus pandemic and has opted to do a video recording of the occasion so that fans could join her.
It was also a way to immortalize her parents' legacy.
Her manager, Danny Novell, noted last December that there was a planned Dolly Fest tour to commemorate the big day. The tour is expected to be global and aired in 15 stadiums.
It is no doubt that Parton lives a colorful life, something similar to her "Coat of Many Colors," however, it was not always sunny or vibrant on her end. As a child, Parton's family dealt with hard times that shaped her into the successful person she became.
Through her movies, "Coat of Many Colors" and "Christmas of Many Colors," the star relayed the story of her humble beginnings with struggling parents and a home full of kids.
Once speaking about the movies that told her life's story, Parton shared that watching them created a bittersweet feeling, where she cherished the precious moments of being with her parents and realizing that they were gone.
For her, putting her story out there for fans was a way to let them in on how she turned the lemons into lemonades, and it was also a way to immortalize her parents' legacy.
Please fill in your e-mail so we can share with you our top stories!