Fans Gush over J Lo's Beauty as She Defies Her Age in a Stunning Selfie — See Their Reactions
Jennifer Lopez made fans drool with an age-defying selfie that flaunted her mind-blowing beauty in a recent Instagram post. Fans have since flooded the post with praises as they gushed over her.
Jennifer Lopez is yet again blessing fans with her ephemeral beauty. In today's early hours, the singer took to Instagram to give fans a dose of sunshine to help get their day started with a mindblowing photo.
JLo showed off her glow in a captivating selfie that saw her clad in a black and gray fur coat that perfectly complimented her milky complexion. Her blond hair, which featured dark highlights, was let loose to fall down her shoulders gracefully.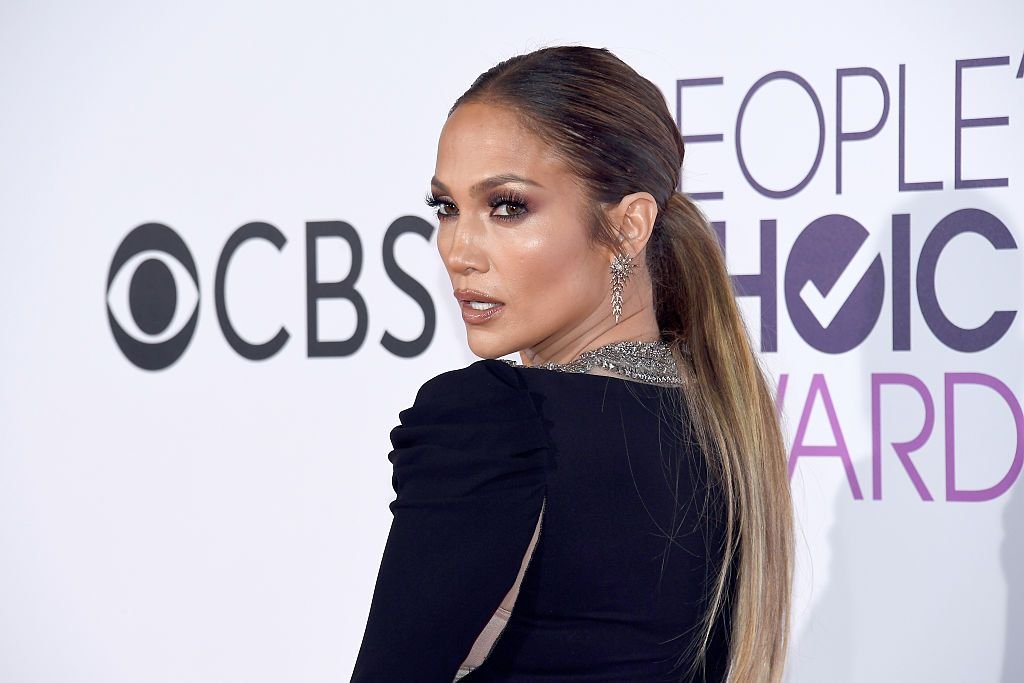 The wind blew her wavy tresses to expose her glowing skin and give a glimpse at her gold hoops. The triple-threat entertainer smiled sweetly at the camera with her face subtly glammed-up.
Her cheeks were highlighted with a soft bronze feel, and her lips were adorned with a glossy nude color. In the caption, JLo revealed to her 138 million followers that she had a great day and was feeling grateful. She also tagged her new beauty line.
As expected, fans bombarded the comments section with praises as they gushed over how remarkable JLo looked. One user lauded the "Hustlers" star for looking decades younger than her age. One fan wrote:
"One of the most beautiful people. So proud of what you achieved and how much further you're going. I cannot wait to get my hand on my JLo Beauty."

Others declared their undying love for JLo, describing her as a "queen" and stating how stunning she looked. The upload came shortly after Lopez was revealed as the cover of the February issue of Elle Magazine.
In a recent interview, A-Rod opened up about him and JLo's blended family.

In the insightful discussion, Lopez opened up about the #BlackLivesMatter movement and how her son, Maximilian David, inspired her to use her platform to speak out about the racial injustice that plagued the nation.
In the interview, which was launched around the release of her highly-anticipated beauty line, the 51-year-old also opened up about her wedding plans with fiancé Alex Rodriguez and where things currently stand for them.
She noted that while they had plans to walk down the aisle in 2020, they have had to postpone their ceremony twice due to the ongoing pandemic. JLo confessed that they had meticulously planned their nuptials to fulfill their dreams.
However, with the disruptions around the world, they had to cancel and aren't sure if they would recreate their plans. Hence, they haven't discussed any wedding plans since. Nevertheless, the couple is still as strong as ever.
In a recent interview, A-Rod opened up about him and JLo's blended family and how he could get his daughters with his ex-wife, Natasha, and Ella, on board with the idea that they had a new family. 
The former sportsman mentioned that he tried to turn something gloomy into a positive experience by telling the girls that they no longer had two parents but four parents, which makes it merrier.