'Baby Boy' Star AJ Johnson, 58, Defies Her Age Showing Rock Hard Abs during a Dance Workout
AJ Johnson showed how she does lunges, squats, and push-ups in a recent workout video featuring her muscular physique.
Age is certainly just a number as actress and producer AJ Johnson shows how strong and fit women can be at the age of 58 in an Instagram post.
The "House Party" star recently showed her muscular arms, abs, and toned legs in a workout video while rocking a hot pink sports bra with cutout details, bright orange shorts, and pink shoes.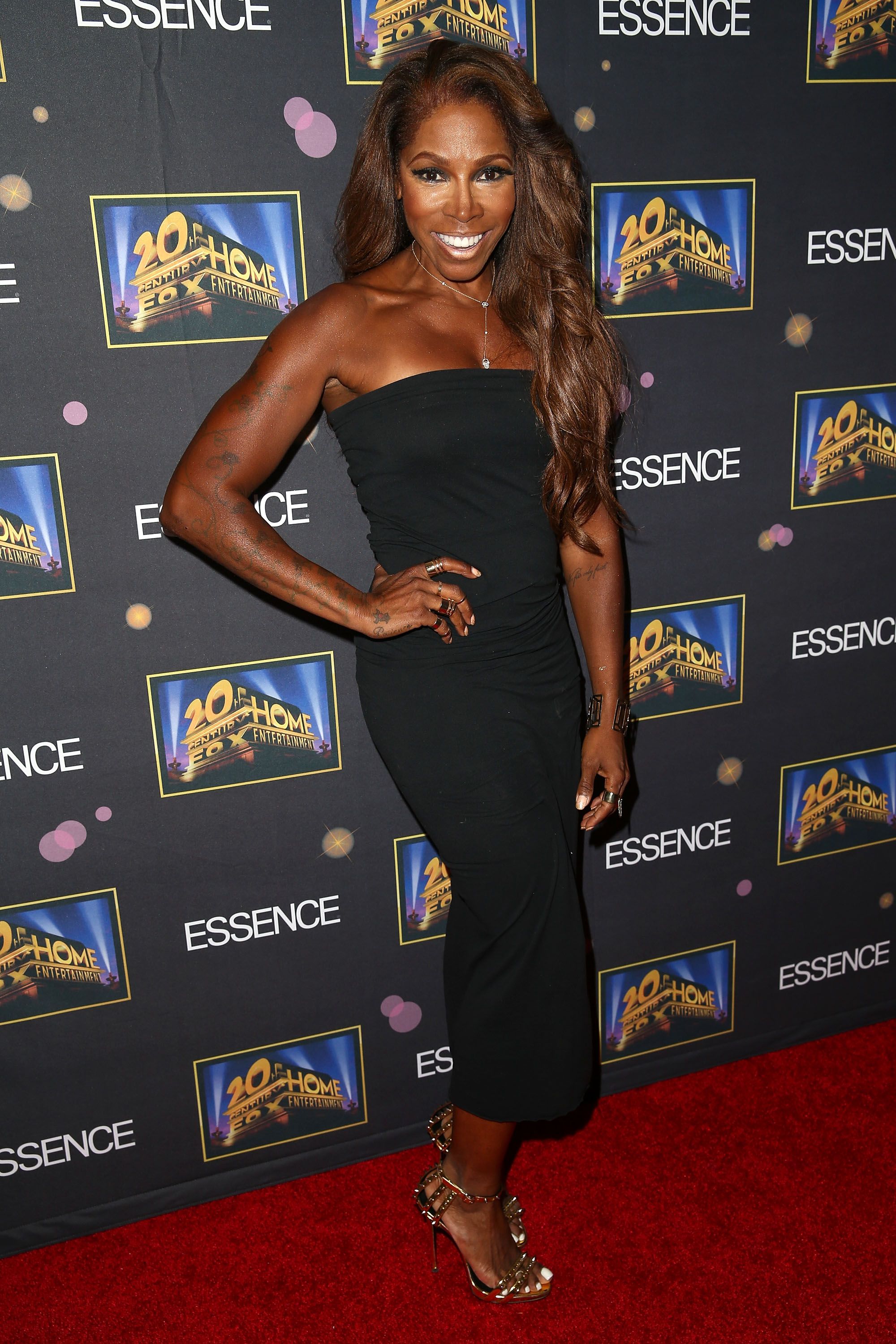 Johnson accessorized with a gold necklace, gold bracelets, and a black facemask while doing different movements at the gym. "After Jollof-Bissap-and rice ALL DAY," she captioned the post. "My first elevation session."
The fitness enthusiast began her exercise routine by dancing then moved on to alterations of push-ups and squats. After, she started doing lunges and knee-to-chest touches.
Johnson is a fitness trainer and actress, whose career launched in the '80s. She first appeared in then-budding director Spike Lee's musical-comedy-drama, "School Daze," starring as Cecilia. 
Her love for fitness once paved the way for a relationship with fitness trainer Michael Jai.
Two years later, she appeared in "House Party" alongside Tisha Campbell and Martin Lawrence, filmed in only four weeks. The movie produced two sequels in 1991 and 1994, which Johnson did not like as much. She shared:
"I was looking at the content of the sequels, and I just felt like the content didn't do the characters or the storylines any justice."
In 1994, Johnson landed a role in "The Inkwell," alongside Morris Chestnut, Larenz Tate, and Jada Pinkett-Smith. Seven years later, she again hit the screens to star in John Singleton's "Baby Boy."
Johnson is still in the acting business, most recently in UMC's "Stuck With You." However, she also pursued different paths. Today, she is also a certified fitness instructor and life coach.
Her love for fitness once paved the way for a relationship with fitness trainer Michael Jai. At that time, Johnson was his client, but their relationship furthered and turned into romance.
Jai was initially surprised that Johnson felt something for him and only realized how serious she was after booking a ticket to see her. However, their relationship did not end up as lifetime partners.