J Lo Speaks Candidly about Having to Postpone Her Wedding with Fiancé Alex Rodriguez Twice
Jennifer Lopez's new interview with Elle Magazine had her giving life updates, as she opened up about having to postpone her wedding to fiancé Alex Rodriguez twice amid the novel Coronavirus pandemic.
Jennifer Lopez covers Elle Magazine's February issue, which is titled "The Eternal Glow of Jennifer 'J Lo' Lopez." In the interview, the Hollywood star opened up about her upcoming nuptials.
The "Hustlers" star and her fiancé Alex Rodriguez were set to get married in a destination ceremony in Italy last year. Still, the COVID-19 pandemic put a damper on things making them postpone.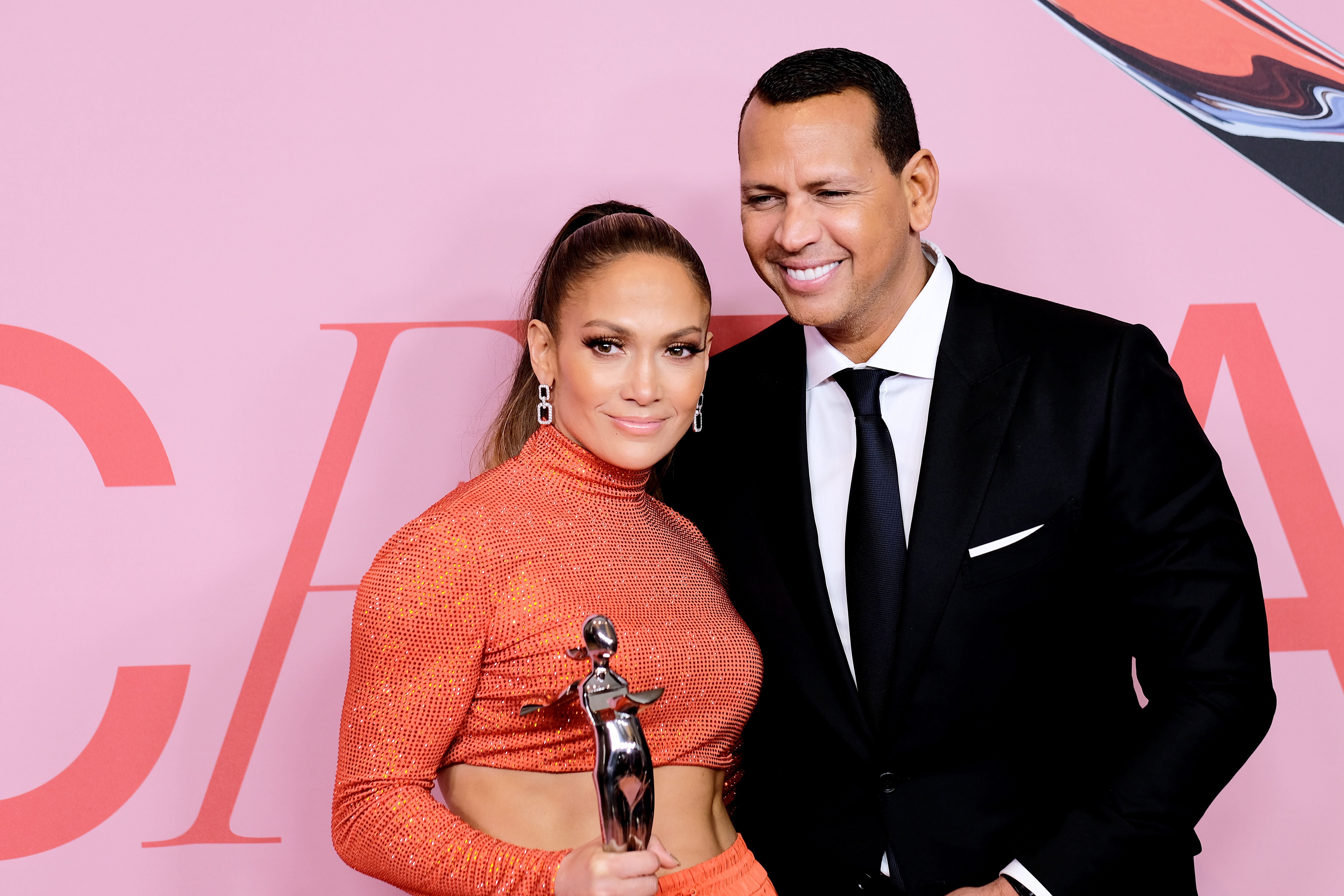 The award-winning vocalist noted that she and Rodriguez had to postpone twice, and now, they are in a dilemma on their canceled plans and how it could not possibly be re-created. 
Nevertheless, J Lo noted that there was no rush, and they only wanted things to continue things at a safer time, and when it was right. Ever since, she and A-Rod have also been busy sensitizing fans about the pandemic. They also did their bit during the past election. 
Another aspect of her life that's pretty much blossoming is the area of beauty and style. For ages, J Lo's ever-youthful hue has been a topic of discussion among fans and skincare connoisseurs.
This is not the first time the celebrity pair would be walking down the aisle.
These days, she has been putting work into her beauty line, J Lo Beauty, which currently carries a range of refined skincare products. The singer once shared that she sent back one of her glow products for reproduction up to 26 times.
J Lo and A-Rod are presently unsure how the wedding would pan out, but other aspects of their lives are moving on fine. The couple keeps spending time with their blended family and upholding positivity amid the pandemic. 
Rodriguez, 45, guested on "The Tonight Show Starring Jimmy Fallon," where he noted that he and his fiancée had no inhibitions with going with the flow while their wedding is on hold. The star added that for them, safety was of utmost priority. 
This is not the first time the celebrity pair would be walking down the aisle. J Lo has been married three times while Rodriguez was married once from 2002 to 2008. 
The "On the Floor" crooner is currently preparing to perform at the coming swearing-in of the new president-elect Joe Biden, alongside music stars Ant Clemons, Justin Timberlake, and Demi Lovato.