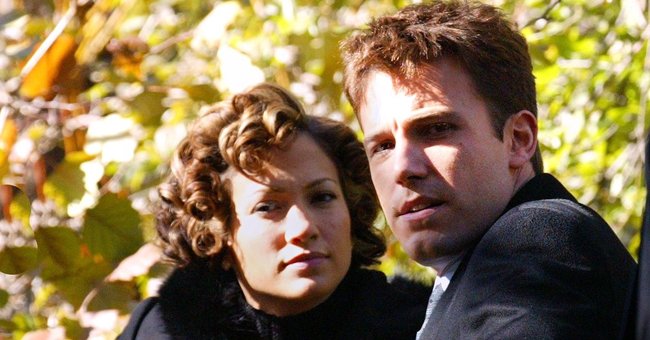 Getty Images
Ben Affleck Reflects on Tabloid Attention Surrounding Relationship with Ex Jennifer Lopez

"The Way Back" star Ben Affleck addressed his relationship with ex-girlfriend Jennifer Lopez 16 years after their breakup in a recent appearance at a Hollywood Reporter's podcast.
48-year-old actor and filmmaker Ben Affleck has had a life and career full of ups and downs. One of the lows in his journey as a public figure was between 2003 and 2007, when everything seemed going wrong.
As Affleck himself put in a recent interview for The Hollywood Reporter's "Awards Chatter" podcast, it was one of his career's worst periods. At the time, the press was obsessed with his life, but not many people watched his movies.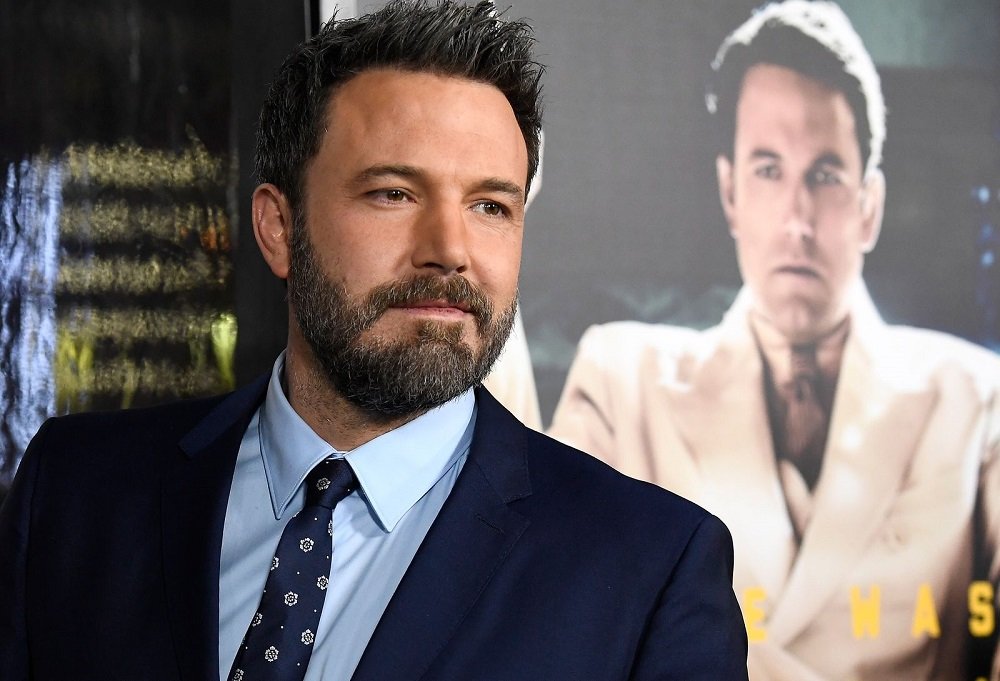 Ben Affleck attending the premiere of "Live By Night" in Hollywood, California, in January 2017. | Image: Getty Images.
BENNIFER
Affleck was more specifically referring to the period that became infamously known as "Bennifer," a period on which he met, dated, became engaged, and called off the wedding with actress and singer Jennifer Lopez in less than three years.
It wasn't his relationship with Lopez (with whom he is still close friends) that was bad, but it happened at the worst moment possible, when his career appeared to be falling apart and the media obsession with celebrities took a dark turn.
WHY THEM?
Bringing about the subject, podcast host Scott Feinberg asked Affleck if he thought he and Lopez did something to attract that much (often negative and even hostile) attention from the press, to which Affleck responded:
"You know, there's always a story of the month, and me dating Jennifer Lopez happened to be that tabloid story at the time when that business grew exponentially."
Affleck and Lopez met as they were filming "Gigli" together in 2002, and the two rapidly became an item. The film was a commercial failure, as was 2004's "Jersey Girl" also starring the couple, which only added to their disgrace.
As The Hollywood Reporter pointed out, it was precisely the moment when tabloids were on the rise with the use of the Internet, so being such a high-profile couple, they made the perfect target for gossip at the time.
HOW J-LO WAS PORTRAYED
Looking back at it, what Affleck hates the most about the media's obsession with his and Lopez's relationship was the way the tabloids attacked Lopez using all kinds of prejudices against her.
"People were so [expletive] mean about her — sexist, racist. Ugly, vicious [expletive] was written about her in ways that if you wrote it now you would literally be fired for saying those things you said," Affleck said.
MAKING A COMEBACK
What made it worse for Affleck back then was that he had been losing his reputation as a Hollywood A-lister after a series of box-office bombs including "Daredevil" and "Surviving Christmas," but he never considered himself a failure.
Fortunately, Affleck was able to gradually revive his acting career from 2007 on, and by 2012 he not only was back on top as an actor but as an acclaimed director with the hit movie "Argo."
Please fill in your e-mail so we can share with you our top stories!