Tyler Perry's Ex Gelila Posts TBT Photo of Her Martial Art Teammates & Admits to Missing Them
Tyler Perry's ex-girlfriend, Gelila Bekele, recently shared a photo of her Brazilian Jiu-Jitsu team and revealed she missed training with them.
When Gelila Bekele and Tyler Perry began a romantic relationship, the world suddenly wanted to know more about the Ethiopian beauty.
While things like her family background, modeling career, and global activist work became known, some of her hobbies did not surface on the internet.
MISSING JIU-JITSU
Recently, Bekele gave her fans a little more knowledge about her past through a throwback photo on her Instagram stories. Her post featured a cute group photo of Bekele's Jiu-Jitsu teammates posing together.
The women wore robes and matching pants in the colors black, white, and pink, with different colored belts tied to their waists. Although Bekele did not provide more context, it looked like her team always had a lot of fun.
"Never [thought] I would say this [but] I miss getting my ass kicked in BJJ," she wrote above the photo. It seems Perry's ex-lover is knowledgeable in the martial arts, keeping her physically fit for some time.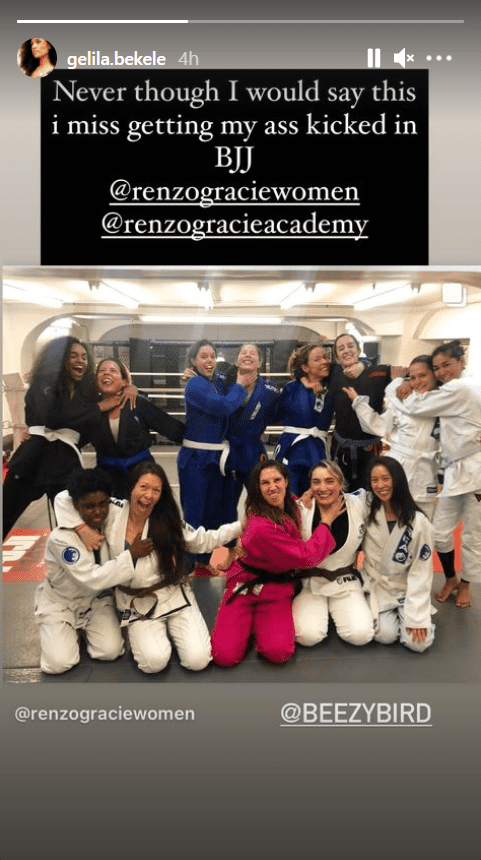 BECOMING A MODEL
Bekele did not pursue a career in the martial arts and instead became a model at the age of 19 while studying at the University of California Berkeley.
In December, the successful Hollywood producer revealed his newly single status alongside a photo of himself.
Initially, she did not like the idea of monetizing her physical beauty as she grew up seeing her parents educated and making ends meet with a job that involved lots of thinking.
LIFE AS A MOTHER
Bekele is currently an activist, filmmaker, and mother to her son, Aman Tyler, whom she shares with the creative man behind "Madea."
Perry learned of his then-girlfriend's pregnancy over FaceTime and was thrilled to have a child with the humanitarian. Sadly, their relationship ended last year due to unknown reasons. 
According to a source, the pair "amicably split some time ago and remain close friends. Their focus is on being the best parents they can for their son."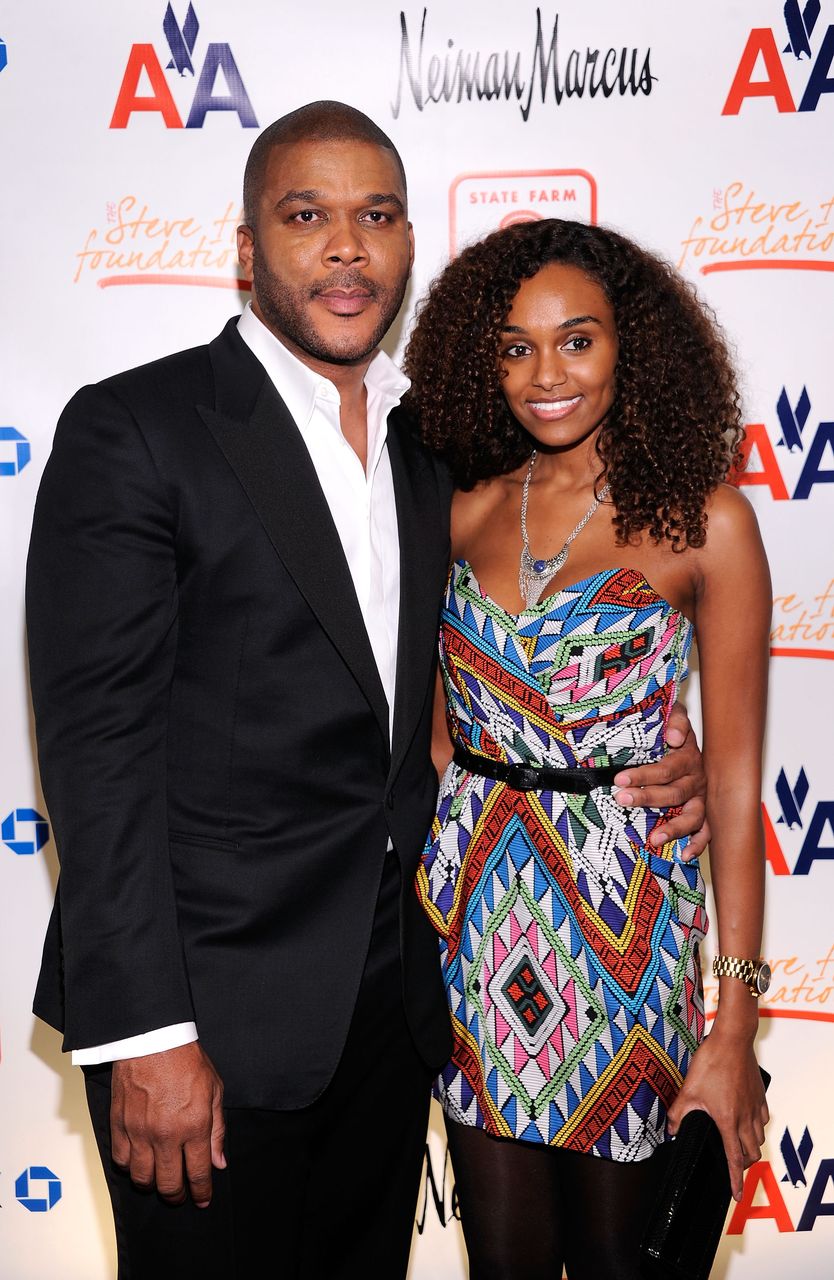 PERRY REVEALS HIS SINGLE STATUS
In December, the successful Hollywood producer revealed his newly single status alongside a photo of himself in an Under Armor workout shirt, black shorts, and sneakers.
According to Perry, he is undergoing a midlife crisis and thinking about what the future may be like. He added that he would continue to be strong despite the challenges he faces and focus on being a great dad.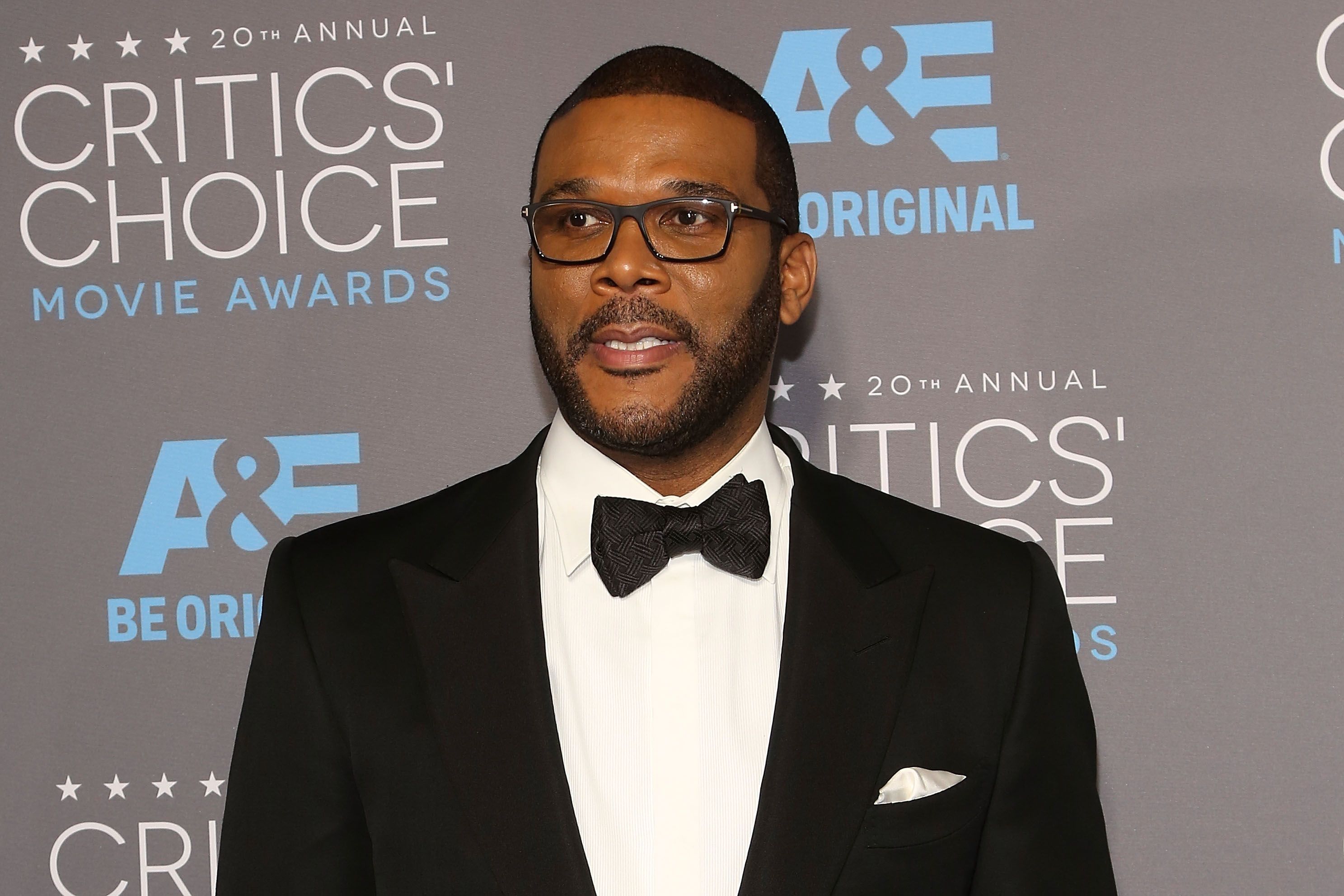 Perry included words of encouragement for his fans to be positive as 2021 approached. His fans also gave him support through kind comments on the post.