Vanessa Bryant Posts Heartbreaking Message about Grief Ahead of Kobe & Gigi's Death Anniversary
Late basketball legend Kobe Bryant's wife Vanessa took some time to share a valuable lesson she learned about grief to all her fans who are struggling to come to terms with loss. 
Nearly a year after Kobe Bryant and his daughter's fatal helicopter crash, his wife Vanessa is offering some wise words of advice to those struck with grief. 
Taking to Instagram, the 38-year-old reached out to those who are still aching for their loved ones who passed away and advised them to find their reason to live.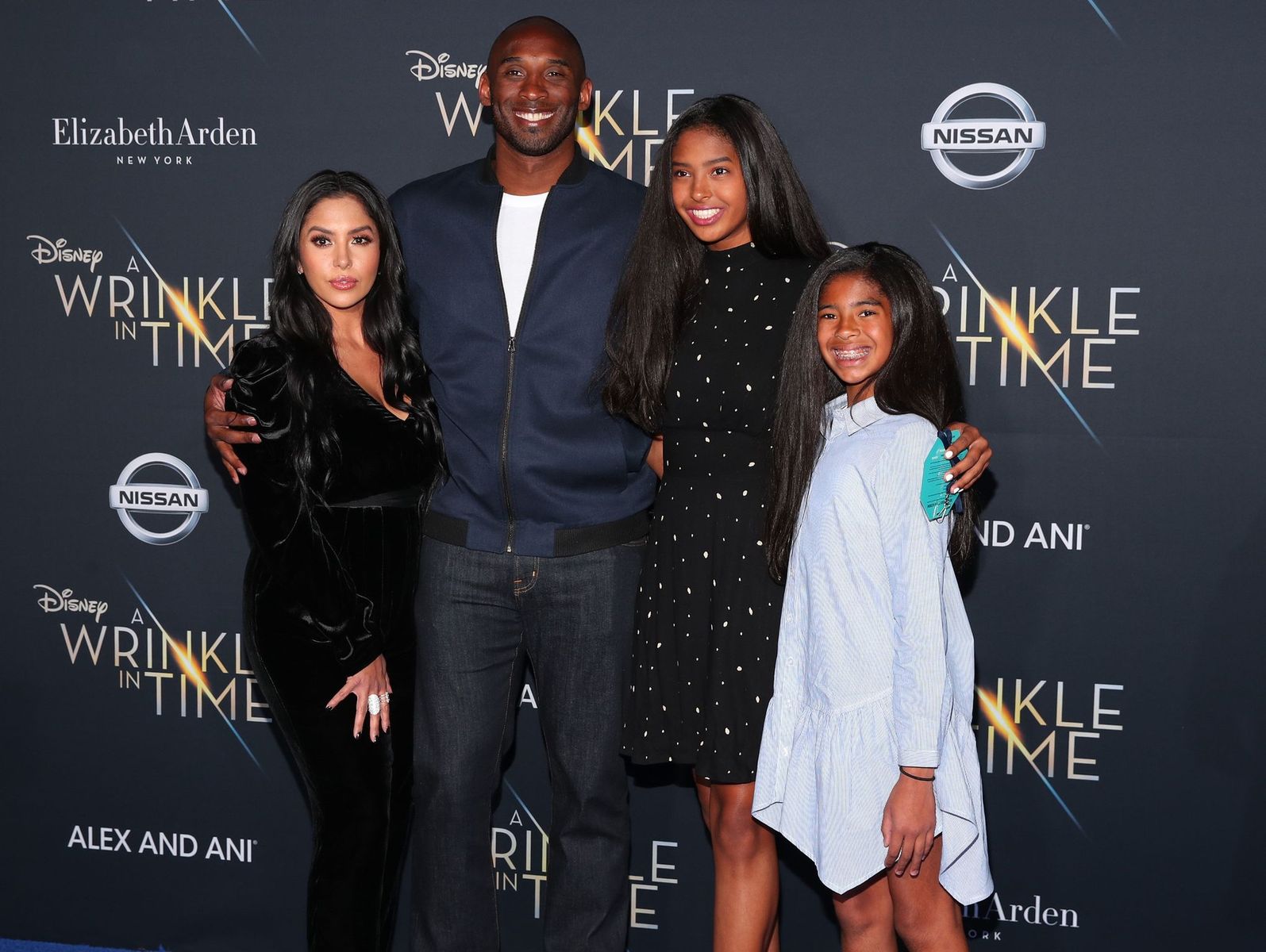 Vanessa is preparing to mark the first anniversary of Kobe and Gianna's death on January 26. Sharing how grief can be a murky cluster of emotions, she wrote:
"One day you're in the moment laughing and the next day you don't feel like being alive."
Vanessa tries hard to live in the moment with her family, but there are times when she misses her husband and daughter so dearly that she feels like it is hard to push through the day. 
Vanessa and her girls have weathered many storms, but also marked some special milestones. 
But the mother-of-four finds solace in her daughters' company. Talking about how Natalia, Bianka, and Capri are her reasons to live now, she addressed her heartbroken fans and wrote:
"I look at my daughters and I try to push through that feeling for them. Death is guaranteed but living the rest of the day isn't. Find your reason."
Vanessa had never been so open about her struggle with grief before. Ever since Kobe and Gianna passed, she has been through a great deal, but not every moment has been a heart-rending one. 
In the months following the fateful day when Kobe and Gianna lost their lives in the tragic Calabasas crash along with seven others, Vanessa and her girls have weathered many storms, but also marked some special milestones. 
More recently, Vanessa shared a snap of her daughter revealing that New York University is one of her top college picks, but she will do her best to keep her in California. 
In another post, she shared a snap of Natalia rocking a navy University of Southern California shirt. Vanessa previously shared that her daughter did not add The University of Edinburgh to her list.