Jennifer Lopez Shows off a Deep Tan and Blonde Hair as She Poses in a Coach Trench Coat
Jennifer Lopez stunned her Instagram followers with her newest fashion collaboration. The forever gorgeous Lopez shared snaps looking beautiful in her latest collaboration with Coach New York.
Jennifer Lopez showed off a deep tan and blonde hair as she posed in a Coach trench coat. In a three-slide post, the 51-year-old showcased the Coach New York bag collection.
The post consists of two images and a video as Lopez looked graciously pretty, showcasing their newest range. "It's 2021. This year I've teamed up with @Coach to #CoachIt Forward."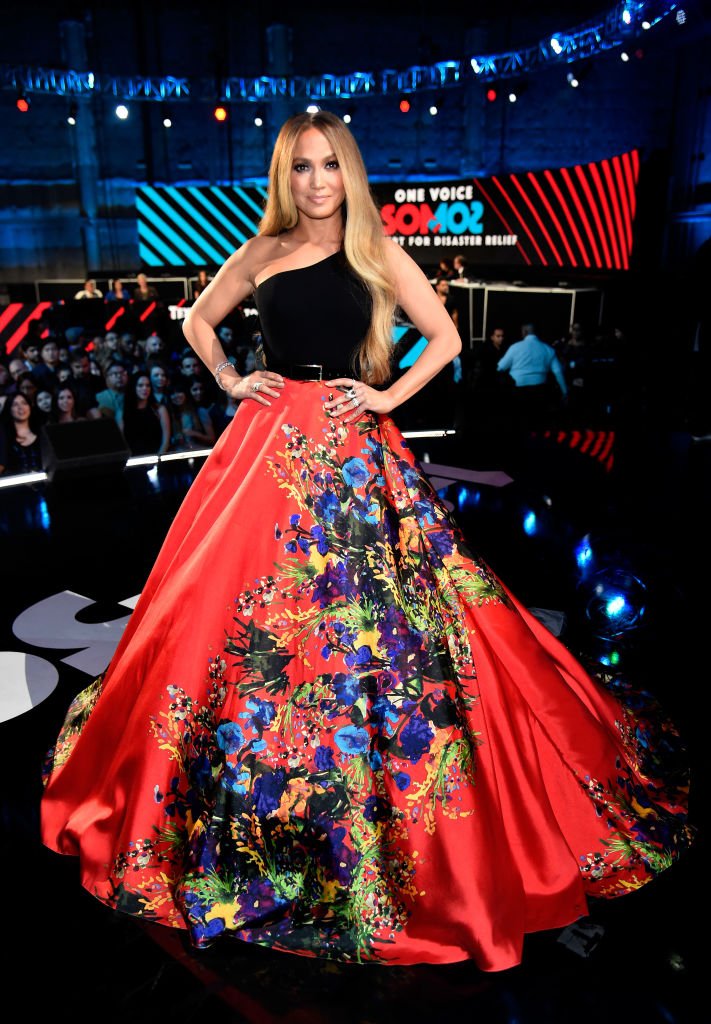 Lopez continued: "We are inspiring everyone to leave messages of gratitude for the people who drive change and optimism in our lives, community and in the world. #Coach Family," she captioned the post. Lopez then tagged the team behind her look.
In the first photo, the actress posed smiling as she had her right hand on her thigh while holding a white Coach purse. With her beige trench coat, she wore a white t-shirt with jeans and accessorized her look with hoop earrings.
The next snap shows the singer posing while giving a sassy look with her back turned away from the camera. With her blonde hair tied up, she displayed another Coach purse, which is maroon in color.
The photos were followed by a short clip showing Lopez stepping out of a green vintage car wearing the same outfit. In the video, she wore wedges with her attire and wore her hair down.
Showing off her deep tan, Lopez revealed that the "Coach It Forward" campaign means to pay it forward and be grateful. The fashion designer added that she is happy to be part of such a positive campaign that allowed her to recognize her blood family and her chosen family of creatives, which include collaborators, thinkers, doers, and friends who have positively impacted her life. 
Last year in October, Lopez showed off her incredible legs wearing a long raincoat in another promotion for her trendy shoe line. According to The Sun, the dancer designs heels, wedges, and more for US retailer Designer Shoe House.
In exhibiting her line, she wore a brown trench coat as she posed, standing behind a wall revealing her thighs. The second snapshot showed Lopez sitting down modeling her shoe line wearing an olive green jacket.
The "Hustlers" star never disappoints in her appearances. In December, the "Jenny from the Block" hitmaker posted a picture from her DSW footwear campaign.
Lopez's entire look for the campaign was top-notch. The mom of two wore outfit an all-brown attire and rocked a low-cut bodysuit with knee-high boots and covered up with a fluffy coat.