Kelly Clarkson Recalls Being Mistreated during Her 'American Idol' Days — Here's What Happened
Kelly Clarkson reminisced about being mistreated during her time on "American Idol" 18 years ago, as she thanked actress Jennifer Love Hewitt for sharing advice she's held onto 'til this day. 
"The Voice" coach Kelly Clarkson thanked Jennifer Love Hewitt on "The Kelly Clarkson Show" recently for showing her kindness during an unpleasant time whilst competing on "American Idol," which she won in 2002. 
She began by telling Hewitt she would probably have no recollection of the time she dispensed meaningful words to her at an event, saying she was excited to interview her on the show finally.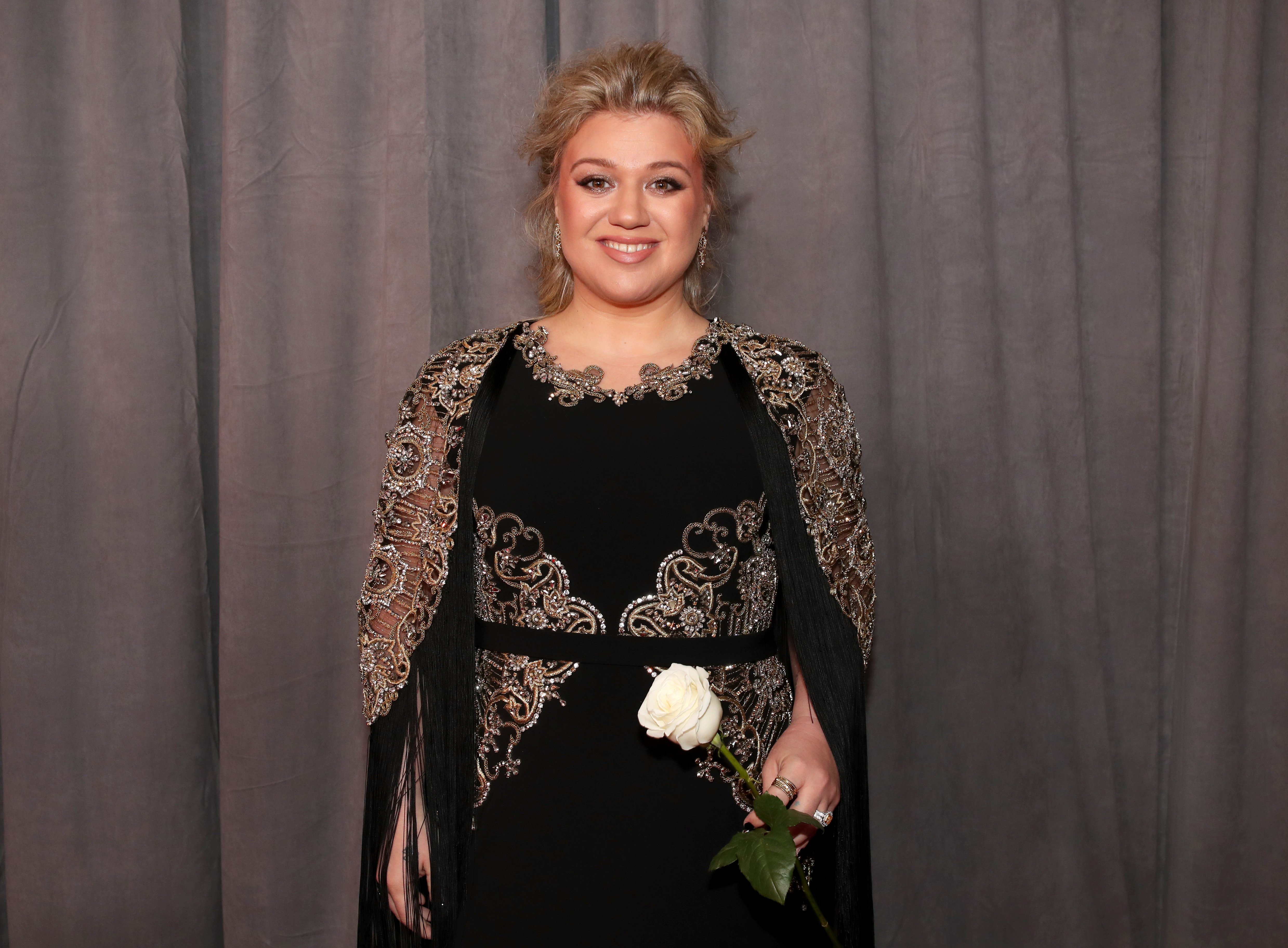 The 38-year-old singer recounted receiving ill-treatment on the red carpet of an award show that Hewitt, 41, had attended after becoming a top 3 finalist of the reality TV show. She added:  
"It was a horrible experience and you ran up to me out of nowhere and were like 'Oh my gosh, I'm really rooting for you.'"
Hewitt advised the "Miss Independent" singer to keep her family members close to her, as the entertainment industry can be brutal.  Clarkson relayed to Hewitt that her guidance had stuck with her for life.
After winning "American Idol," Clarkson said she became resentful at having to prove her worth to people who wouldn't take her seriously as an artist due to the fact she was viewed only as a talent show winner. 
The mom of two has been embroiled in lawsuits with her husband, Brandon Blackstock.
In those days, reality TV shows were not as popular as they have become, and the industry was not as accepting of artists who entered the music industry as competition winners. 
The mom of two has been embroiled in lawsuits with her husband, Brandon Blackstock, after filing for divorce in July 2020. Clarkson was awarded primary custody of their two children, River, 6,  and Remington, 4. Clarkson shared in an interview: 
"I mean, it's no secret. My life has been a little bit of a dumpster. Personally, it's been a little hard the last couple months."
In October, Clarkson sued Blackstone's management company – that represented Clarkson for 13 years – citing they had taken millions from her while operating as unlicensed agents. Clarkson applied to recoup the money in services rendered. 
It's not the first time Clarkson has relived tough times from her "American Idol" days. Last May, the singer spoke about being so cash-strapped that she resorted to making the top she wore to her auditions on the show. 
The judges, Paula Abdul, Randy Jackson, and Simon Cowell, were at least kind to her. Clarkson admitted to being starstruck by Abdul as a fan of her work. 
Clarkson has achieved much success since those tough early days. She's sold millions of records, won 3 Grammy Awards and secured her own residency in Las Vegas set to kick off this year. 
As a result of the unpleasant time she endured on "American Idol," Clarkson adds she often lends a shoulder to cry on for the contestants of "The Voice" when they need someone to talk to.