Prince Harry Reportedly Feeling Broken-Hearted over Rift with Prince William & the Royal Family
Journalist and friend of Prince Harry, Tom Bradby, reveals new details about the relationship between the Prince and his elder brother Prince William.
During an appearance on ITV's "Love Your Weekend With Alan Titchmarsh," Tom Bradby, journalist and friend of Prince Harry, revealed some exciting information about the relationship between Prince Harry and his brother Prince William.
Bradby shared that Prince Harry and his wife, Meghan Markle, were adjusting quite well to their new arrangement in the United States after leaving the royal family.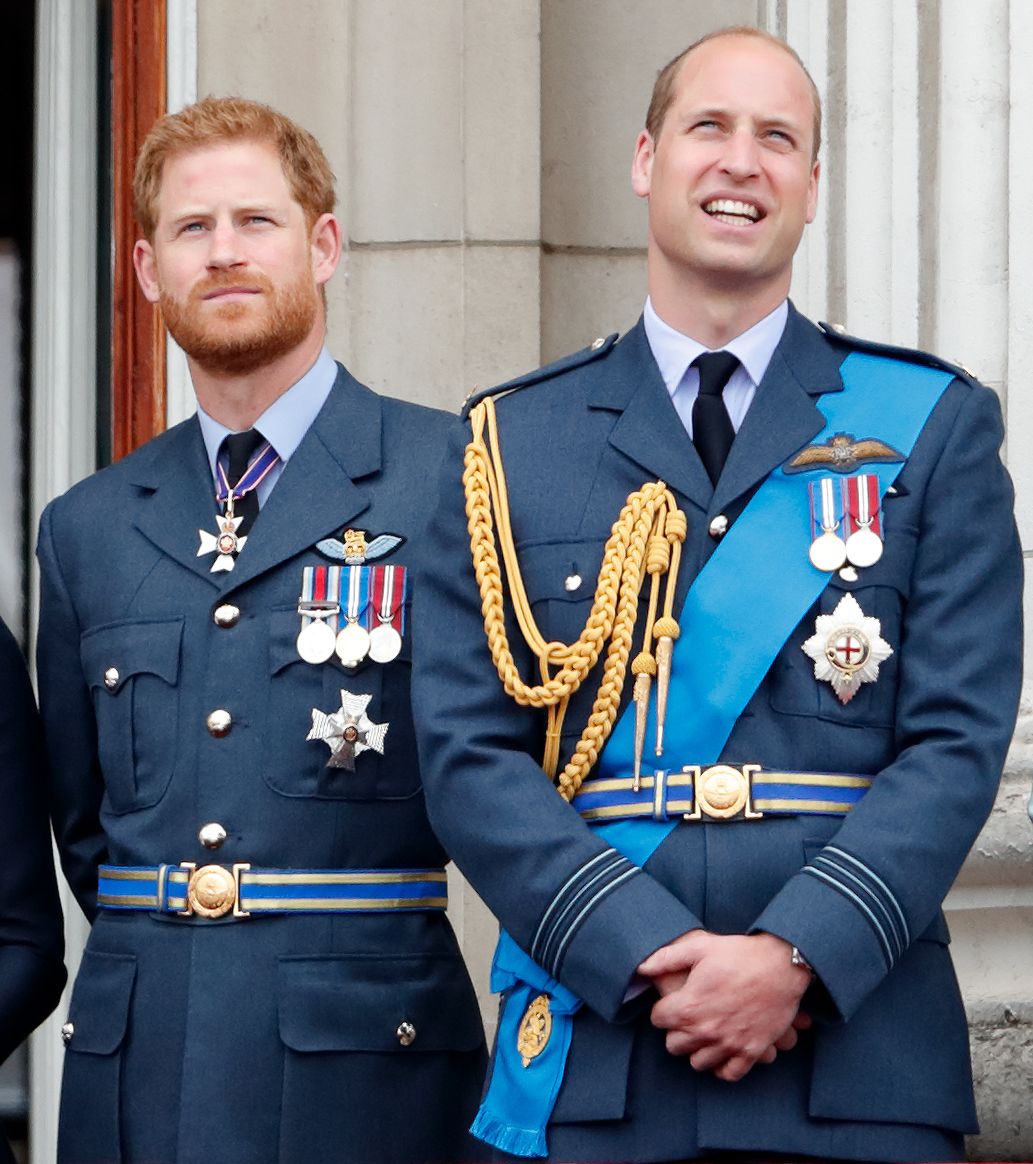 He acknowledged that although things between Prince Harry and Prince William were not great at the time of Harry and Meghan leaving, the rift between them is beginning to mend as both brothers are putting in the effort.
Although Harry is "heartbroken by the situation" caused by the rift, he feels better about things now and is quite content with the way things are at the moment. Bradby said:
"The situation with the family clearly isn't ideal, and it has been a very difficult year for them all. But are they unhappy out there? No..."
He said that he feels every royal family member struggles with their positions in life, and none of them found it easy when there was a rift between them.
Bradby continued by saying that Harry and Meghan's exit has not been easy, and it has been excruciating for all the parties involved. However, the pain was something they were all trying to manage.
During the holidays, Prince William and Prince Harry tried working on their relationship. 
The "Secret Service" author explained that although people had left the royal family, it was never voluntarily. This move has caused a lot of hurt for the family, making it difficult to mend some relationships.
He further highlighted that the public needed to remember that theirs was not just a family but also a firm rooted in the business of public service on an elevated exposed platform. He also said:
"They are all locked in it together. And that creates lots of tensions that people perhaps do see relatively clearly from the outside..."
Besides Bradby's information, further proof that the relationship between Harry and his family is on the mend is that he and Meghan have made plans to visit the UK this June.
The couple plan to make the trip with their son Archie and are likely to grace events such as Trooping the Colour and Queen Elizabeth II's ceremonial birthday parade. A source close to the family revealed that everyone is excited about their intended visit.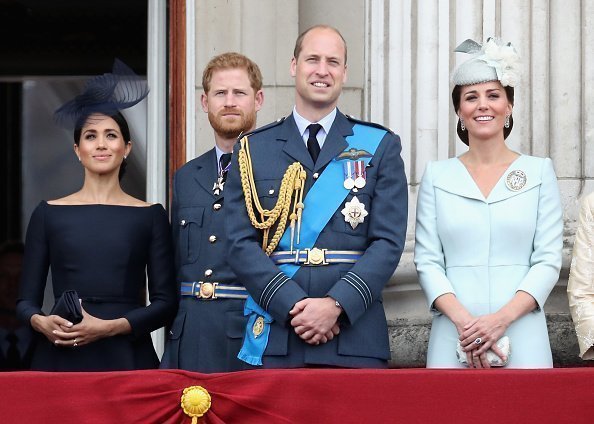 During the holidays, Prince William and Prince Harry tried working on their relationship. Both were engaged in phone and video calls during that time. This significantly made things better, according to sources close to both brothers.
The rift between Prince William and Prince Harry has been on for quite a while, with both brothers avoiding themselves at some point. With possible reconciliation, both brothers are excited about being on better terms.