CBBC Star Archie Lyndhurst's Mother Lucy Reveals the 19-Year-Old's Cause of Death
Actor Archie Lyndhurst sadly passed away at the age of 19 last year. His mother has since taken to her personal social media account to reveal the boy's cause of death.
On September 22, 2020, "So Awkward" fans were shocked when the news came out that Archie Lyndhurst had died at the age of 19. The CBBC series star was the son of English actor Nicholas and Lucy Lyndhurst.
This month, the late actor's mother finally found the strength to share her son's cause of death. Taking to Instagram, she wrote an emotional post starting by revealing how Archie's death had affected them.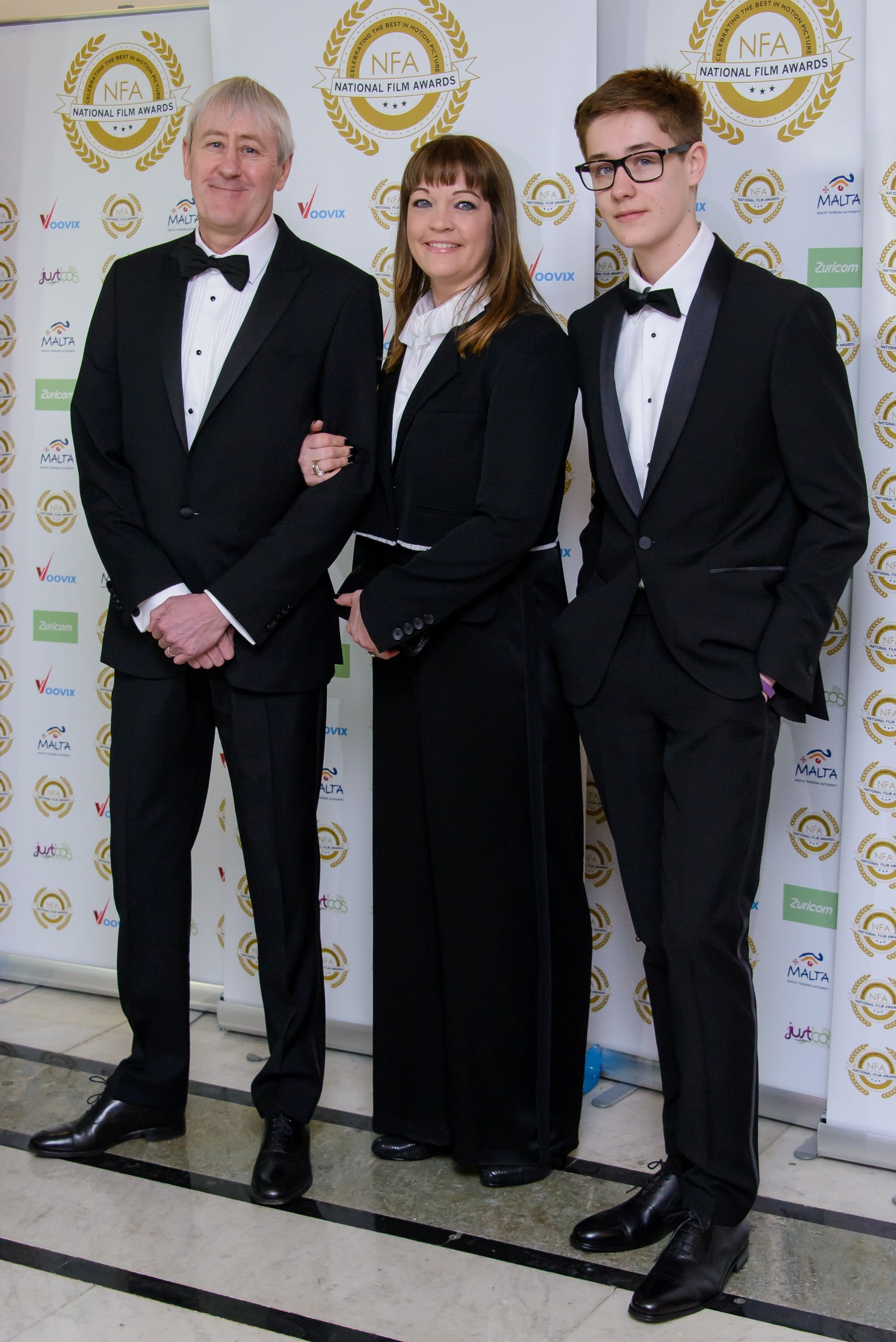 Lucy confessed that the day her son passed on had blown their world apart and caused irreparable damage to it. She revealed to the world that her son had been and would always be everything to them.
The actor's mother confessed that his death had been catastrophic for them, and the effects would be everlasting. She described her late son as an extraordinarily magical human being.
Lucy admitted that they were learning the impact he'd had on theirs and others' lives. She described him as an old soul and that she and Nicholas had been proud of all he'd achieved at his young age.
Archie's mother called being his parent a privilege that they were grateful for. She explained how she and her husband had gotten the results of their son's second post mortem four days before Christmas.
The grieving parent revealed their doctor shared that Archie had died from natural causes. He passed away from an Intracerebral Haemorrhage, which is caused by Acute Lymphoblastic Lymphoma/Leukemia.
The doctor explained to the couple that nothing could have been done to save the boy because he didn't show signs of illness. Lucy shared how her son had "numerous bleeds on the brain."
Their doctor also comforted them by sharing that Archie didn't feel pain as the hemorrhaging occurred while he was asleep. This illness is rare, and according to Lucy, 800 people die from it yearly.
The late actor's parents mourned how he'd been with his girlfriend, Nethra, a few days before his death. Archie was celebrating his birthday early at the time because his girlfriend was going to leave for work.
Lucy's post included several images of the late teenager from a young boy to his teenage years. Archie's mother also added a video of her son blowing out a candle to celebrate his birthday.
The late actor also worked as a voice-over artist for the video game "Final Fantasy XIV: Heavensward." In the comedy "Bad Education," he starred as a younger version of Jack Whitehall's character.