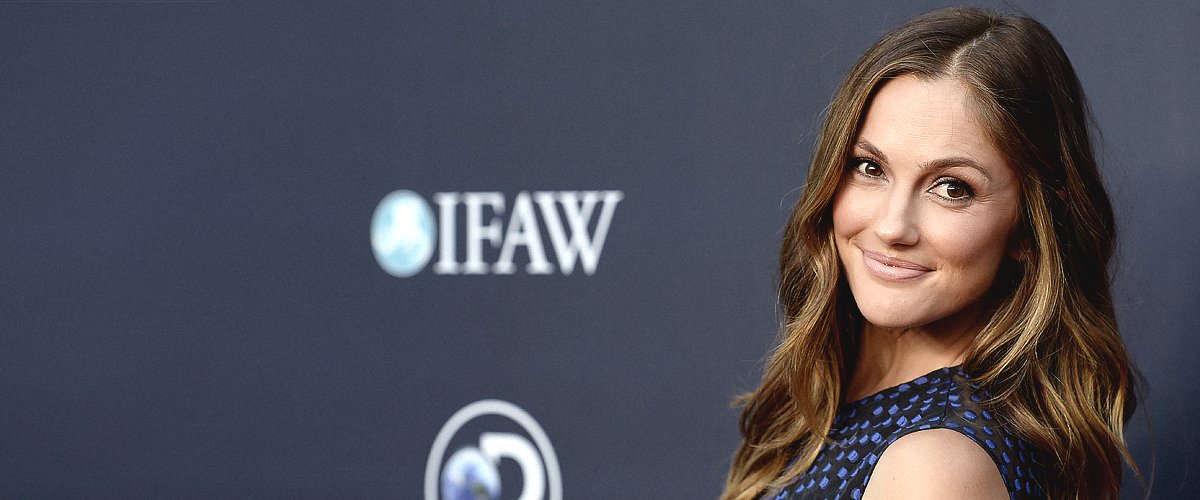 Getty Images
Minka Kelly's Dating History — Get to Know Her Exes Including Chris Evans and Derek Jeter
"Friday Night Lights" actress Minka Kelly and "The Daily Show" host Trevor Noah have been dating for months already, and things are supposedly getting "very serious" between the two.
In August 2020, People confirmed that the actress and the comedian were dating and "happy." That December, they made headlines after it was confirmed that Trevor bought a $27.5-million mansion in Los Angeles.
As per People, the couple is "making plans for a future together," which is why they allegedly moved together into the 11,000-square-foot, six-bedroom, 12-bathroom home in Bel-Air.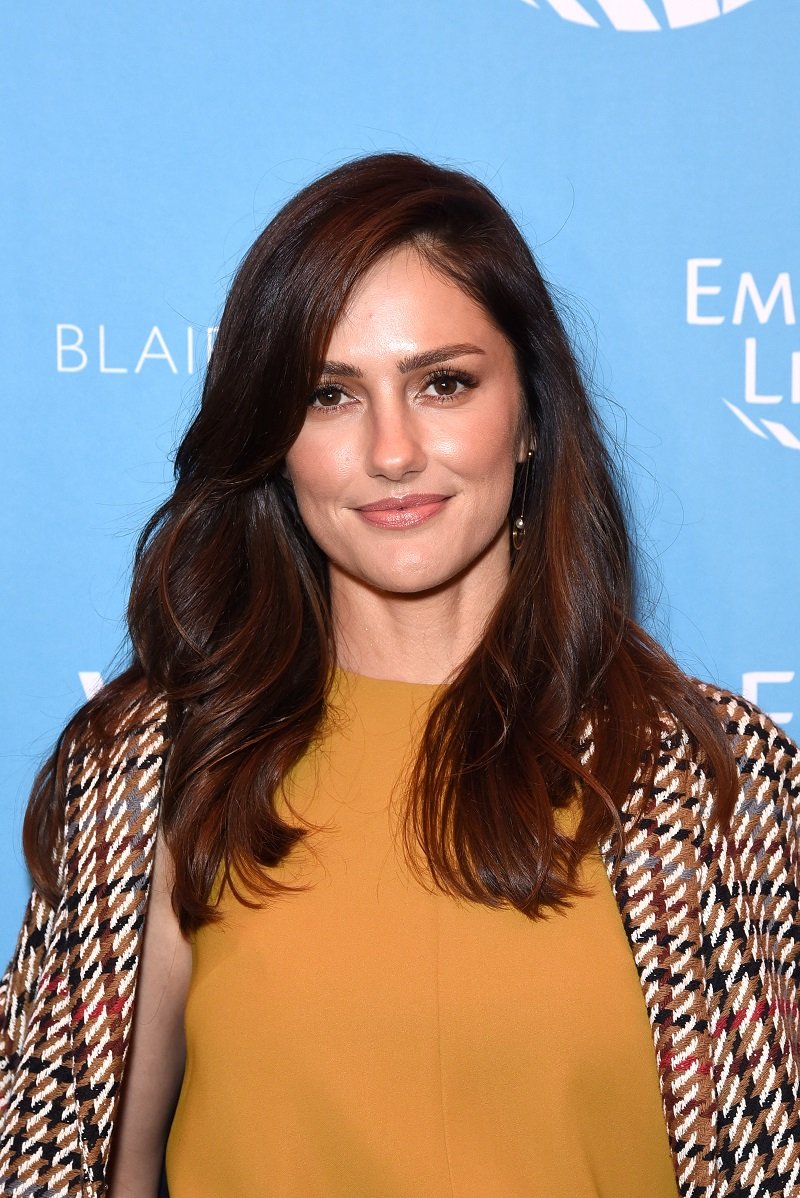 Minka Kelly in Beverly Hills on February 19, 2019 in Los Angeles, California | Photo: Getty Images
MINKA KELLY AND TREVOR NOAH
The three-story mansion also features a gym, a steam room, a wine room, and a library. The couple has many fun things to do in the backyard, too, as the home has a pool, a spa, an outdoor bar, and even a rooftop terrace.
So far, neither Minka Kelly nor Trevor Noah has publicly confirmed their romance. One thing is clear, though: this is not the first time they date a celebrity.
Before Kelly, singer-songwriter Jordyn Taylor was Trevor Noah's girlfriend. On the other hand, Kelly has had some very famous boyfriends, including Chris Evans and Jesse Williams. Take a look at some of her exes:
Minka Kelly's dating resume includes "That '70s Show" actor Wilmer Valderrama.
DONALD FAISON
"Scrubs" actor Donald Faison divorced his first wife, Lisa Askey, in 2005. About a year before, Minka Kelly and "Ray Donovan" actor Brian White had parted ways, so the timing was perfect for Kelly and Faison to date.
Although they were spotted attending a few events together, their relationship didn't stand the test of time. They parted ways circa 2007, shortly before Faison met his current wife, CaCee Cobb.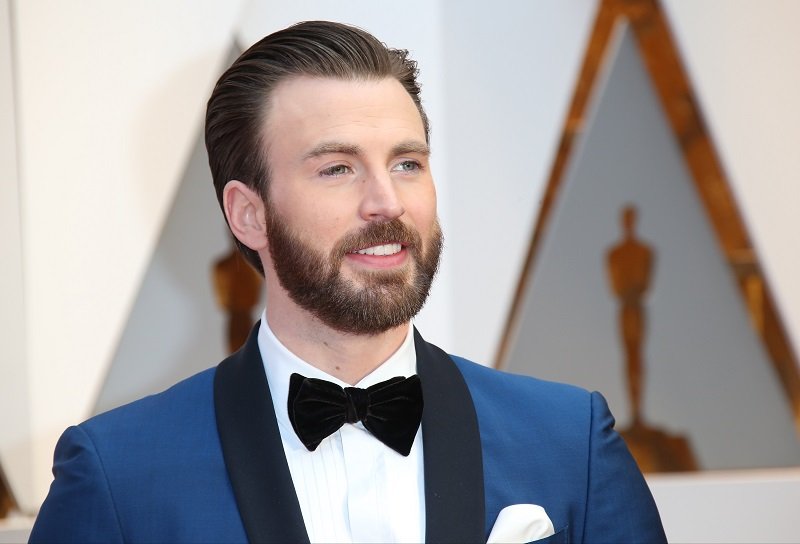 Chris Evans on February 26, 2017 in Hollywood, California | Photo: Getty Images
CHRIS EVANS
In 2007, Kelly started dating "Captain America" star Chris Evans. Although the former couple looked like a match made in heaven, they parted ways due to conflicting schedules.
Evans and Kelly gave love a second chance in 2012 but parted ways the following year. Then, in 2015, they were spotted walking their dogs, but a third reconciliation was never confirmed.
JOHN MAYER
Singer-songwriter John Mayer was Minka Kelly's boyfriend in 2007, as well. However, their romance was short-lived, and they amicably parted ways later that December.
Shortly after their split, Kelly showed support for him at a concert in Los Angeles and even went with him to the after-party. Days later, they were spotted having breakfast in Los Angeles and drinks in West Hollywood.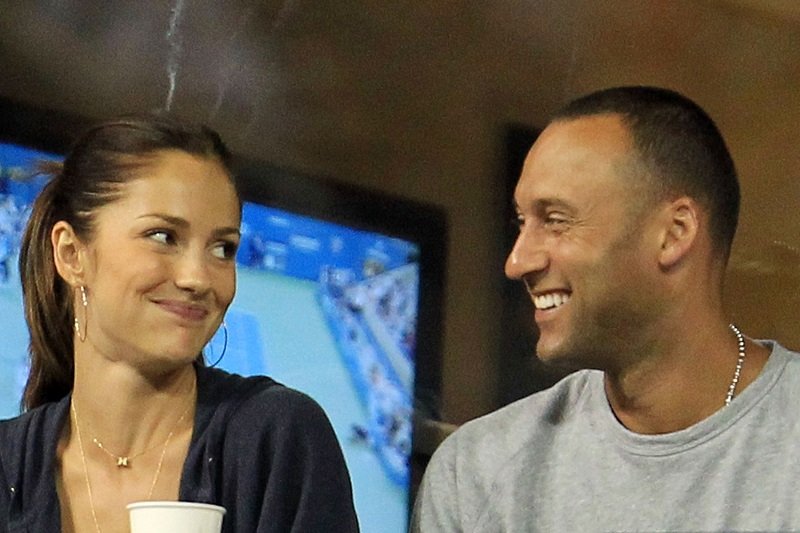 Minka Kelly and Derek Jeter on September 4, 2010 in the Flushing neighborhood of the Queens borough of New York City | Photo: Getty Images
DEREK JETER
In 2008, Kelly and Derek Jeter, the retired baseball player who made history with the New York Yankees, began their relationship. Sadly, they broke up after three years together.
Jeter and Kelly, who reportedly separated because he didn't want all the attention that came with her landing parts in hit films, released a statement revealing that their split was amicable and they would remain friends.
WILMER VALDERRAMA
Minka Kelly's dating resume includes "That '70s Show" actor Wilmer Valderrama. They were spotted together for the first time in April 2012 in Australia, around the same time he and Demi Lovato were dating.
After that, Valderrama and Lovato got back together. Then, in 2016, Kelly and Valderrama were seen vacationing together in Cabo San Lucas but called it quits soon after.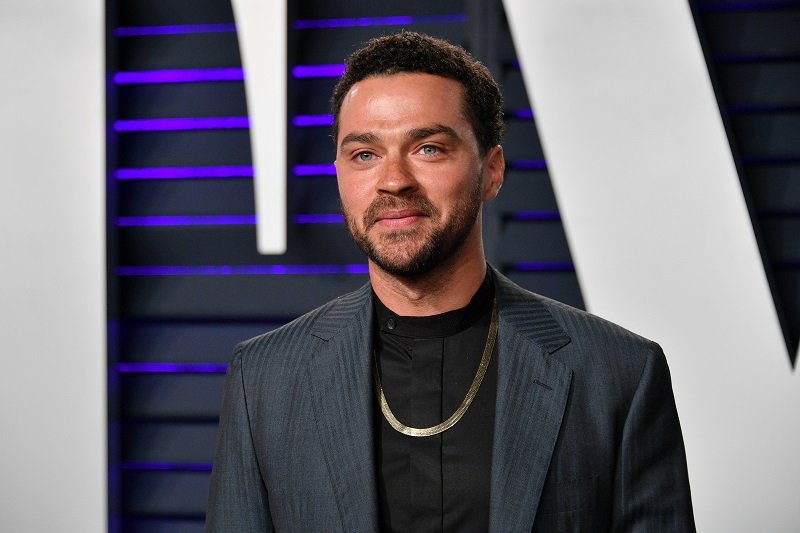 Jesse Williams on February 24, 2019 in Beverly Hills, California | Photo: Getty Images
JESSE WILLIAMS
"Grey's Anatomy" star Jesse Williams and Kelly went public with their romance in the summer of 2017. Sadly, their relationship was surrounded by claims about Kelly breaking up Williams' marriage to Aryn Drake-Lee.
Kelly and Williams parted ways a few months later, but they made sure to shut down all the infidelity rumors while they were together. Nowadays, Minka Kelly's relationship with Trevor Noah seems to be on the right track!
Please fill in your e-mail so we can share with you our top stories!