Valerie Bertinelli Posts Funny Bloopers in Honor of 'Hot in Cleveland' Star Betty White's B-Day
Valerie Bertinelli shared a hilarious blooper reel from "Hot In Cleveland" to celebrate Betty White's 99th birthday on January 17.
Bertinelli honored her co-star Betty White from "Hot In Cleveland" on her 99th birthday with a roll of funny bloopers from their time on the show.
The video she posted on her Instagram page was almost 10 minutes long and featured Bertinelli, White, and their other co-stars Jane Leeves and Wendie Malick.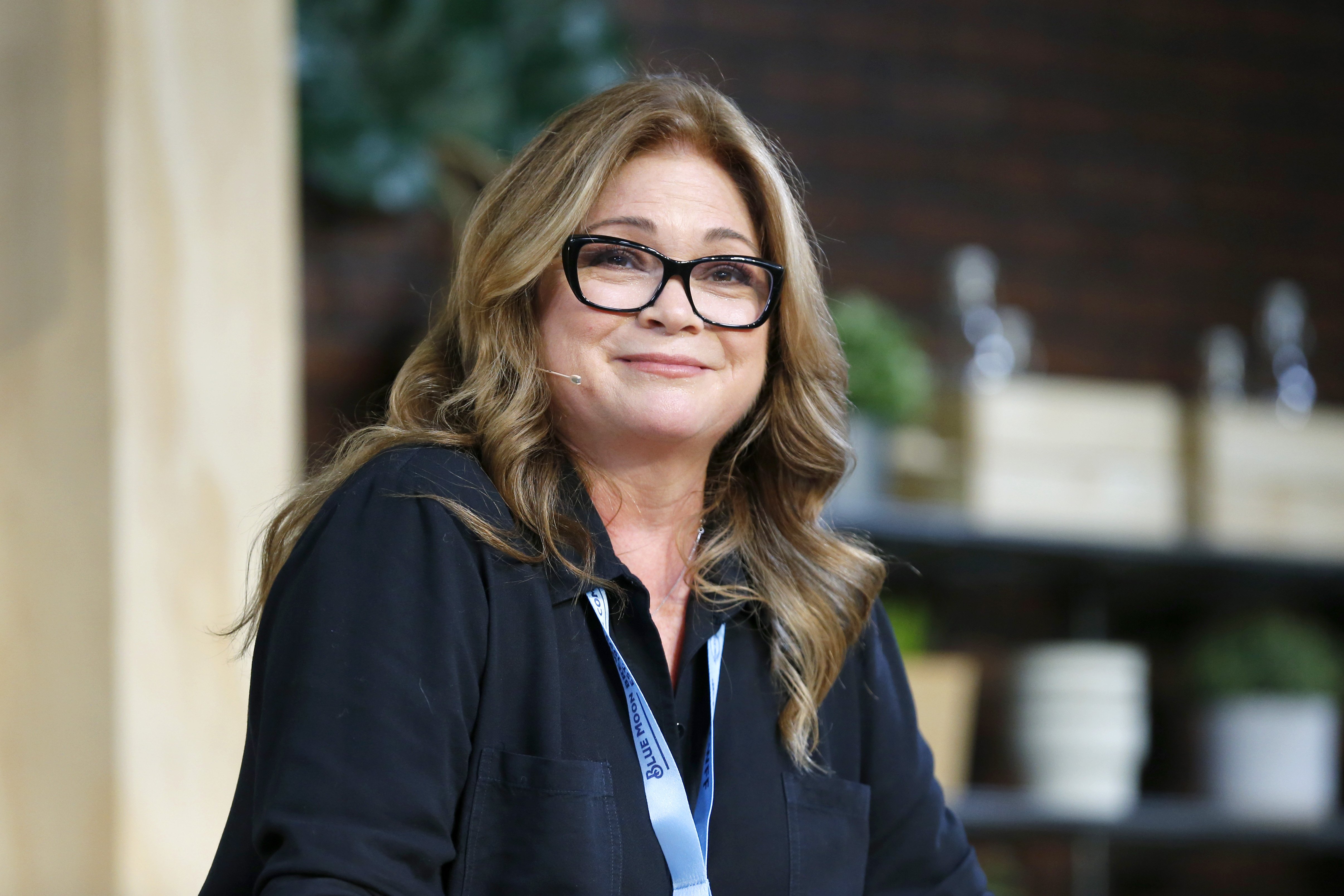 The post's comment section was filled with fans greeting White for her birthday and sharing the joy that the show had brought them.
Alongside the video, Bertinelli wrote that "Betty bloopers" are the best type of bloopers, that she loved her, and she wished her a happy birthday. She captioned the photo:
"Betty bloopers are the best bloopers. ? I LOVE YOU Betty White! Happy Birthday my sweet lady! ♥️"
She previously shared that White is all of the "good things" that audiences think she is and remembers her "constant wit" while working with the actress.
Bertinelli said that the co-stars try to stay in touch mostly by text and that she believes that their genuine love for each other shined through the show and is what helped make the show.
White shared her own post for her birthday where she announced the re-release of her '70s show.
Bertinelli is a well-credited TV personality. She appears on a few shows on the Food Network, including her own "Valerie's Home Cooking" and "Kids Baking Championship," which she co-hosts with Duff Goldman.
Bertinelli is also well known for her role in the original "One Day At A Time" TV series from the '70s. Netflix recently rebooted the show in 2017. Although she has not appeared on it yet, she is open to it as she said:
 "So we're just trying to figure out the schedules, but I would do it in a heartbeat."
After watching Bertinelli's video, there are no doubts that White is an absolute icon and a hilarious person to work with. The cast of "Hot In Cleveland" must have been laughing throughout filming.
White shared her own post for her birthday where she announced the re-release of her '70s show, "Betty White's Pet Set," where she meets different animal experts, celebrities, and their pets.
White has had a successful run in the entertainment industry. She has had a variety of her own shows, including "Life With Elizabeth," "The Betty White Show," and "Betty White's Off Their Rockers."
Fans and friends shared their admiration for White's 99th birthday, including her "The Tyler Moore Show" co-star Ed Asner who shared a lovely message about the actress.