Associated Press: Beloved Betty White Turns 99 & Jokes about Being Able to Stay up Late
Betty White turned 99 on January 17 and shared that because she is 99, she can stay up as late as she wants to!
On January 17, 2021, Betty White turned 99 and joked that she can now stay up as late as she wants without asking for permission. 
The Associated Press reported that the actress celebrated with lowkey plans, including feeding ducks that visit her property and eating hot dogs and fries with her agent and longtime friend, Jeff Witjas.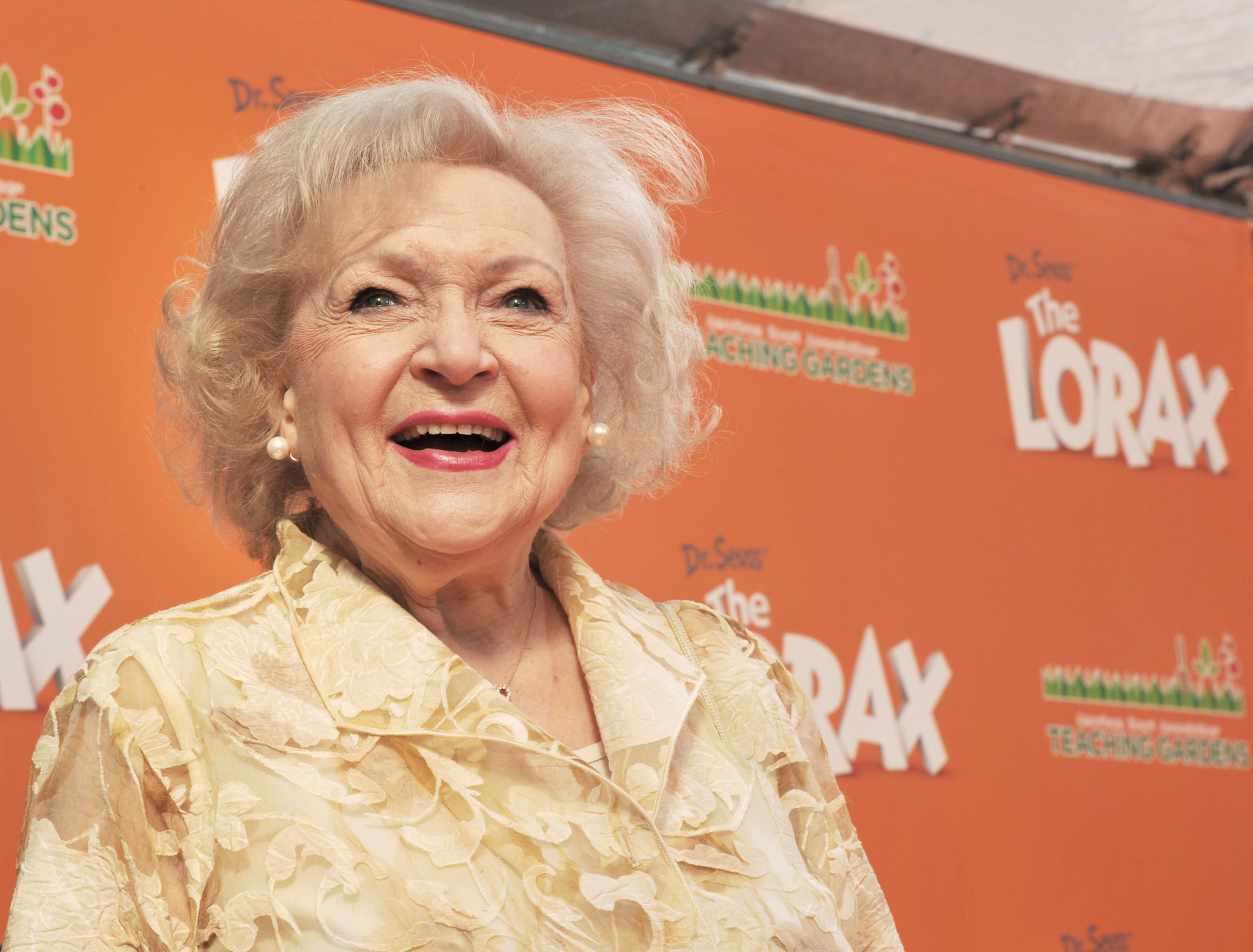 The "Golden Girls" actress took to her own Instagram to write about her 99th birthday, which included an announcement that her show "Betty White's Pet Set" will be re-released. 
The '70s show featured White visiting various animal experts, celebrities, guest and their pets, and wild animals. She shared her excitement for the show's re-release in the caption: 
"I am also very pleased to let you know about the re-release of my long-lost series after fifty years! I am just so proud of the "Pet Set."
Her Instagram announcement featured clips showing different people with an array of pets. The show is definitely a must-see for any animal lover and Betty White fan. 
Ahead of her birthday last week, White shared to People her tips for always finding the bright side of life and how a sense of humor has kept her young for the past years. 
White has had a successful career, which has seen her produce a few of her own shows.
White has had a successful career that spans over 80 years. She has become an example of how to live life well; as she shared, she has been blessed with good health.
The beloved actress revealed that a sense of humor has kept her going during her career and that it is important that people do not take themselves seriously. She shared: 
"A sense of humor, don't take yourself too seriously. You can lie to others — not that I would — but you cannot lie to yourself."
White has had a successful career, which has seen her produce a few of her own shows, including "The Betty White Show," "Life with Elizabeth," and "Betty White's Off Their Rocker."
She is most known and loved for her role as the sweet Rose Nylund on "Golden Girls" and her performance in "The Tyler Moore Show."
I still get warm when I see this look. Happy 99 baby. You are a testament to living life on your own terms. Sending you a great big socially distanced kiss. I love you @BettyMWhite pic.twitter.com/DWM9tTthIm

— Ed Asner (@TheOnlyEdAsner) January 17, 2021
Her co-star, Ed Asner, along with many others, shared birthday wishes for White's 99th birthday. Asner shared a throwback photo of the pair and a sweet message for the star. 
White has managed to charm audiences and is even considered a national treasure by many. Here's wishing her a lovely and fun year ahead.