Betty White Reveals the One Thing That Keeps Her Young Ahead of 99th Birthday
Betty White revealed what has kept her young through her long career in the entertainment industry, ahead of her 99th birthday on January 17th.
On January 17, Betty White will celebrate her 99th birthday and so revealed that having "a sense of humor" has kept her young during her 80-year long career in the entertainment industry. 
White shared with People for its next issue, what has kept her young, and her tips on how to always find the brighter side of life.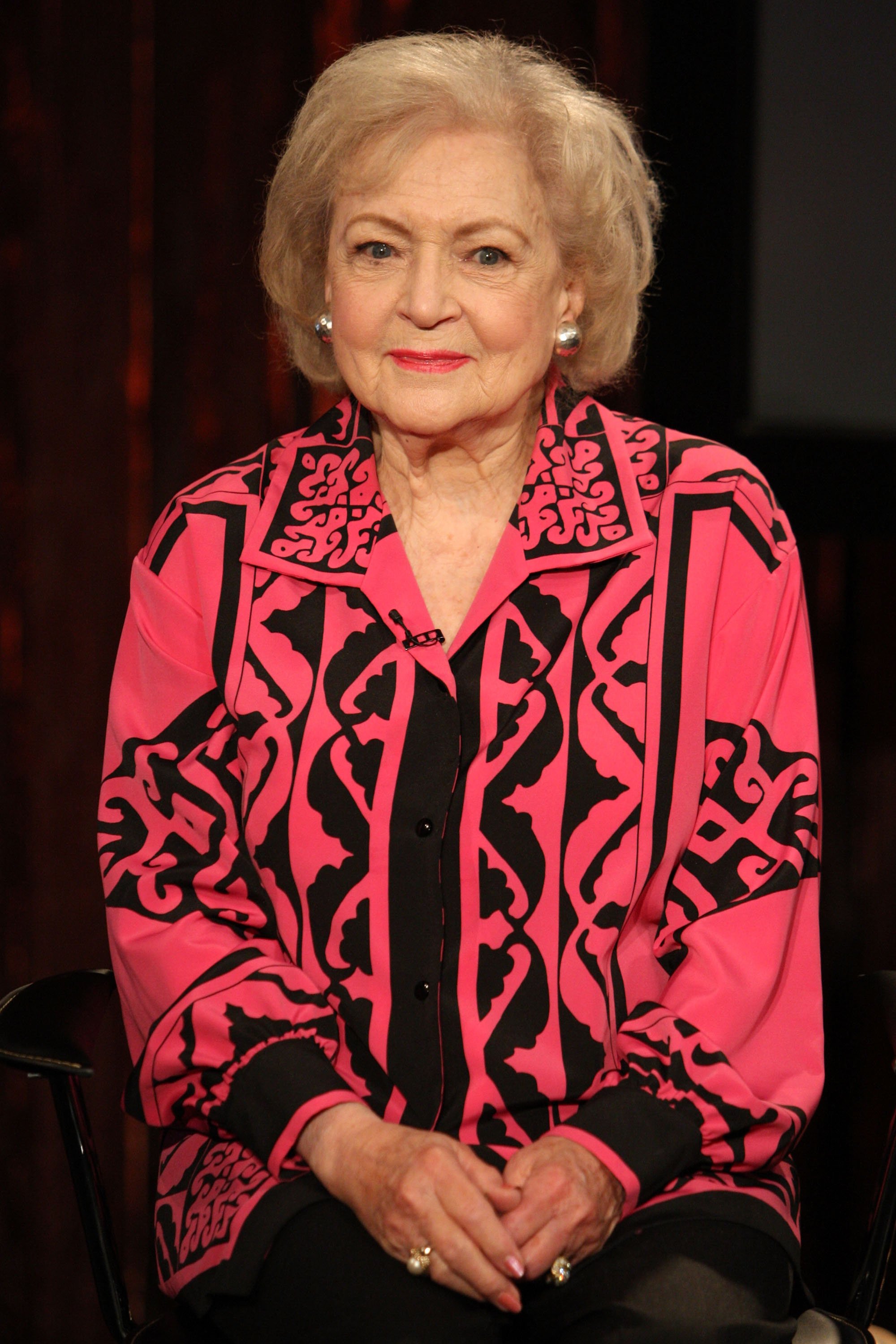 The actress was born in 1922, so there is no doubt she has advice on living a happy and successful life. The accomplished star is known for giving wonderful life advice. 
 She has previously said that people have a "dim" view of aging in both Hollywood and general business. She shared some advice on how to stay within an industry as you age:
"Make yourself as useful as possible so that they'll find a place for you too! And don't complain—try to accentuate the positive rather than the negative."
White has had an extremely successful career in both film and television. She has had two of her own shows, "Life with Elizabeth" and "The Betty White Show."
However, as a young woman, her dream job was to be a ranger, but women could not be rangers then. At age 88, she was made an honorary ranger by the U.S. Forest Service. 
Although her birthday will have to be lowkey this year due to the coronavirus.
Ahead of her 99th birthday, she shared it was just like turning 98th as she has always been blessed with good health, so 99 is nothing!
White has always been so happy and energetic in her different roles throughout the years, and she shared that having a sense of humor has kept her going. She explained:
"A sense of humor, don't take yourself too seriously. You can lie to others — not that I would — but you cannot lie to yourself."
She shared that it is important to always look at the positive side of life and never dwell on the negative as it takes up more energy.
Although her birthday will have to be lowkey this year due to the coronavirus, she shared, she is looking forward to socializing with her close friends and bringing food to her "animal friends."
White had always been an outspoken animal lover and advocate. Monterey Bay Aquarium, Wildlife Learning Center, and Actors and Others for Animals are some of her favorite organizations. 
She is most known for her role as Sue Ann Nivens on "The Tyler Moore Show" and "The Golden Girls," where she played the sweet Rose Nylund.