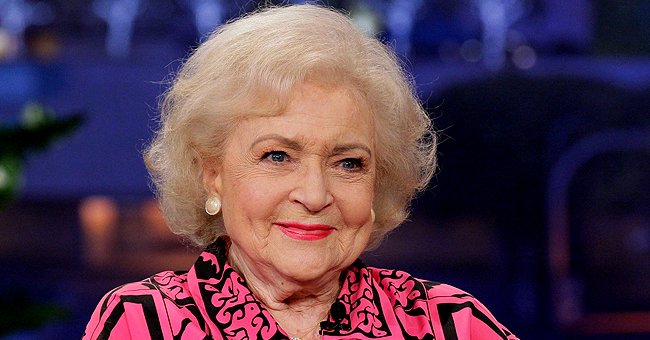 Getty Images
Betty White — Quick Facts about One of Hollywood's Greatest Actresses

Betty White, best known for "The Mary Tyler Moore Show" and "The Golden Girls," recently celebrated her 98th birthday. She's been in the public eye for so long, but there are facts about this one-of-a-kind actress that not many know still.
ELIZABETH IS NOT HER REAL NAME
First off, the iconic star's real name is, really, Betty. It is not a nickname for Elizabeth, as some incorrectly believed.
According to Mental Floss, the legendary television personality was born Betty Marion White, on January 17, 1922 in Oak Park, Illinois.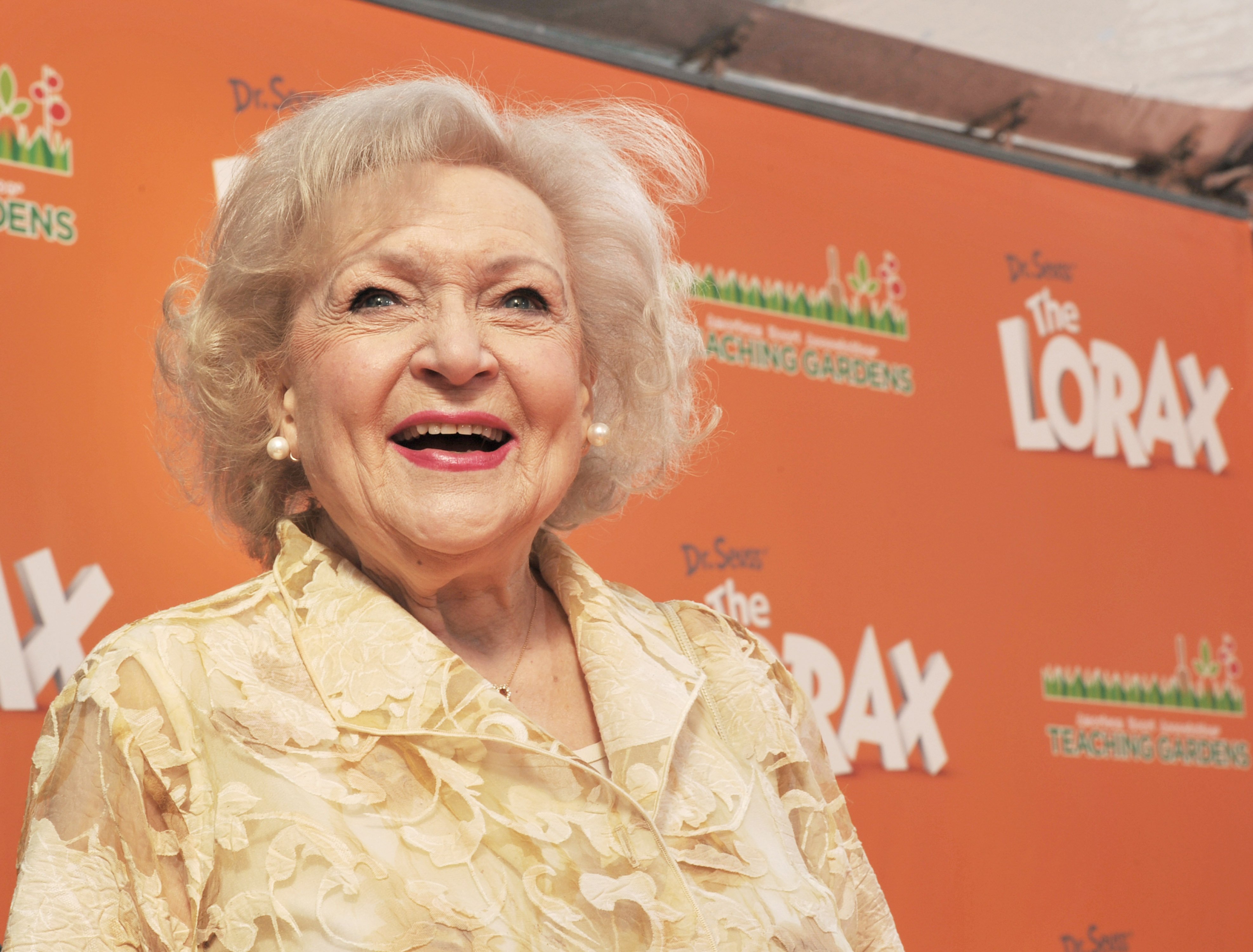 Betty White at the premiere of "Dr. Seuss' The Lorax" at Citywalk on February 19, 2012. | Photo: Getty Images
SHE HOLDS A GUINNESS WORLD RECORD
White made it to the 2014 edition of the Guinness Book of World Records for having the longest TV career for a female entertainer.
That year, her career had already spanned more than 70 years. To this day she remains active in show business.
As reported by CNN, the actress was honored at the 70th Primetime Emmy Awards on September 17, 2018, for her more than 80 years in the industry.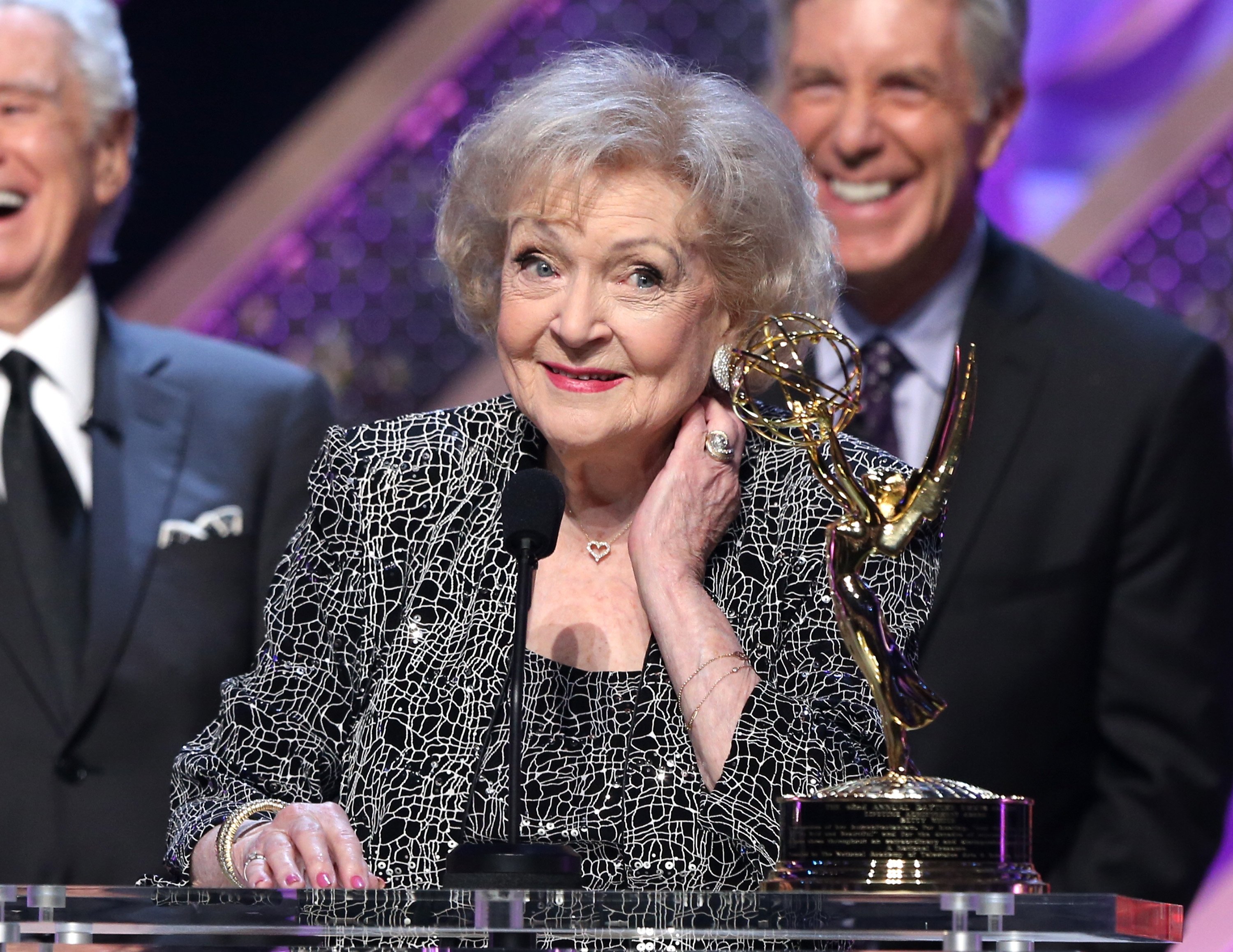 Betty White at the 42nd Annual Daytime Emmy Awards on April 26, 2015. | Photo: Getty Images
SHE HAS HAD THREE HUSBANDS
White's first marriage was a short-lived one. In 1945, she married Dick Barker and divorced him in the same year.
While working as an entertainer in Los Angeles, she married agent Lane Allen in 1947. They split after two years. In 1963, she tied the knot with game show host Allen Ludden, who passed away in 1981.
For her vocal support for the rights of the LGBTQ+ community, White has earned massive following from its members.
SHE ADVOCATES FOR LGBTQ+ RIGHTS
White shared her thoughts about homophobia in an interview with Larry King. She said that she does not care about who people choose to sleep with. She added:
"I don't understand [homophobia]. It's such a personal private business and it's none of mine."
For her vocal support for the rights of the LGBTQ+ community, White has earned massive following from its members.
SHE'S THE OLDEST PERSON TO HOST "SNL"
"SNL" executive producer Lorne Michaels hired White to host the show in 2010 after a Facebook group dedicated to campaigning for the show to get her as a host gathered nearly a million fans.
At 88 years old, she became the oldest person to host the show. Her episode featured many of the show's previous female hosts.
The show received its highest ratings in 18 months during her episode, which also earned her a fifth Emmy Award.
White just keeps breaking records with her age. In 2014, she also became the oldest person to get nominated for an Emmy. She received a nomination for her performance on the prank show, "Betty White's Off Their Rockers."
Recently, dancer Arthur Duncan spoke up about White's role in his success. He credited the veteran actress for launching his show business career.
Please fill in your e-mail so we can share with you our top stories!