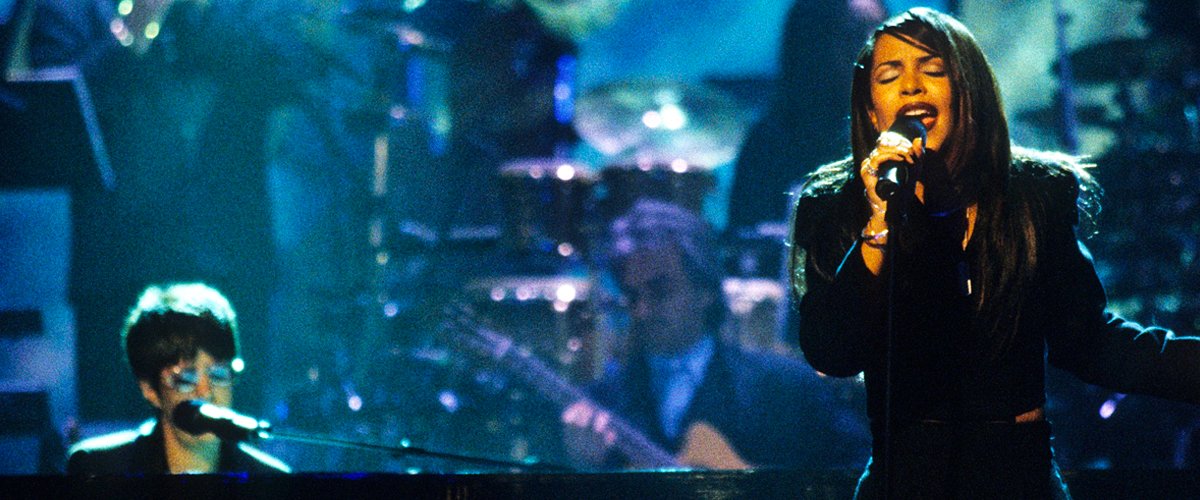 Getty Images
Aaliyah's Mother Called Her a Complex Young Lady — What to Know about Her Family
Singer and actress Aaliyah, also known as the Princess of R&B, passed away nearly two decades ago. Her mother, Diane Haughton, once labeled her a "complex young lady."
While Aaliyah was only 22 when she died, her legacy is undeniable. Born in Brooklyn and raised in Detroit, Aaliyah's career in the music industry started when she was only ten after appearing on "Star Search."
Shortly after, she signed a deal with Blackground Records and released her debut album, "Age Ain't Nothing but a Number," in 1994. She was only 15 years old at the time.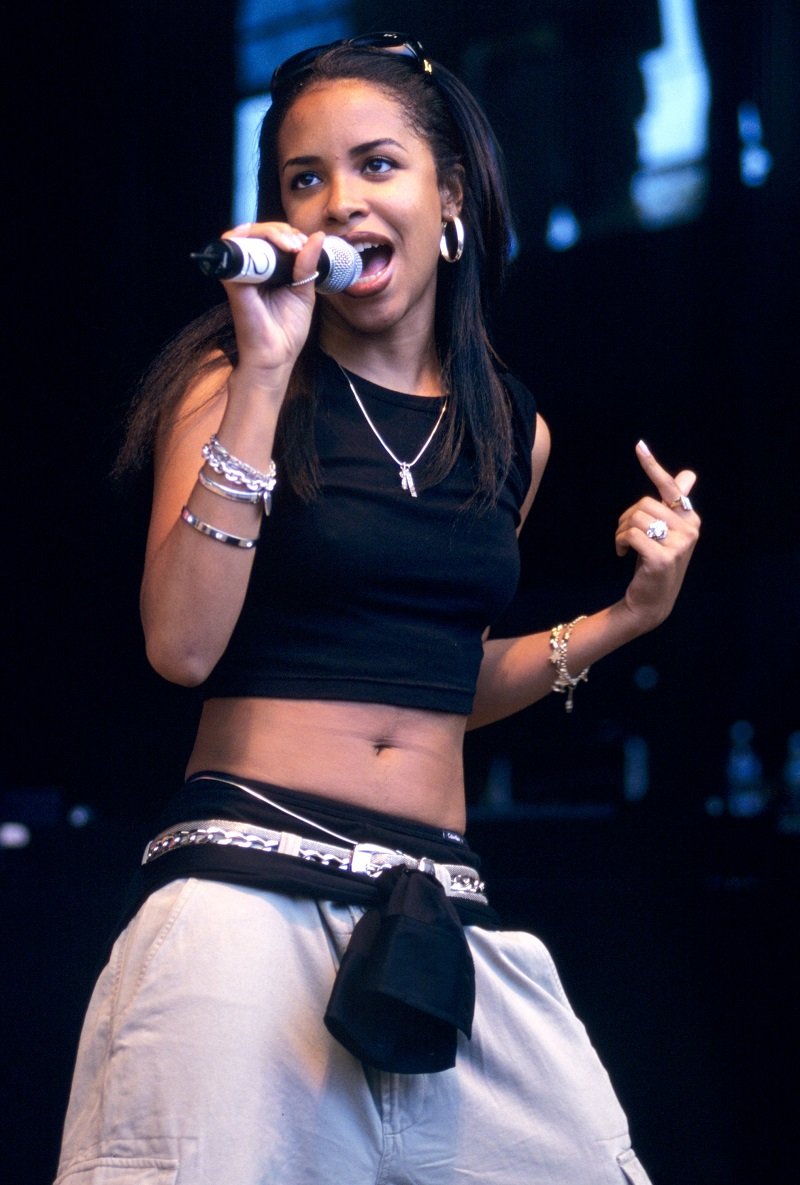 Aaliyah on August 29, 1998 in Mountain View, California | Photo: Getty Images
AALIYAH'S SHORT CAREER
Against all odds, the album peaked at No. 3 on the R&B/Hip-Hop charts and received platinum certification in the first five months. Two years after that, she started working with Timbaland and Missy Elliott.
At the time, both were very promising music producers, and they helped Aaliyah cultivate a sound blending traditional R&B with neo-soul and New Jack Swing.
Aaliyah's second album, "One in a Million," was released in August 1996, selling over two million copies within a year. On August 25, 2001, a month after her eponymous third album was released, she died in a plane crash.
AALIYAH'S PLANE CRASH
The accident happened in the Bahamas, where Aaliyah and some of her crew members had traveled to shoot the music video for her single "Rock the Boat."
Since the singer had completed all of her shots for the video a day earlier than expected, she decided to return to the States with other colleagues on the evening of August 25 on board a twin-engine plane.
Unfortunately, shortly after the Cessna 402B plane took off from Marsh Harbor, it crashed near the runway, killing Aaliyah and eight other passengers.
Her funeral was held in Manhattan nearly a week after the accident. Almost 1,200 guests were expected at the service, including boxer Mike Tyson and singers Gladys Knight and Jay-Z.
It is important to point out that the small aircraft where Aaliyah and the rest of the victims died was reportedly overloaded. Apart from that, the pilot Luis Morales wasn't authorized to fly it.
Morales had received probation for crack cocaine possession two weeks before and, after conducting an autopsy, traces of alcohol and cocaine were found in his system.
[Aaliyah's] style was the "effortless" balance between "tomboy chic and feminine elegance."
CONSEQUENCES OF AALIYAH'S DEATH
For this and a few other reasons, Aaliyah's parents (and managers), Diane and Michael Haughton, filed a negligence lawsuit against plane operator Blackhawk International Airways Corp., flight broker Atlantic Flight Group, and a few others.
In 2003, they settled the case with the agreement to keep details private. From that point on, Aaliyah's family has mostly stayed away from the limelight.
Only months before the singer's passing, Vibe interviewed her and some of the people who knew her, including Dr. Denise Davis-Cotton, who guided her high school education.
According to Dr. Denise, she was a "very quiet," polite, personable, and "conscientious" kid who always knew her goals. Aaliyah's mother considered that it was part of her daughter's creativity. She said:
"She's quite a complex young lady. She's always been like that. It's just a part of the genius of herself."
Another important aspect of Aaliyah's life was her brother, Rashad. According to Vibe, she used to run every decision through him. Ever since her passing, he has been releasing poems on her birthdays.
In 2018, Rashad, an actor and film director, made headlines after partnering with MAC Cosmetics to create an Aaliyah makeup collection to honor her.
According to Rashad, his sister's style was the "effortless" balance between "tomboy chic and feminine elegance." At the start of her career, it was more of the former.
As the years went by, she started rocking more dresses and opted for some iconic makeup looks. Although Aaliyah's life and career were cut short, she will always be remembered.
Please fill in your e-mail so we can share with you our top stories!