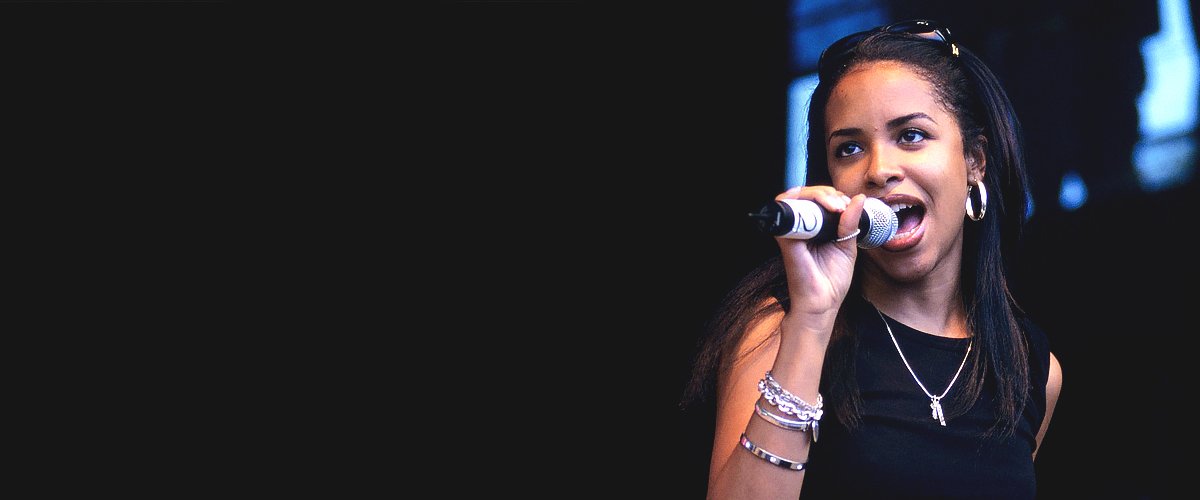 Getty Images
Aaliyah Dated a Few Famous Men over the Years — Facts about Her Roller-Coaster Personal Life
Late R&B singer Aaliyah, who was also an actress known for "Romeo Must Die," was romantically involved with some famous men, including entrepreneur Damon Dash.
Born in Brooklyn in January 1979, Aaliyah Haughton got involved in the music industry from a very young age as she started taking singing lessons shortly after learning to talk.
I did not know [Jay-Z] was trying to holler at her.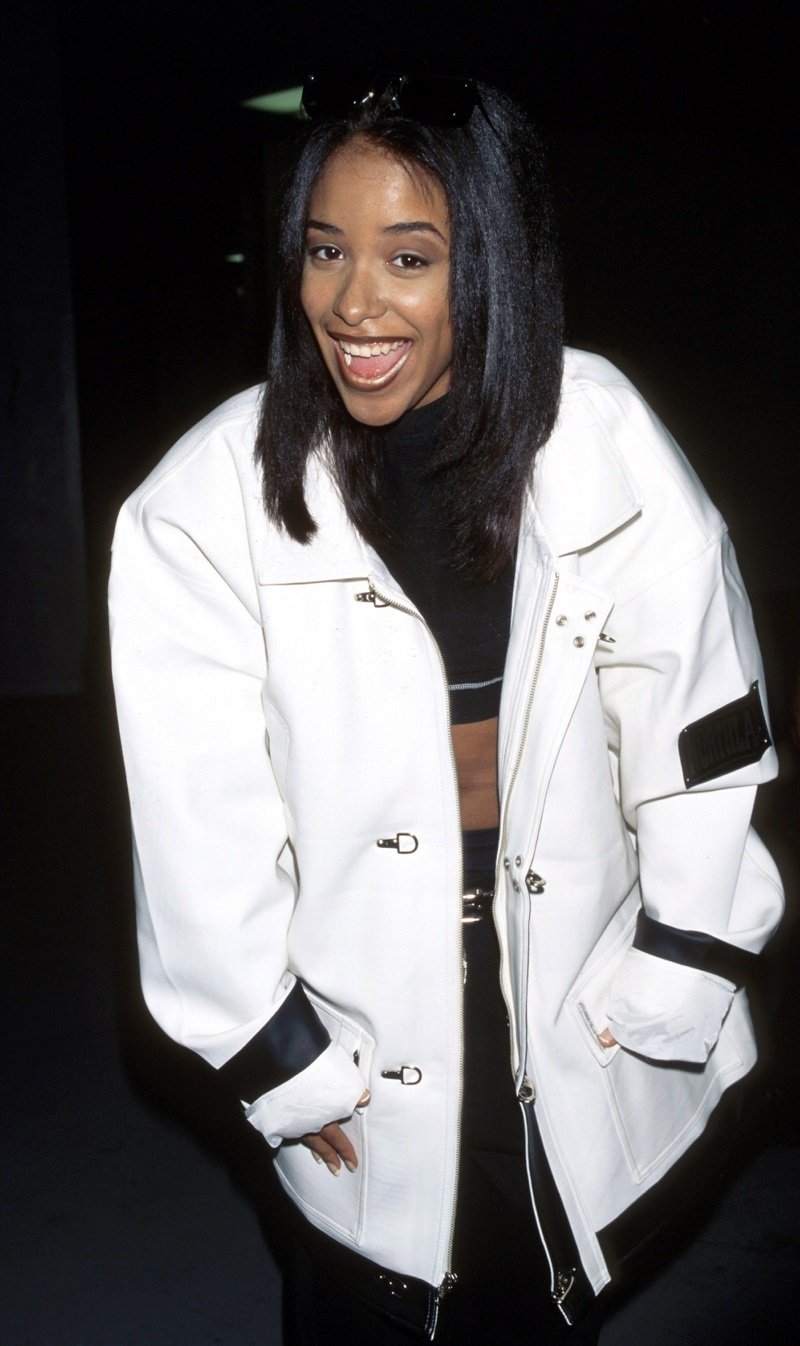 Aaliyah circa 1995 | Photo: Getty Images
AALIYAH'S CAREER IN ENTERTAINMENT
When she was only ten years old, she captivated the audience of "Star Search," a show in which artists competed in different genres of entertainment, including comedy, dance, and singing.
Also, in 1989, Aaliyah performed with none other than Gladys Knight during a five-night stand in Las Vegas. Two years later, Aaliyah signed a contract with Jive Records.
In 1994, her career skyrocketed after she released her debut album "Age Ain't Nothing But a Number." It is important to mention that she was only 15 years old when the record was released, so the title was meaningful in itself.
"Age Ain't Nothing But a Number" was produced by R. Kelly, who was supposedly romantically involved with Aaliyah even though she was still a minor, and he was in his late 20s.
AALIYAH AND R. KELLY'S ALLEGED MARRIAGE
Aaliyah and R. Kelly reportedly met through her uncle, Barry Hankerson, who was Kelly's manager at the time. The infamous producer allegedly was the creative mind behind Aaliyah's album as he wrote some of the songs and came up with its title.
During their time working together, Aaliyah and Kelly supposedly grew fond of each other so much that they reportedly tied the knot in secret despite the fact that she was only 15 years old.
In January 1995, their secret wedding was allegedly confirmed by Vibe. The source released what was claimed to be their marriage certificate in which Aaliyah's age was incorrectly listed as 18.
Although neither R. Kelly nor Aaliyah publicly confirmed their relationship, his former personal assistant Demetrius Smith claimed during "Surviving R. Kelly" that he was present at their wedding.
AALIYAH AND DAMON DASH'S RELATIONSHIP
Aaliyah's only confirmed boyfriend was Roc-A-Fella Records co-founder Damon Dash, who was eight years older than her. The pair were together between 2000 and August 25, 2001, when she passed away in a plane accident.
The late singer and her video crew were flying from the Bahamas to Miami, but they never made it as the airplane crashed, killing all passengers.
Aaliyah and Damon met through his accountant in 1999, and from that point on, they became almost inseparable as they would attend different events together.
Although they were never engaged, the entrepreneur once admitted that they had considered walking down the aisle whenever their packed schedules would allow it.
Damon also confessed that he didn't intend to fall in love with her and that there was never any obligation or title in their relationship. However, she was "cool as hell," would make him laugh and never stopped hanging out with him.
AALIYAH AND JAY-Z'S RELATIONSHIP
Years after Aaliyah's death, Damon revealed that rapper Jay-Z, also a co-founder of Roc-A-Fella Records, was trying "very hard" to get the late singer. He explained:
"I did not know Jay was trying to holler at her, but then it just happened like that. He was trying. I was trying. Everybody was trying — he was going hard."
Aaliyah and Jay-Z's relationship was never taken to the next level because, according to former Roc-A-Fella producer Choke No Joke, he wouldn't be public with her and always tried to keep things private.
After a while, Damon "hollered" at Aaliyah and ended up winning over her love. Jay-Z, on the other hand, eventually met Beyoncé, and the rest is history.
Please fill in your e-mail so we can share with you our top stories!