Ben Affleck and Ana de Armas Reportedly Split — a Quick Recap of Their 1-Year Romance
The one-year-long romance between "Batman" actor Ben Affleck and "Knives Out" actress Ana de Armas is now rumored to have come to an end.
In 2019 Ben Affleck and Cuban-Spanish actress Ana de Armas were cast in the film "Deep Water," due to be released sometime in 2021. "Deep Water," directed by Adrian Line is described as an "erotic thriller."
Fans will do well to remember that Line directed "9½ Weeks" and "indecent Proposal," and surely threw the actors into sizzling seduction scenes that led them to take the on-screen romance out into the real world.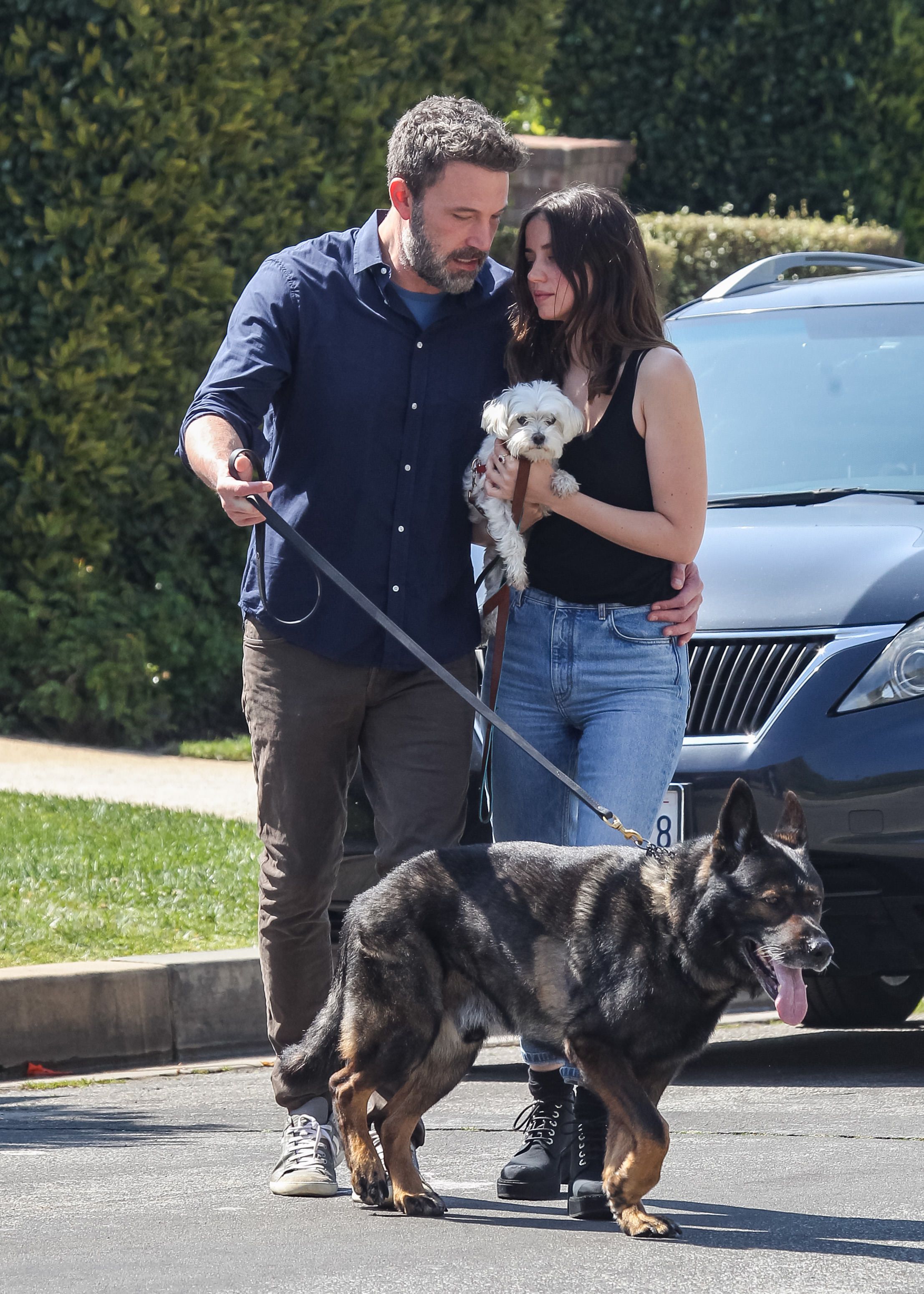 A NEW ROMANCE
Two-time Academy Award-winning actor/director Ben Affleck has a long history of romantic involvements with stunningly beautiful women, among them Gwyneth Paltrow, Jennifer Lopez, and his ex-wife, Jennifer Garner.
The actor and de Armas were rumored to be in a relationship when they went off on a trip to Cuba in March 2020. The COVID-10 quarantine coaxed the couple out into the limelight.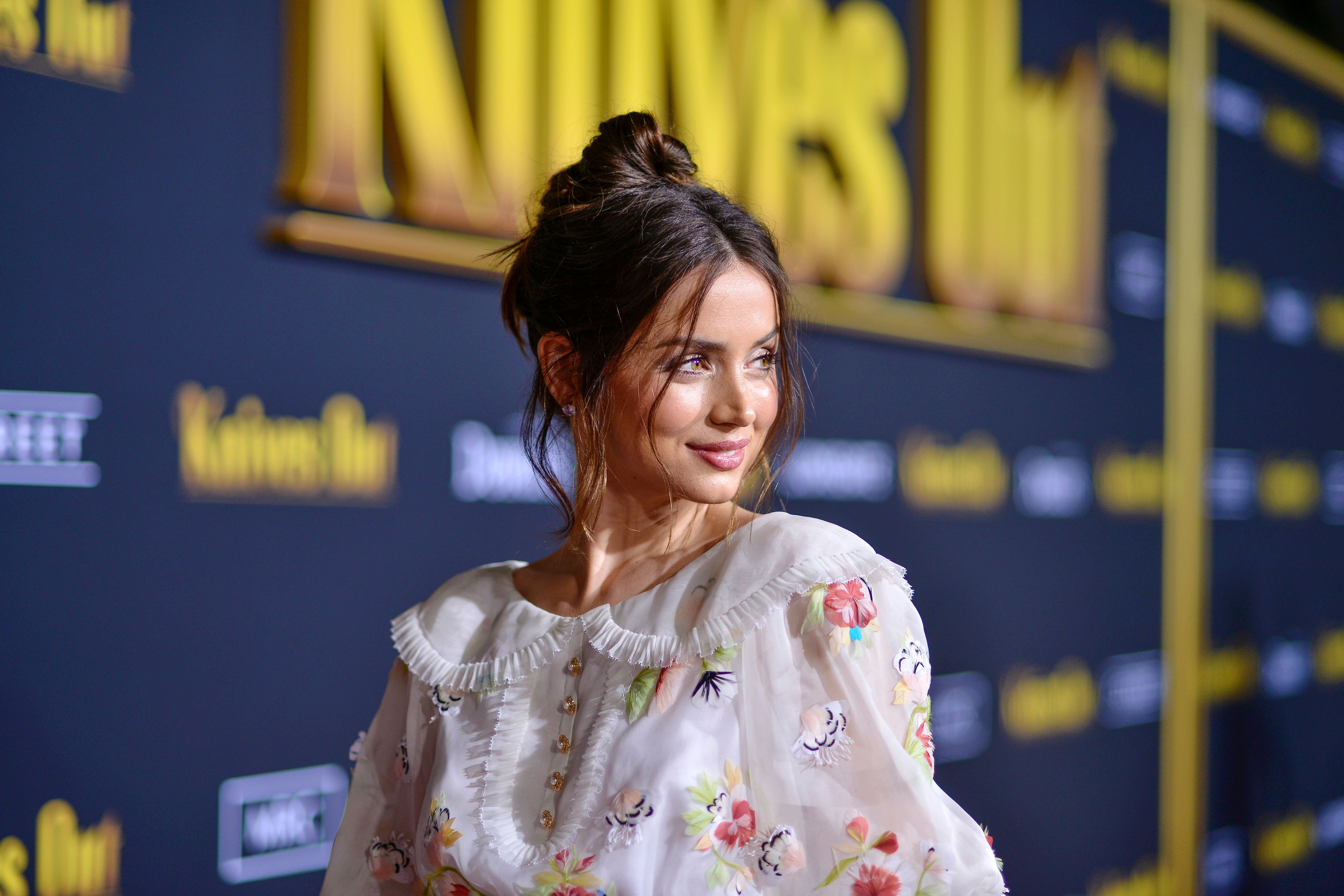 While it isn't clear if the two went into confinement together, they were spotted out walking their dogs together several times by paparazzi. Other members of the "Deep Water" cast believe the romance started after the movie was finished.
The relationship seemed to be taking on serious overtones as de Armas and Affleck spent Thanksgiving with his three children, Violet, 15,  Seraphina, 12, and Samuel, 8.
REBOUND ROMANCE
Affleck had allegedly broken up with Playboy model Shauna Sexton a month before he started dating de Armas in 2020. Sexton herself had followed on the trail of another breakup from "SNL" producer Lindsay Shookus.
Affleck and Garner had separated in  2015, but they only filed for divorce in 2017. The split was amicable, and the two have joint custody of their three children.
Affleck, whose family has a history of alcohol and drug addiction, started struggling with a drinking problem in his teens.
By all accounts, Affleck and Garner, who married in 2005 had come to the conclusion that their marriage wasn't working and remained friends after the divorce.
Sources close to the couple revealed that Garner approved of de Armas and had given her relationship with her ex-husband her blessing. But what seemed at first to be a perfect match fell apart.
BOND GIRL
De Armas was cast as a Bond Girl in the new 007 epic "No Time to Die" opposite Daniel Craig which is scheduled for release sometime in April 2021 and is sure to launch the actress' career into the stratosphere.
Affleck and de Armas played a married couple in "Deep Water," and rumors of a possible engagement started flying in November 2020, after the actress had spent time with his mother and children in Georgia during the summer.
BAD TIMING
According to "insiders," Affleck and de Armas split in January 2021 after several discussions about their future together. The source revealed that the two had broken up amicably on the phone.
Some doubt the friendliness of the breakup after a life-sized cutout of de Armas was spotted unceremoniously dumped outside Affleck's house, where it was eventually carted away by the garbage truck.
SOBRIETY
For Affleck, his priorities are his children and his sobriety. Affleck, whose family has a disturbing history of alcohol and drug addiction, started struggling with a drinking problem in his teens.
Throughout most of his twenties, Affleck was sober, but over the years his drinking slowly spun out of control, and in 2017, shortly after his divorce he entered rehab and joined AA.
At 48 Affleck has several ambitious projects lined up, as an actor and as a director -- and he has indicated that one of his dreams is  to be in a committed relationship with the right woman.