Tiger Woods' Private Life Ups & Downs — Greatest Revelations from the HBO Documentary 'Tiger'
HBO recently released a documentary exploring the life of Tiger Woods, and there, fans are given a glimpse into the not-so-glamorous life of the golf icon.
Sports documentaries are slowly gaining popularity in the entertainment industry. The latest of them is HBO's "Tiger," a two-part documentary that explores the life of iconic golfer, Tiger Woods.
Though Woods has had a controversial run over the years, this new documentary sheds more light on the athlete's struggles as an adult and his complicated childhood.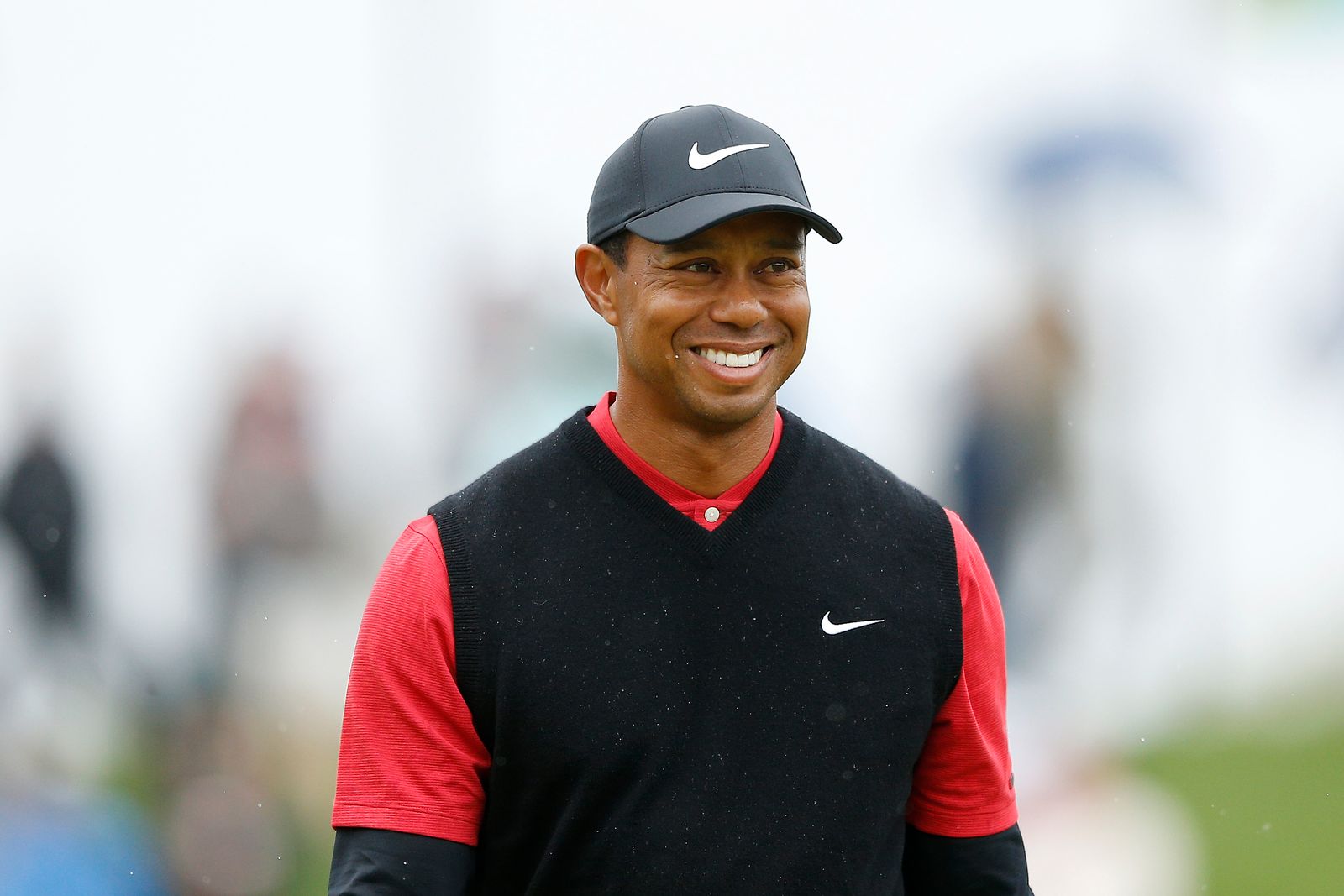 The first part of the documentary explores Woods' upbringing, characterized by strict rules and golf training with his father, Earl Woods. As a toddler in kindergarten, Woods did not have the luxury of playing other sports apart from golf.
His teacher once recalled the athlete asking her to tell his dad he wanted to do other sports. Going by his request, she told Earl it would be nice if Tiger could get his hands on other sporting activities, but he refused, saying the toddler had to concentrate on golf.
As he got older, Woods, like every other teenager, became interested in the opposite gender and soon found himself in a relationship with Dina Parr while in high school.
The two dated for three years before Tiger broke up with Parr through a letter where he wrote about feeling used and manipulated by her. She described it as an awful experience.
In 2019, Woods made an epic comeback after winning the Masters Championship, his first major win in 11 years.
"Tiger" also explored the athlete's struggles with fame, his marriage to Elin Nordegren, and his numerous affairs, one of which was the infamous romance with Rachel Uchitel.
Speaking to Entertainment Tonight, one of the documentary's directors, Matthew Hamachek, explained that Woods' affair with Uchitel went beyond a sexual relationship. According to him, the athlete was only trying to find intimacy.
In November 2009, a full-blown scandal rocked Woods' marriage and career after a tabloid revealed that the athlete had an affair with Uchitel. At the time, he was married.
Though Uchitel initially denied the rumors, several other women soon came out to reveal that they had also gotten intimate with the golf legend. 
Woods soon apologized for his behavior while admitting that he had a sex addiction. He later checked into rehab, and soon, the effects of the scandal became less intense.
In 2013, Woods suffered an injury at the Barclays tournament. By 2016, he had undergone three back surgeries and was often in a lot of pain. This experience made the athlete consider retiring.
In 2019, he made an epic comeback after winning the Masters Championship, his first major win in 11 years. By then, the world was cheering him on as he had once again proved himself to be a golf God.
Despite the odds and challenges, Woods remained steadfast in his determination. Time and time again, he has shown the world that there will only be one Tiger Woods even in years to come.