Inside New Tiger Woods Documentary — Rocky Road to Success, Cheating Scandal & More
The new Tiger Woods Documentary, "Tiger" highlights the golfer's rise to success, his fall from grace, and an impressive comeback in his career. It includes footage from Tiger's father, Earl, and his mistress, Rachel Uchitel.  
HBO's documentary, "Tiger" which takes an inside look into the golfer's personal and professional life, aired part one on HBO and HBO Max on January 10, with part two set for the 17th. 
The 4-time Masters Champion is portrayed through the eyes of his late father, Earl Woods, his first girlfriend, Dina Parr, family friend Pete McDaniel, and Rachel Uchitel amongst others. Uchitel was exposed by the National Enquirer as Tiger's mistress.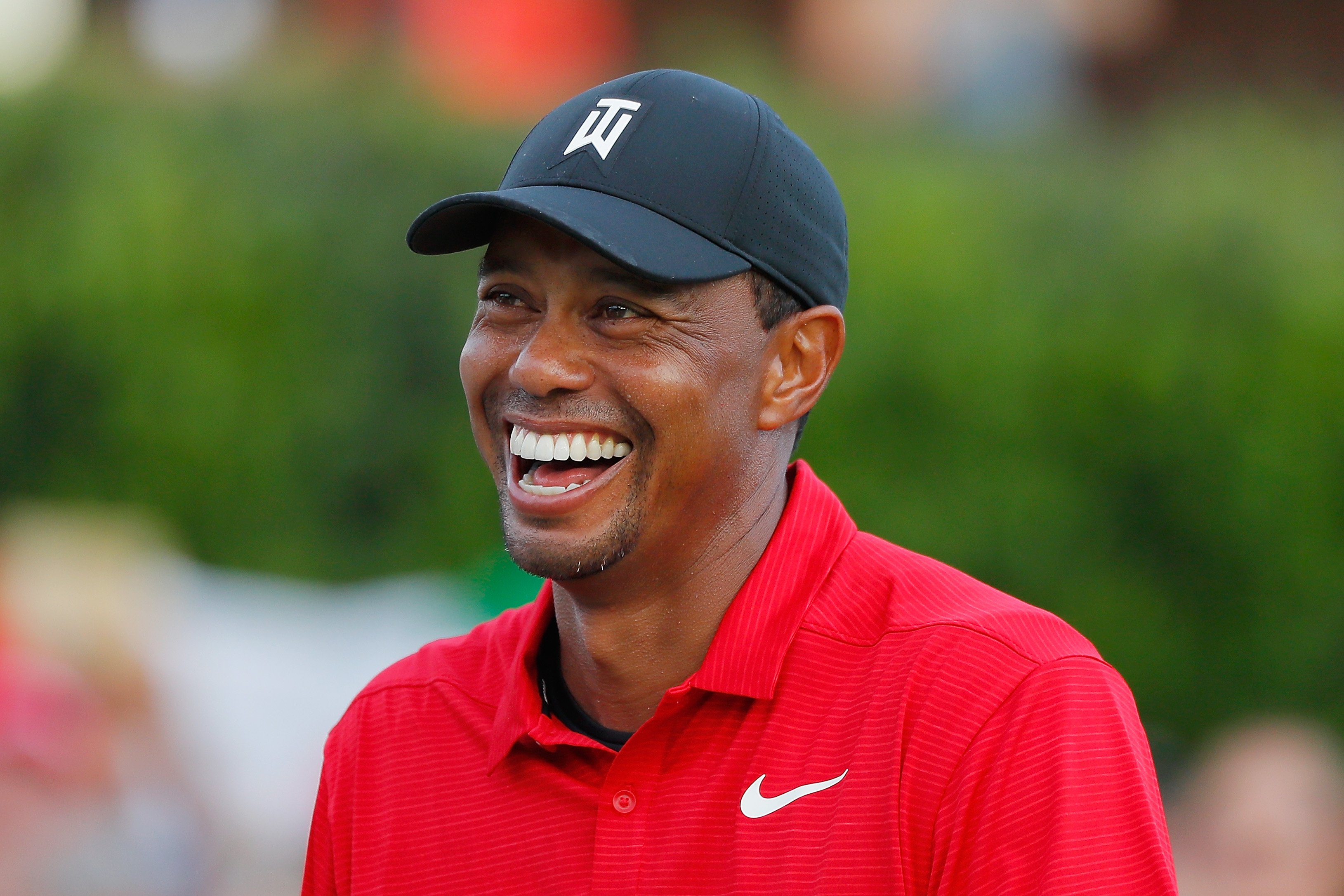 Although Tiger doesn't appear in the documentary, viewers get to see never-before-seen footage that aims to provide insights on his upbringing, dealing with public ridicule, and winning his 15th tournament in 2019 after being shunned by the sports fraternity.
Directors Matthew Heineman and Matthew Hamachek said they were inspired by the realization that the world did not know the real Tiger, and began work on the series in an attempt to re-introduce him, adding:
"Our ability to spend two years on this story and really dig as deep as possible was just an exciting opportunity."
According to Tiger's kindergarten teacher, Maureen Decker, Earl was tough on Tiger and prioritized golf at the expense of everything else. Archival footage shows Earl saying his son would one day be as impactful as Nelson Mandela.
Tiger's first-ever girlfriend, Dina Parr, reiterated the style of stern parenting, adding that both Earl and Tiger's mother, Kultida Woods, forced the young lovers to end their 3-year relationship as they said it took time away from Tiger's focus on the sport. 
Rachel Uchitel, divulged intimate details about having the athlete in her bed. 
In a trailer released on 23 December 2020, viewers were teased with a clip of Tiger's famed mistress, Rachel Uchitel, divulging intimate details about having the athlete in her bed. She said the documentary gave her a voice.
After it was revealed Tiger also battled an addiction to prescription pills, journalist Bryant Gumble questioned whether a white golfer in Tiger's shoes would have endured the same backlash. Hamachek explained:
"This wasn't just sexual affairs, this was Tiger trying to find intimacy. I think the big question is; What lessons has he learned...?" 
Tiger's meteoric rise began when the athlete turned pro in 1996 at just 20 years of age. The road ahead would prove challenging for the multi-racial golfer, who was once subjected to racist jokes about fried chicken by Fuzzy Zoeller.
Still, the young talent proved supreme, racking up four Masters Tournaments, four PGA Championships, three British Opens, and three U.S. Opens over a 12-year period.
Tiger has also been involved in a 3-year relationship with Erica Herman, 35, who he met when she served as a manager for one of his restaurants. Herman surprisingly maintains a good relationship with Tiger's ex-wife, Elin Nordegren. 
Herman was spotted showing support to both her 44-year old beau and his son, Charlie, 12, as the pair took part in a PNC tournament on 20 December 2020.