'Property Brothers' Star Jonathan Scott Pays Tribute to GF Zooey Deschanel as She Turns 41
Actress Zooey Deschanel recently celebrated her birthday. Her boyfriend, Jonathan Scott, made sure to pay tribute to her with a sweet post on his social media account alongside several photos of the actress.
Zooey Deschanel and her "Property Brothers" boyfriend Jonathan Scott, 42, have been dating for almost two years. The pair started seeing each other romantically in September 2019.
On Sunday, January 17, 2021, the "New Girl" actress celebrated her 41st birthday. Scott took to his Instagram account to share his love for his girlfriend with a loving post to commemorate the day.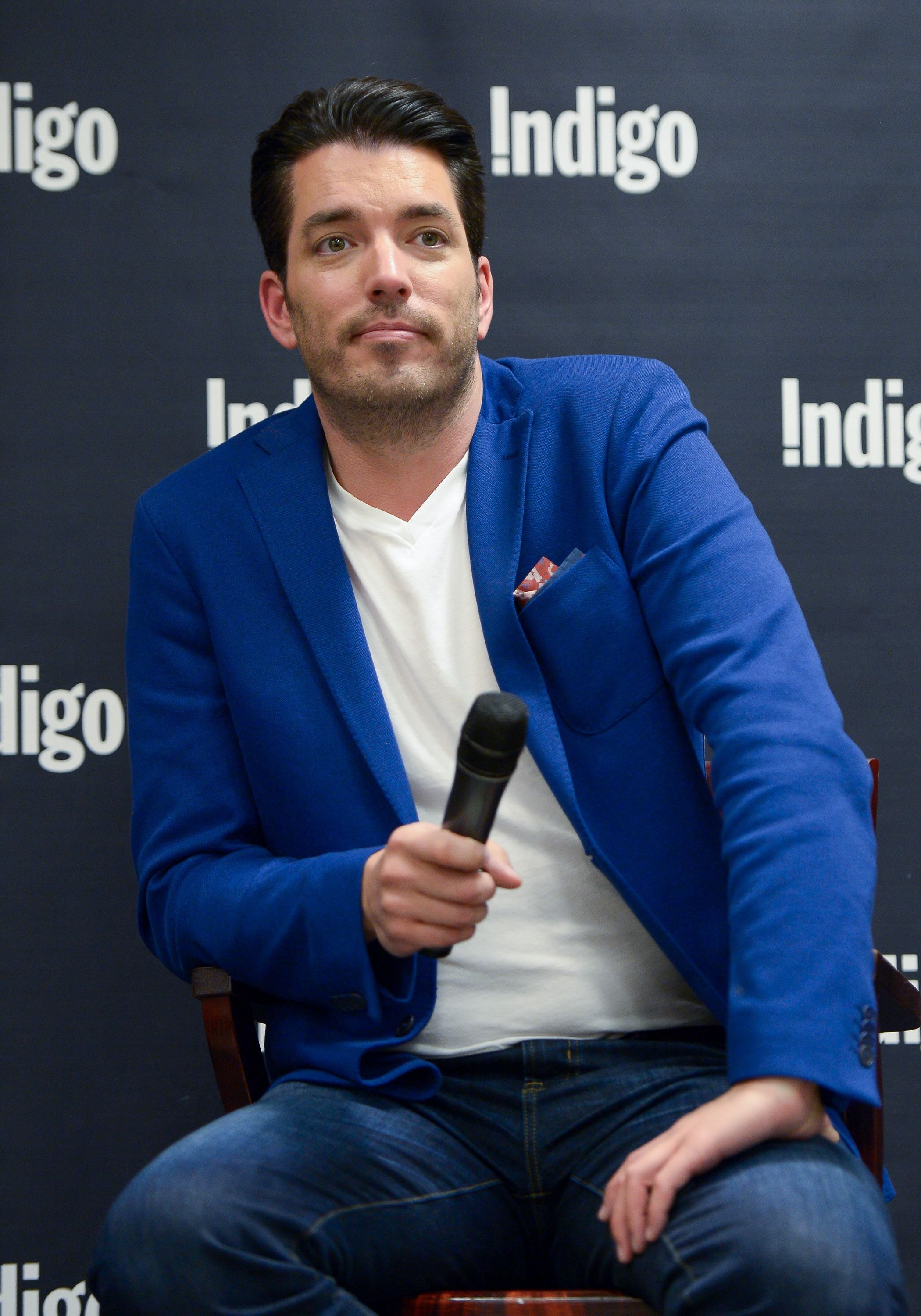 The reality star uploaded several images of Deschanel and himself, with some featuring only her and others showing the both of them. In the caption, he confessed that it was his favorite person's birthday on that day.
He honored her by describing her as talented, caring, sweet, hilarious, and beautiful on the inside and outside. Scott noted how they couldn't celebrate the day like they did the year before.
However, he sneakily shared with her and his fans that he actually had a couple of surprises prepared for Deschanel. He tagged her and wished her a happy birthday before declaring:
"You fill my life with so much joy…"
Taking her own Instagram account on the same day, the "Trolls" actress shared a gorgeous birthday photo. In the image, she was seen leaning over a beautiful lit birthday cake decorated with flowers.
She noted how she was "celebrating another trip around the sun" and thanked everyone for their birthday wishes. The actress also noted how grateful she was for her life and the love she'd gotten.
Last year, when Deschanel turned 40, she held a 1980s-themed party to celebrate the special milestone. The star got all dressed up for the theme with colorful makeup, big poufy hair, and neon outfits.
Deschanel and Pechenik were initially engaged in January 2015 before tying the knot in June 2016.
The "Almost Famous" actress found love again with Scott after her marriage to Jacob Pechenik ended after four years. At the time, the couple had been separated for "several months," according to "Hollywood Life."
The actress and Pechenik were initially engaged in January 2015 before tying the knot in June 2016. Between the two of them, the couple shares a daughter, Elsie, and a son, Charlie.
Elsie was born in July 2015, while her brother joined the family in May 2017. A few months after Deschanel and Pechenik separated, he filed for divorce, and it was finalized in June 2020.