Glimpse inside Elvis Presley's Daughter Lisa Marie Presley's Brief Marriage to Michael Jackson
Elvis Presley's daughter, Lisa Marie Presley, and Michael Jackson were married for almost 18 months before getting a divorce. Here is a glimpse inside their brief marriage.
In the mid-1990s, the media was awash with news of the buzzing romance between Lisa Marie Presley and Michael Jackson as the thought of them being together was a shock to many.
The King of Pop and Lisa Marie were not shy about their relationship, and although many people predicted that it was going to end badly, the two decided to take things a step further by getting married.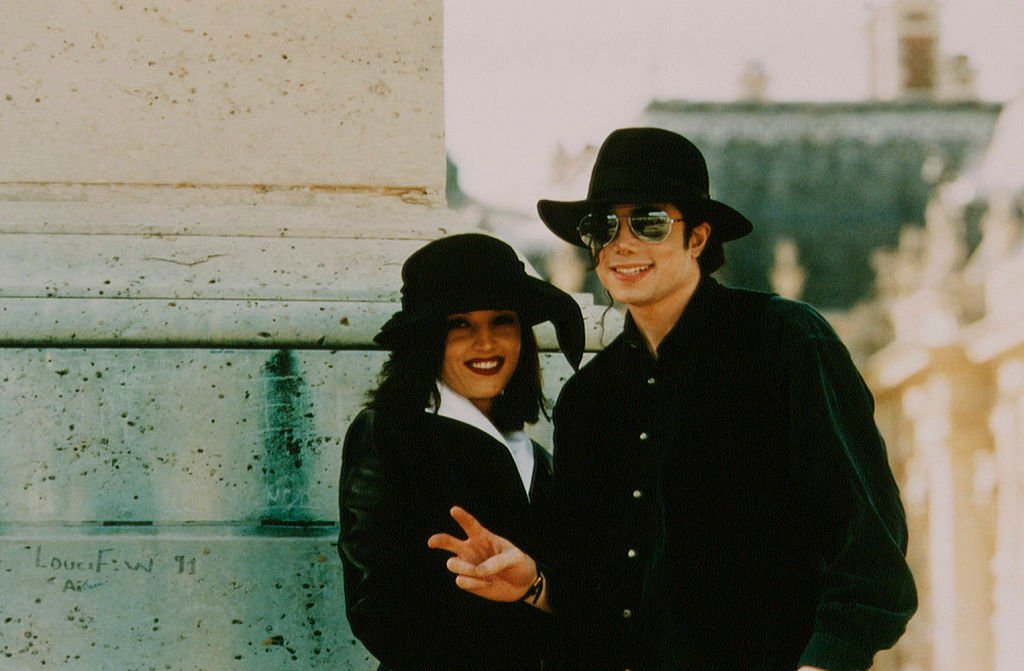 BUDDING ROMANCE
Lisa and Michael had initially met, albeit briefly in the 1970s, at a Las Vegas concert. Nothing happened between them at their initial meeting. It was not until about two decades later their romance would begin.
Sometime in the early 1990s, they met again when they were invited to dinner by a mutual friend in Los Angeles. The two began having lengthy conversations, but their relationship did not progress past the talking stage at the time.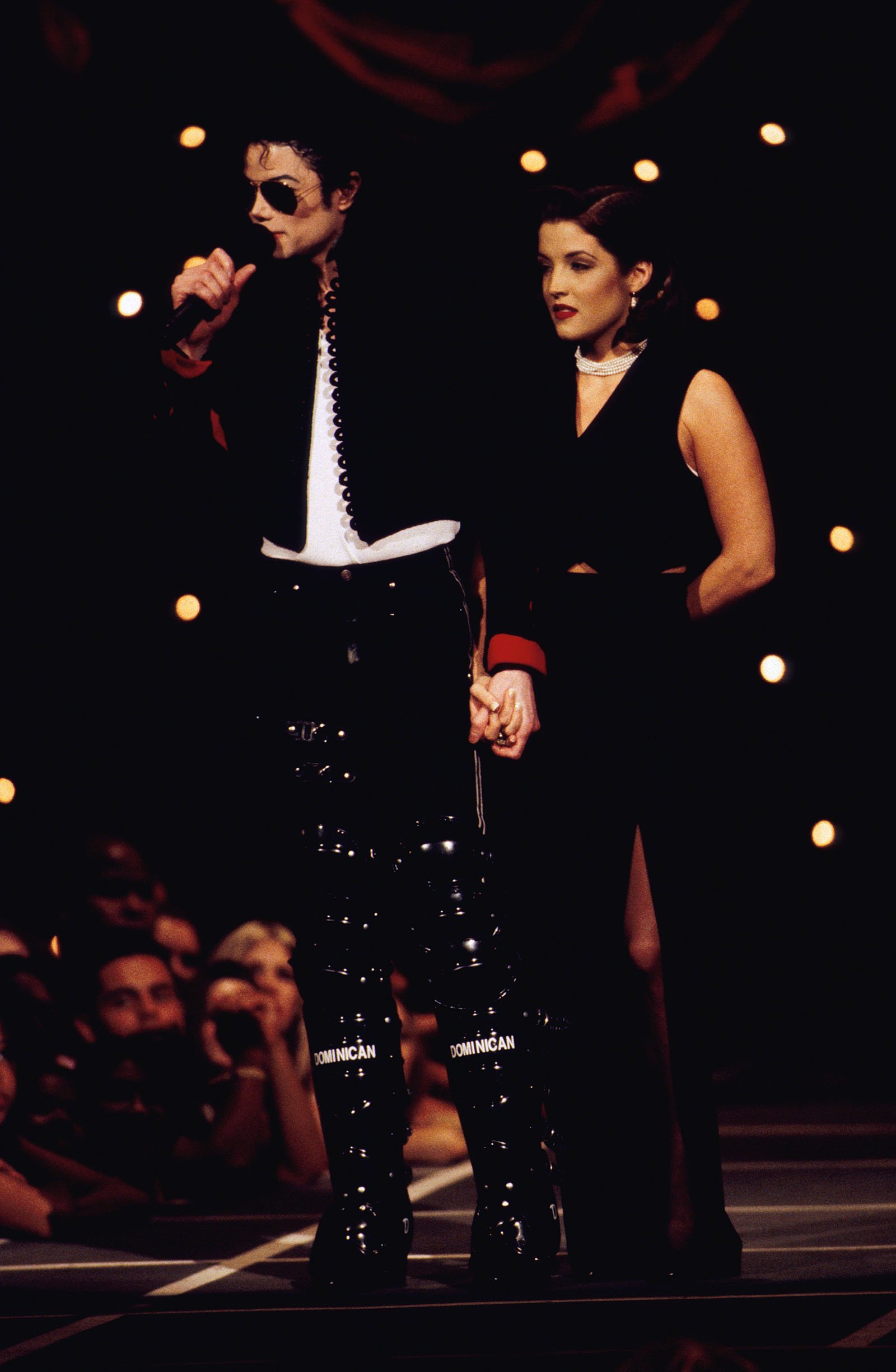 Things picked up speed between them when Michael was accused of molesting a young child in the summer of 1993.
He turned to Lisa for support amid the investigation, and she willingly helped him. This cemented their relationship, and later that year, he proposed to her.
According to her, it took losing him to realize how deeply she felt for him.
"[Interacting with fans is] a wonderful feeling, especially when you see them smiling and I love the fans. I think it's very sweet. I felt thankful is how I feel. I really do, I don't take any of it for granted." - Michael Jackson pic.twitter.com/wZAJrI6ynZ

— Michael Jackson (@michaeljackson) December 29, 2020
MARRIAGE
Following the proposal, the lovebirds took trips to Vegas and Florida before going to the Dominican Republic to get married in an on-the-whim ceremony. The wedding took place 20 days after Lisa had finalized her divorce from Daniel Keough.
From the time they got married, the pair flaunted their love for the public to see, and one of their most famous stunts was kissing on the stage at the MTV Video Music Awards in September 1994.
#TBT—All the deets on Michael Jackson and Lisa Marie Presley's secret wedding: https://t.co/cfdechK0zL pic.twitter.com/0pB2leiUrH

— BRIDES (@brides) May 19, 2016
TROUBLE IN PARADISE
They began having issues in their marriage. For Lisa, one of the most concerning things was Michael's addiction to painkillers, which he had been prescribed a decade earlier due to burns he got on the set of a Pepsi commercial.
Another issue for the couple was birthing children. Lisa opened up to Oprah Winfrey that while Michael wanted to have a baby, she did not want to because she was scared of what would happen if they had to battle custody.
There was speculation that she was pregnant (but they never had a child together). There was talk it was a publicity stunt (but Presley crushed those rumors). One thing's certain: The pair enjoyed spending time together.https://t.co/2SkwHivSme

— Biography.com (@biography) September 3, 2019
Besides the drugs and having kids, the presence of her ex-husband and father to her kids caused a strain on their relationship as it did not make Michael comfortable. With the various problems crumpling their marriage, the pair called it quit in December 1995.
DIVORCE AND LIFE APART
Amazingly, while the world fawned over her marriage to the King of Pop, one person was not impressed, and that was Lisa's mother, Priscilla Presley. When the marriage ended, she felt it was the best thing to have happened.
In January of 2002, Michael Jackson won his 22nd American Music Award by being honored Artist of the Century. What are your favorite Michael songs? pic.twitter.com/2EUohL7h71

— Michael Jackson (@michaeljackson) January 8, 2021
The divorce, filed by Lisa and based on irreconcilable differences, was finalized in August 1996. Following their divorce, Michael married nurse Deborah Rowe with whom he welcomed three children: Prince, Paris, and Blanket.
On the other hand, Lisa got married to Nicolas Cage on August 10, 2002, but 107 days later, the pair divorced. She then married guitarist Michael Lockwood in 2006, and they welcomed twins Harper and Finley in 2008. In 2016, she filed for divorce from him.
Through it all, despite the ups and downs faced by the pair, Lisa expressed that she truly loved Michael and was devastated upon hearing the news of his death. According to her, it took losing him to realize how deeply she felt for him.