Here's How Lisa Marie Presley Paid Tribute to Her Late Son Benjamin Keough on His 28th Birthday
On Wednesday, Lisa Marie Presley paid tribute to her late son Benjamin. It would have been his 28th birthday, and the singer-songwriter shared how losing him still affects her daily. 
Lisa Marie Presley is still raw at the loss of her son Benjamin Keough in July, and she addressed a heartbreaking note to him in her tribute on what would have been his 28th birthday. 
A mother of four children, Lisa Marie, is battling to cope with the "bottomless" pain that came with losing Benjamin, who bore a striking resemblance to his grandfather, Elvis Presley.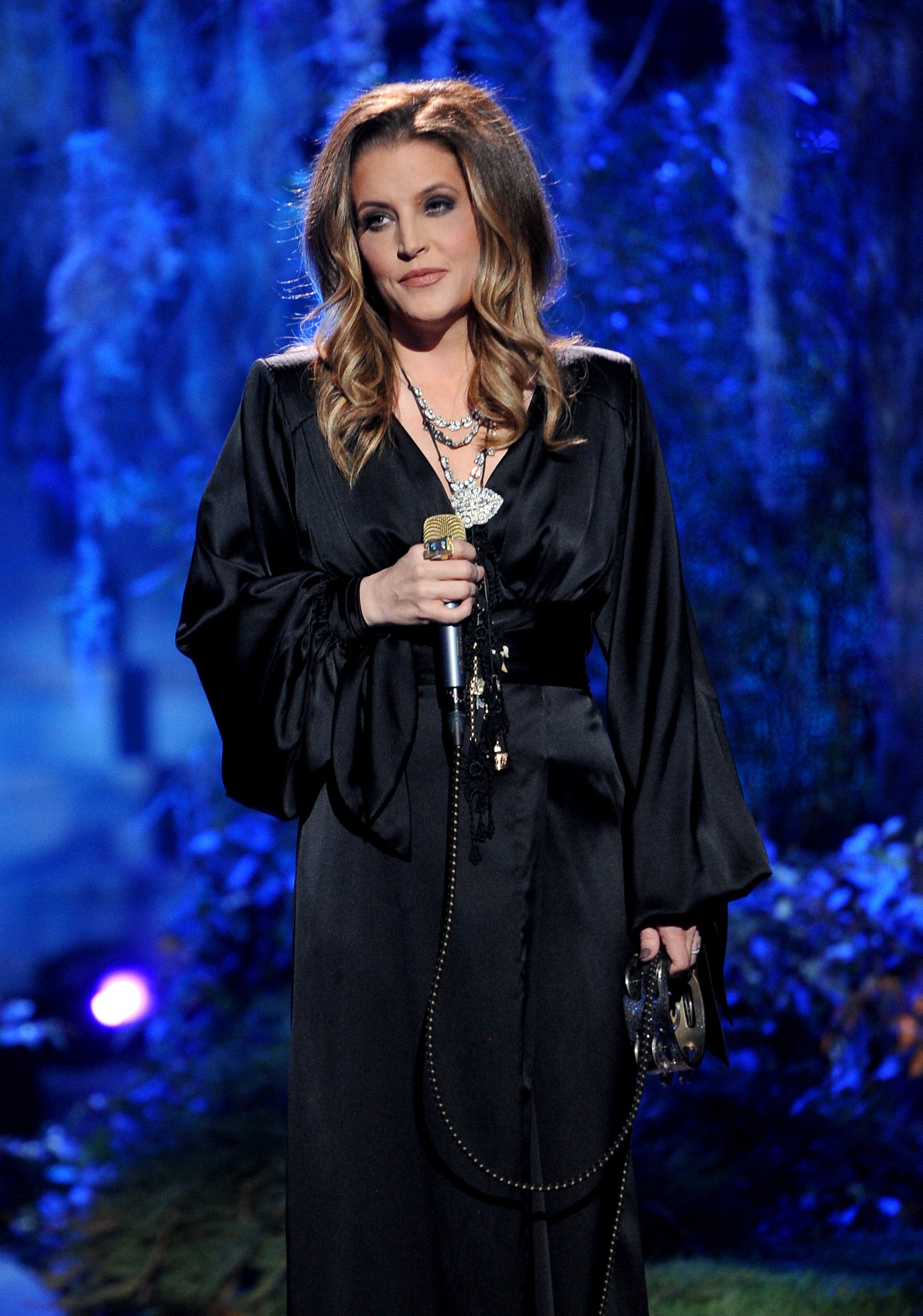 THE BLENDED FAMILY
Benjamin and his older sister Riley are Lisa Marie's children with her ex-husband Danny Keough. From her decade-long marriage to Michael Lockwood that ended in 2016, she welcomed twins Finley and Harper to the world.
The twins are now 12, and Riley 31, three years older than her late brother, and he fittingly found his final resting place among family. Shattered by the loss of her son, Lisa Marie wrote:
"My beautiful beautiful angel, I worshipped the ground you walked on, on this earth and now in Heaven. My heart and soul went with you."
HIS FINAL RESTING PLACE
Three months after Benjamin's tragic passing, he had been laid to rest in Graceland next to his legendary grandfather, Elvis Presley, in the Meditation Garden.
The pressures that came along with being Elvis Presley's grandchild had a big impact.
Other family members resting there, including Elvis's grandfather and his great-grandparents, and Lisa Marie is staying strong for the sake of her other three children who need her, as she added:
"Please wait for me my love, and hold my hand while I stay to continue to protect and raise your little sisters and to be here for Riley."
THE TRIBUTE
Alongside a picture taken of Benjamin during his 27th birthday celebrations last year, Lisa Marie also called him her "beautiful angel" that came into a world that didn't deserve him.
His death on July 12 left Lisa Marie with pain that suffocates her through its daily never-ending relentlessness, and she knows that her life will never be the same because her "heart and soul" went with her late son when he passed.
Brandon Howard and Benjamin Keough became friends during their childhood, and he also knew what a "magical" person he was. Because Benjamin was always there for others, his death shocked those closest to him even more.
Benjamin had a love and talent for music, just like his grandfather, but the pressures that came along with being Elvis Presley's grandchild had a big impact on his life.